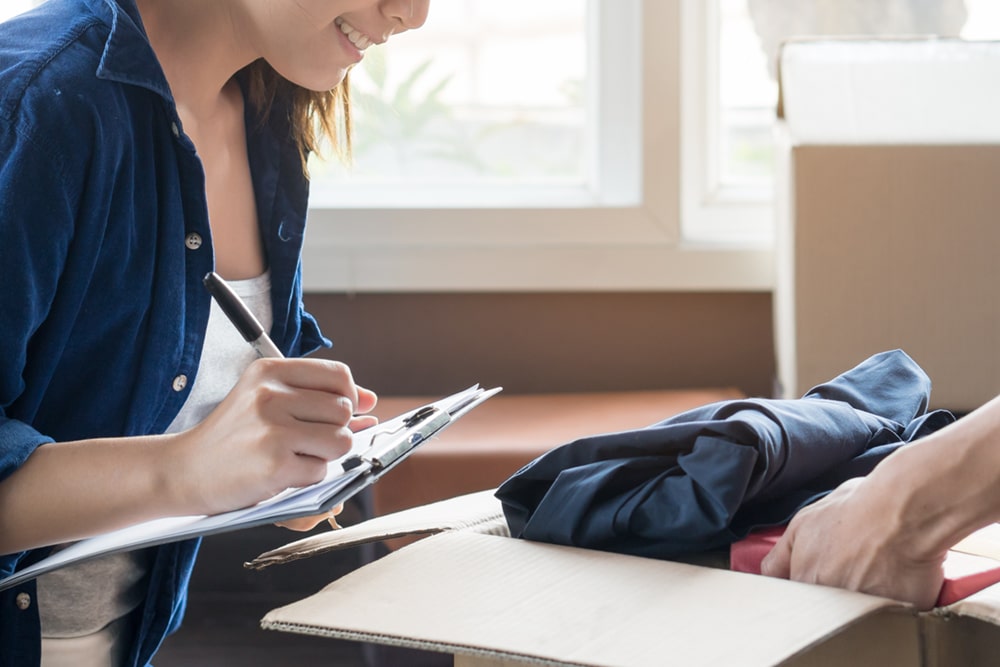 The quality and temperature of the air inside your home can determine the comfort and health of your family, which is why finding a seasoned HVAC company to help you out when you're having problems with your systems is so essential. Whether you equipment is in need of repairs, or you're having a new system installed, below are some easy steps you can take to help guarantee you choose the best professionals nearest you!
Step One: Verify Experience
If you are planning on hiring an HVAC company to come in and fiddle around with one of the most important pieces of machinery in your home, you need to make sure the technicians they send out really know what they're doing. At AFM Heating & Cooling, for instance, our technicians have nearly 30 years of experience effectually serving more than 5,000 residential and commercial property owners from all over Southeast Michigan, so you can always trust us to know exactly how to best take care of your home.
Step Two: Verify Credentials
Although you can always find responsible HVAC technicians through various organizations, so long as you ensure your local provider's staff is certified you should be just fine. In fact, in addition to being fully licensed, at AFM Heating & Cooling we already have affiliations with the Southeast Michigan Air Conditioning Contractors Association, the Michigan Air Conditioning Contractors Association, and more.
Step Three: Compare Estimates
After you verify a company's experience and credentials, you have to make sure you're also getting the most for your money. After all, just because a company's pricing is outrageous doesn't mean they offer something extra that others don't. At AFM Heating & Cooling, for example, our customers often rave about our reasonable rates, as well as how fast, efficient, and knowledgeable our technicians always are.
Step Four: Ask Around
Once you think you've found the right HVAC experts for you, make sure you take the time to see what others have had to say about them. It can be easy for a company to always put its best foot forward in front of you to make a good impression, but no company can hide from the honest reviews of your own friends and family around town! You can even go a step further and read online reviews and testimonials from strangers to get an even broader picture of how a company typically satisfies its customers.
For more information on precisely how we're better than the rest, or how we can successfully satisfy your HVAC needs, we encourage you to reach out to our heating and cooling specialists at AFM Heating & Cooling by calling 734.464.6700 for a free consultation, or simply fill out the form in the sidebar, today.