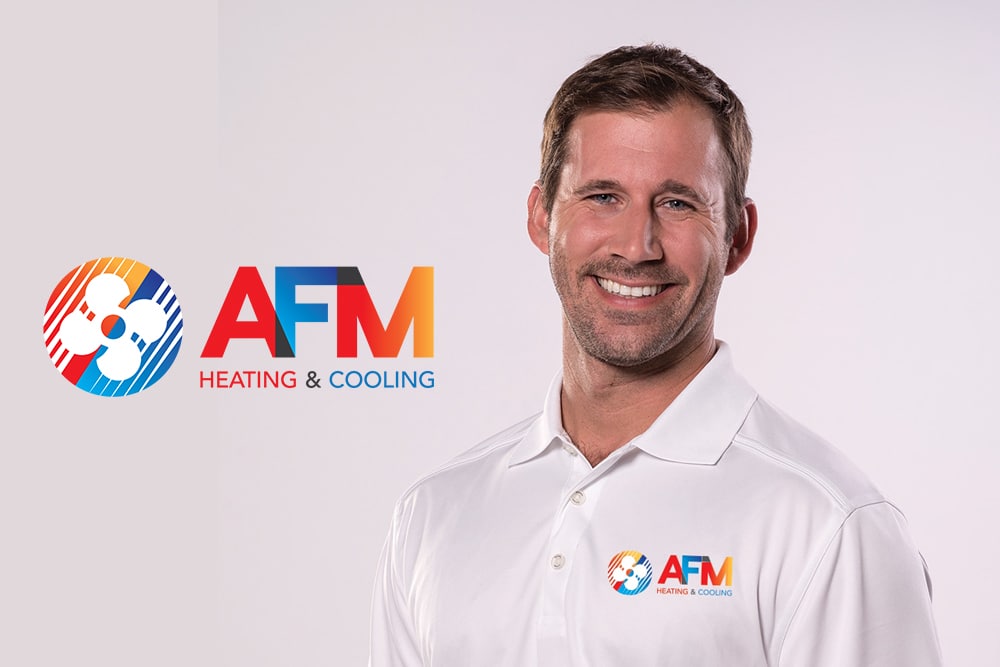 If you're experiencing problems with your HVAC system, waiting around to get it fixed will only make the issues worse and end up costing you more later on in repairs/replacement. If you want to save more and get your home back into shape as quickly as possible, it's time to get proactive and start looking for who you're going to trust to come out and respectfully poke around in what are essentially the most important and valuable mechanisms in your entire home. To help you out, here are some inspiring tips for hiring the best HVAC technician!
Get Recommendations
The best way to find an HVAC technician you like and trust is to get recommendations from people you like and trust. Of course, don't stick with just one or two, ask around and compile a list of the best of the best. Chances are if you ask enough people, you'll start to notice the few companies that really shine.
Utilize Your Exceptional Web Searching Skills
Once you've talked with everyone you know about who the best in town is, it's time to do your own independent research. Peruse through websites and look for anything that stands out, making sure they service your area and offer the specific services you need. You should know right away if they're upfront about what they stand for after talking with your personal network of loved ones, which will only help you narrow down your search even more.
Read Reviews
Next, turn to past clients for honest, accurate reviews on the companies you're interested in. If you see that everyone else feels the same way as your loved ones, chances are you will likely feel that way as well. It will also help you determine a company's experience level. If they have a 5-star rating with only five online reviews, they may not be as credible as a company with a 4-star rating and more than 9,000 online reviews.
Check Credentials
When doing your research, take special care to note whether or not the companies you're interested in are fully licensed as well as how long they've been in business. In addition to customer reviews, this will help you determine how experienced and proficient they are, as well as whether or not you should trust them with your home.
Reach Out
Once you've chosen the top two or three companies you're really considering, the next step is to reach out and start getting more in-depth information about your situation. Now's the time to ask questions, including whether or not they service your unique HVAC brand, and how experienced the individual technician who will come to your house is. If you have a good feeling, you can set up diagnostic visits to get detailed quotes for your exact problem with each company, not to mention check out whomever they send to your house to see who you personally like best.
Get It In Writing
Whatever you do, make sure you get whatever is said during your consultations in writing. Not only will this make it easier for you to compare estimates later on and choose who will get your business, it will also protect you from unexpected charges or fees one you've made your decision.
So long as you follow these tips you're certain to find an HVAC technician you love. All we ask is that you at least give AFM Heating & Cooling the chance to prove to you just what we're made of. After all, we've been in business close to 30 years and have worked with more than 5,000 home and business owners across Southeast Michigan, so we're pretty confident we'll impress! Call AFM Heating & Cooling at 734.464.6700 for a free consultation, or simply fill out the form in the sidebar, today.