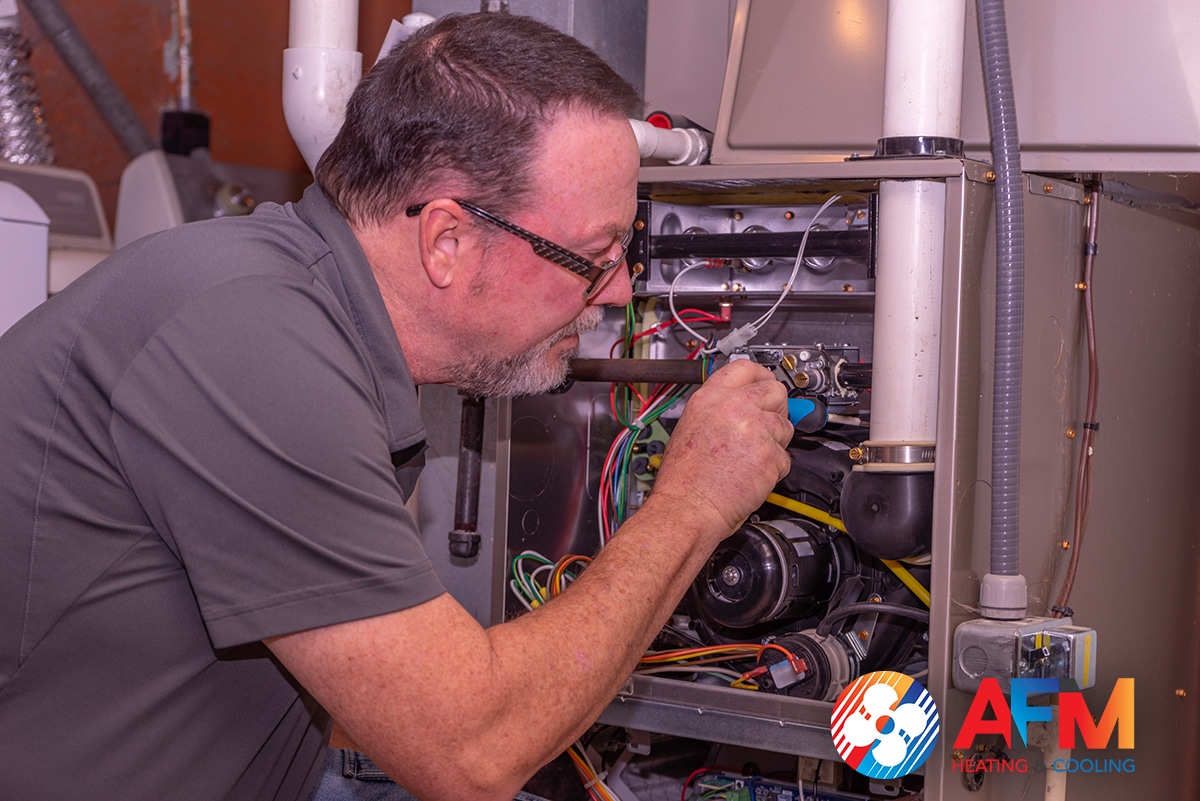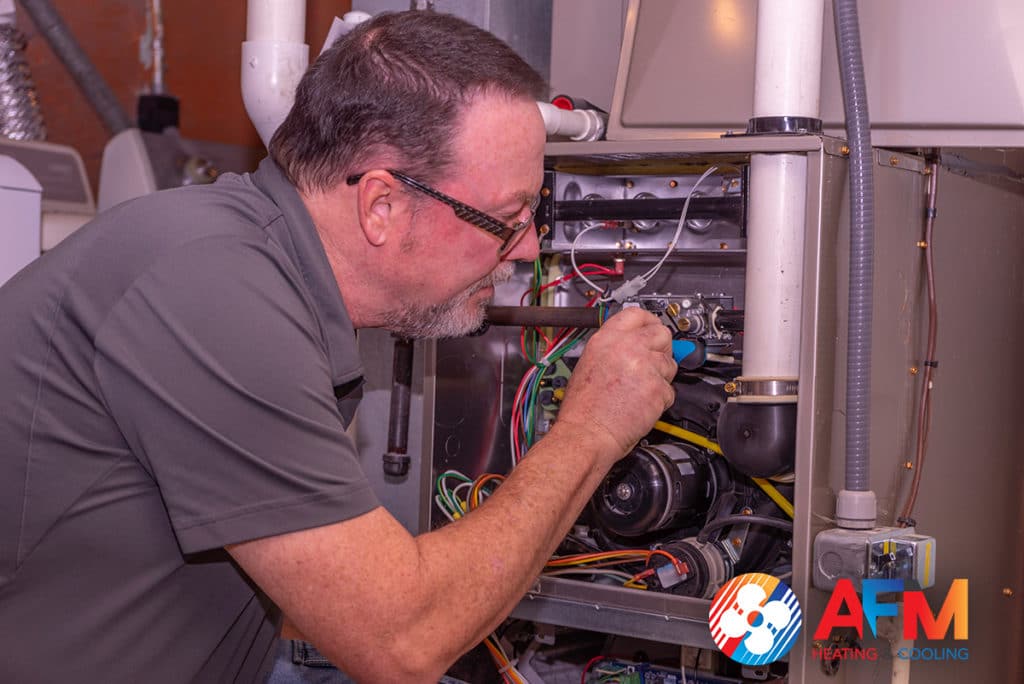 Are you tired of your furnace constantly blowing cold air, and your family paying the price during the worst times of the year? If so, check out some of the most common causes below to see if any of them may explain your issue.
Thermostat Issues
Similar to the "unplug it and plug it back in" technique, sometimes simply checking your thermostat could be the answer. Did someone switch off your heat or change the settings? Is the temperature set correctly? If you have a new thermostat, did you make sure it was compatible with your heating system first? It may seem silly, but you'd be surprised just how much time and money you could save simply by double-checking your thermostat when you're having any type of temperature issue.
Empty Oil Tanks
If you've got an oil-fired furnace, it has to stay full of fuel in order to work. If your oil tanks are empty, your furnace won't be able to heat the air, thus your vents will keep pumping out cold air. Keep your tanks full and this shouldn't be a problem.
Glitching Control Panels
Newer furnaces sometimes have electronic control panels that control the entire systems, and when that glitches, sometimes it can make other components cease to function properly. Like most average computers, this can be fixed be simply using the main power switch to turn off, and then turn back on, the system and letting it reboot.
Furnace Overheating
This may seem like an impossible problem; after all, furnaces are supposed to be hot, right? Except, if you forget to change out your air filters regularly you can end up with blockages that prevent proper airflow, which will overheat your furnace to unsafe levels forcing the system to shut down the burner, resulting in cold air. Changing your filters and restarting the furnace, however, should fix this.
Snuffed Pilot Light
Older furnaces tend to have pilot lights, which are little flames responsible for keeping your air toasty warm, and they aren't ever supposed to go out. Of course, sometimes they do, causing some to think that their furnaces are broken altogether. However, if you're comfortable doing so, all you need is to go down and relight it.
Gas Valve Issues
If you cannot relight your pilot light, it might be that you're not getting enough gas to keep the flame lit. Luckily, a technician will easily be able to resolve this problem. It may just be a faulty/broken piece, or too much dirt and debris in the way, either way a professional will be able to have it fixed in no time.
Defective Thermocouple
On the other hand, if you do manage to somehow get your pilot light lit up again, but it keeps going out despite your intervention, you may have a defective thermocouple (the component that controls your furnace's gas valve and ignition. Simply get a technician out to replace/adjust it and you should be good to go.
Clogs/Dirt/Debris
Whether you're talking about clogged oil filters, or grimy gas burners, your furnace can get pretty filthy after a while, which means it needs to be cleaned regularly if you want it to keep working properly. It's a messy job, but one you can often clean most components yourself if you're up for the challenge – if not, a professional can easily come out and get your system scrubbed down and ready for you.
Bad Ignition
Newer furnaces with electrical ignitions, such as hot surface ignitions or intermittent pilots, are more complex and therefore more susceptible to certain electrical issues than others. To solve any ignition related problems, you'll have to make an appointment with your HVAC specialist.
Duct Leaks
If the problem is that all the hot air your furnace is creating is escaping before it reaches your vents, you will likely need a technician. Leaking ducts can be a real pain, but once they're fixed all your heating problems should disappear!
Faulty Flame Sensor
If you let your flame sensor get too dirty or worn out, chances are it will keep shutting your burner off and lead to temperature problems throughout your home. If you've ever noticed your furnace blowing warmer air and then it suddenly gets colder, this is likely your problem – and it's one that needs a technician's touch to fix.
Still can't figure out what's wrong with your furnace? Not sure you're up for the challenge of fixing it? Not to worry! Our capable team of repair technicians at AFM Heating & Cooling are always here for you! Call AFM Heating & Cooling at 734.464.6700 for a free consultation, or simply fill out the form in the sidebar, today.