Are you looking for an HVAC contractor Livonia MI?
If your property is too hot or too cold, to dry or too humid, or even just too contaminated with dust, pet dander, bacteria, and other potentially harmful particulates, we encourage you to choose AFM Heating & Cooling to be your HVAC contractor today. For close to 30 years, we've made it our business to ensure optimal air quality for as many residents and business owners in Southeast Michigan as we possibly can. So far, we have a client network spanning across more than 5,000 properties throughout the region, including some of Metro Detroit's most elite names in property management, development, and construction. We're fully licensed and have more than enough staff to cover any size heating or cooling project for any residential, commercial, or small industrial property. And most importantly, we actually want to be your HVAC contractor so we have the chance to change your life one breath (or utility bill) at a time. It's why we offer so many incredible perks for those who grant us the honor of being their chosen HVAC contractor, including courtesy 24/7 emergency services and phone calls 30 minutes before our technician's arrival, as well as same-day appointments. You also get the privilege of knowing you have an HVAC contractor who will do whatever it takes to enrich your quality of life. So what do you say? Schedule a free, no-obligation estimate* today so you can get to know us better. See for yourself that we're the right HVAC contractor for you, no pressure. If you do decide to choose us, which we're confident you will, we assure you AFM Heating & Cooling will be the best HVAC contractor you've ever had. Besides, like you, Livonia is our home!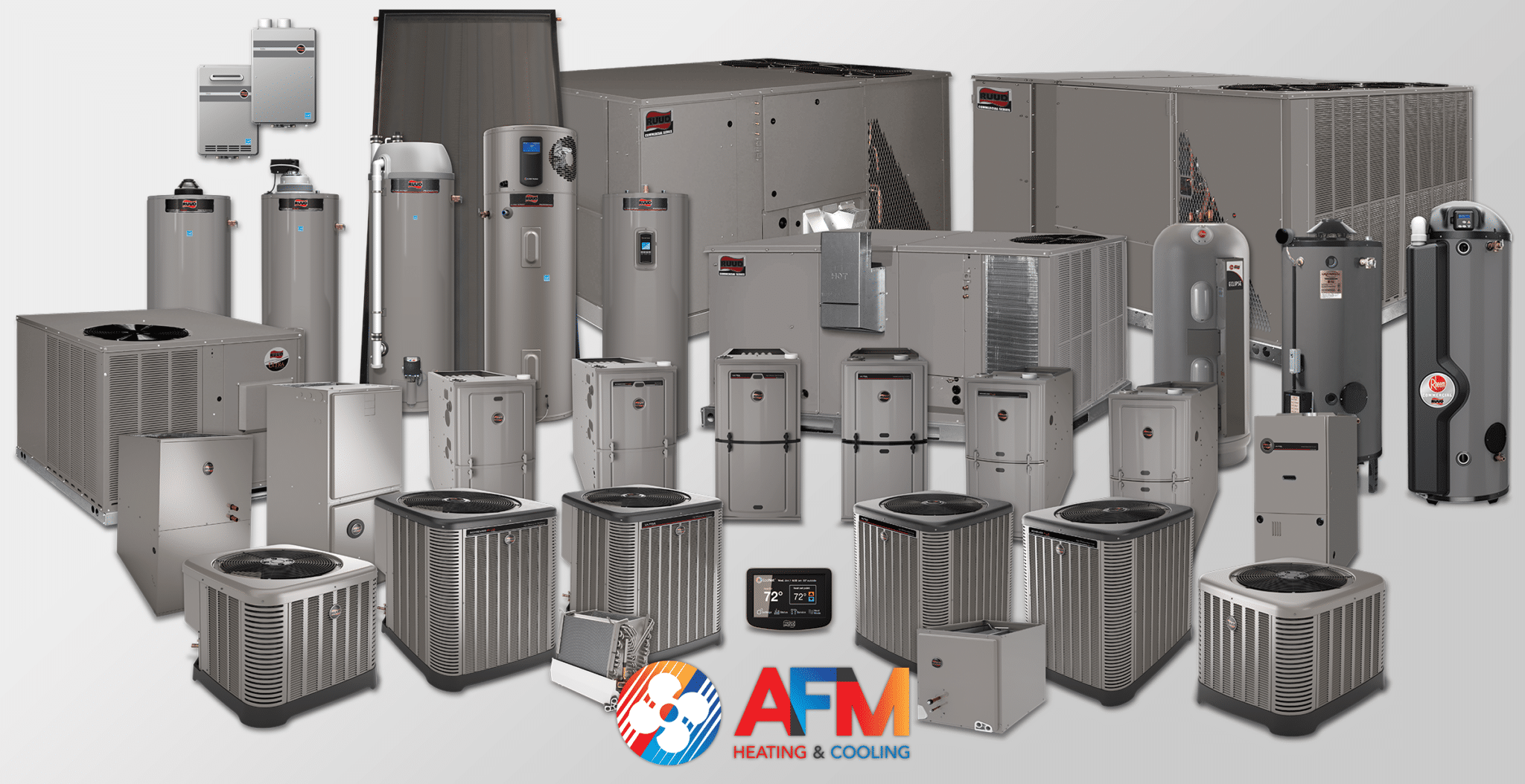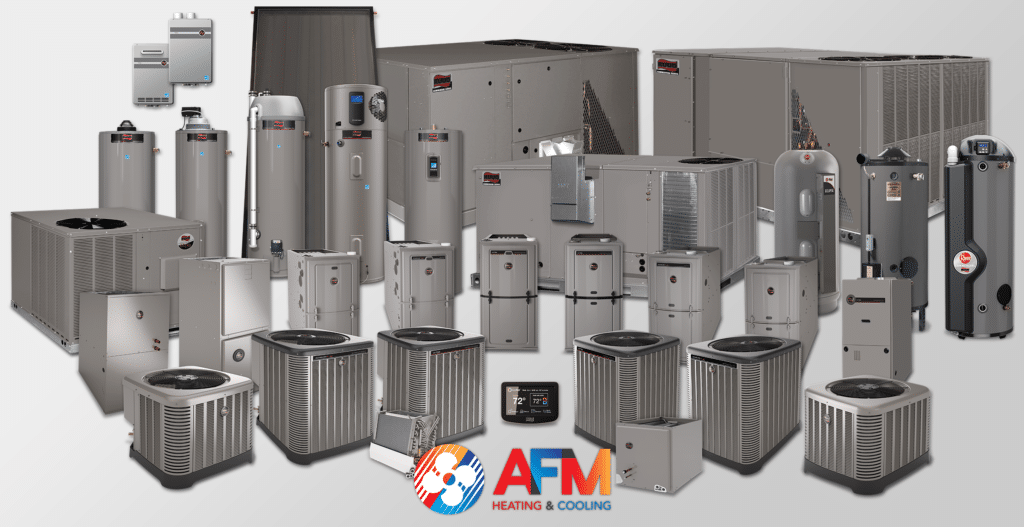 HVAC Contractor Livonia MI
At AFM Heating & Cooling, we are beyond proud to have the pleasure of offering the services of Southeast Michigan's favorite HVAC contractors to residents and businesses in Livonia, MI. Livonia is, after all, one of Wayne County's best little shimmering cities. It's chock full of historical properties, traditional neighborhoods, impressively robust metropolitan areas, and more attractions than one might expect from a city as suburban as Livonia. The Greenmead Historic Park, The Town Peddler, and Laurel Park Place are just three of Livonia's most attractive destinations, not to mention some of our favorites. Plus, Livonia has an incredible school system, as well as numerous ways to pursue secondary education. All in all, life in Livonia is pretty great. Just keep in mind if you want it to stay that way, you have to do your part by choosing the best HVAC contractor you can find. We just hope for the sake of your property in Livonia that when you do, you choose your friendly neighbors at AFM Heating & Cooling!
If you are looking for an experienced HVAC contractor Livonia MI, call AFM Heating & Cooling today at 734.464.6700 for a free consultation, or simply fill out the form below:
Free Consultation on New Equipment*