Are you looking for heating and cooling Novi MI?
Your home's heating and cooling systems are hands down some of the most crucial in your home for providing a safe, comfortable atmosphere for you and your family. It's precisely why choosing the right heating and cooling experts to manage and care for these systems is just as important. Then again, that can be hard to do when you don't know whom you can trust. Lucky for you though, you can always rely on our heating and cooling connoisseurs at AFM Heating & Cooling to have more than enough skill and experience to optimize the temperature, humidity, and air quality of any size commercial, residential, or industrial property you own in Novi. In fact, for more than 30 years, our technicians have been effectively handling the extensive heating and cooling needs of more than 5,000 clients throughout the region, many of whom are major players in the property construction, development, and management industries. Best of all, our heating and cooling services come with complimentary 24/7 emergency assistance, courtesy calls to let you know when to expect your technician, and more! So please, make the right choice for your property, and start saving money on your utility bills, by choosing to set up your free, no obligation estimate through AFM Heating & Cooling today!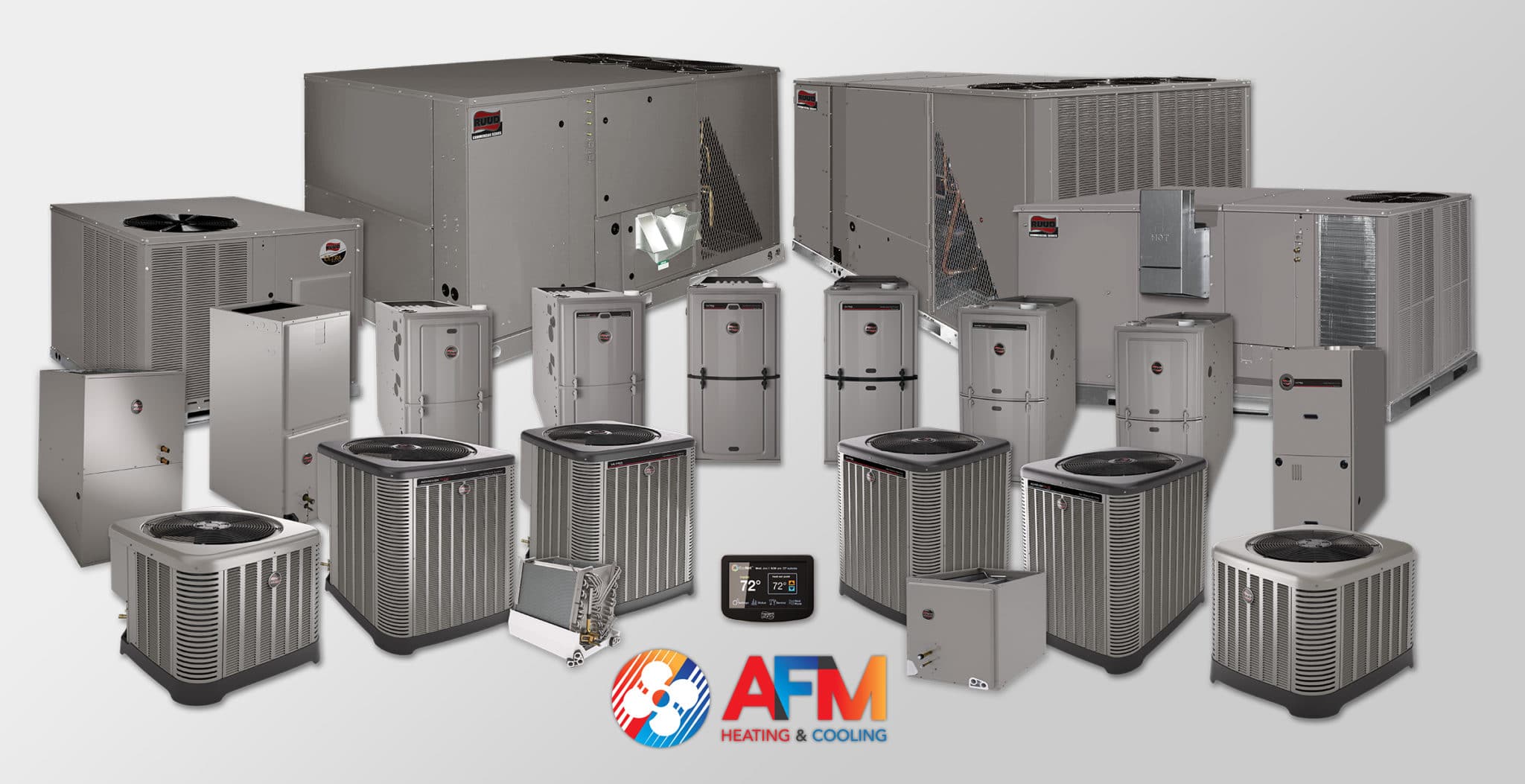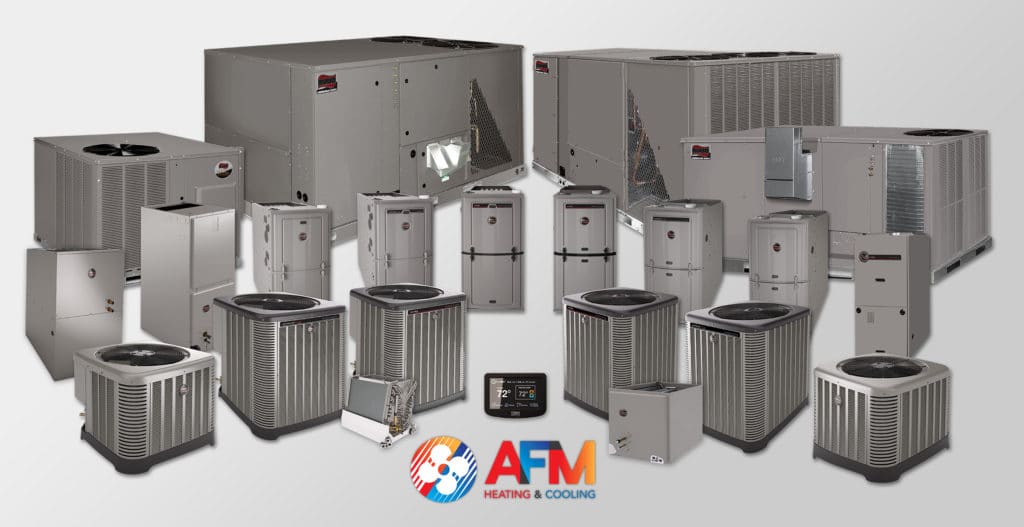 Heating and Cooling Novi MI
At AFM Heating & Cooling, we are beyond proud to offer southeast Michigan's best comprehensive heating and cooling services to residents and business of Novi, MI. After all, aside from being just being geographically directly between Detroit and Ann Arbor, Novi is quite the busy city itself with its own Novi Town Center and everything, which means residents don't really have the time to worry about their heating and cooling. Instead, residents of Novi are focused on working hard and taking care of their families. On a good day, when there's a little free time to be enjoyed, people in Novi would rather explore the city, check out some of the parks and lakes north of town, or virtually anything else other than tedious maintenance/repair work. So don't. With our seasoned heating and cooling technicians at AFM Heating & Cooling always on call, you' never have to worry about what your property in Novi is up to again. Simply live your life the way you always would, and leave the rest to us. If you do end up having any sort of heating or cooling problems or emergencies, all you have to do is call and we'll send someone out to Novi to check it out in no time!
If you are looking for an experienced heating and cooling Novi MI, call AFM Heating & Cooling today at 734.464.6700 for a free consultation, or simply fill out the form below:
Free Consultation on New Equipment*