Are you looking for heating and cooling Redford MI?
Your heating and cooling systems are your cornerstones of comfort, and not just because they can remove the chill from the air during the winter, or cool things down when it gets too hot during summer. The truth is, your heating and cooling systems pretty much do it all, controlling everything from temperature, to interior humidity and overall air quality. That means, if you want to live an ideally cozy life without respiratory issues or other related concerns, you need to start by optimizing your heating and cooling components – and that means choosing the right experts for the job. Fortunately, AFM Heating & Cooling has more than 30 years of successes to prove our team is more than worthy of handling whatever you need. In fact, our technicians have been flawlessly managing the vast heating and cooling needs and demands of more than 5,000 commercial, residential, and industrial properties without fail every day. From maintenance and repairs, to installations and replacements, there isn't anything our heating and cooling experts can't handle. Plus, we offer 24/7 emergency services, courtesy calls, free/no obligation estimates for new equipment*, and more to ensure you get the greatest value every time. So what are you waiting for? If you're ready to tackle all your property in Redford's heating and cooling problems, get in touch with AFM Heating & Cooling today!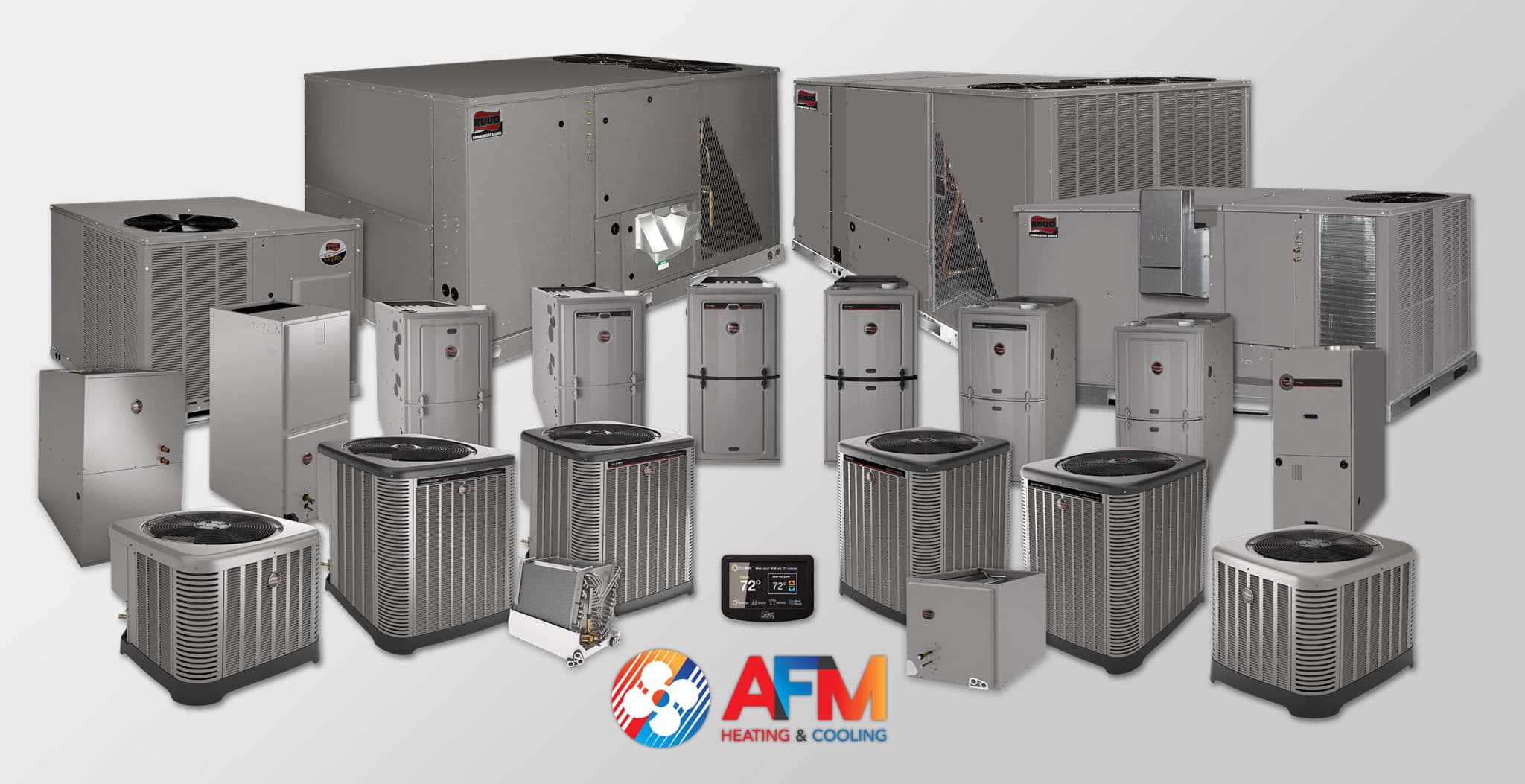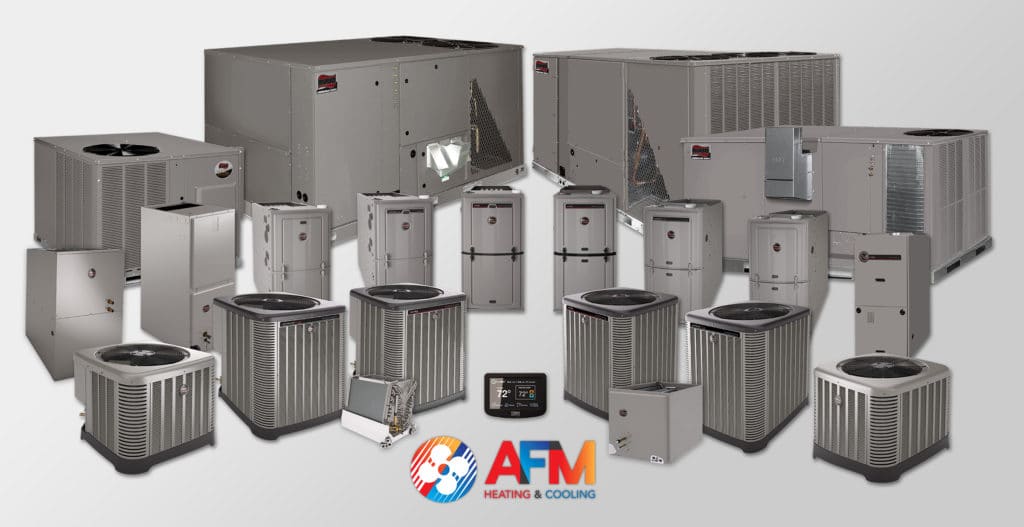 Heating and Cooling Redford MI
At AFM Heating & Cooling, we are beyond proud to offer southeast Michigan's best comprehensive heating and cooling services to residents and businesses of Redford, MI. After all, Redford, known officially as Redford Township, is one of Wayne County's best little suburbs. It has good schools, an amazing local library, a pristine golf course, several small pubs, and everything else the charming residents of Redford could ask for. Plus, just one look inside Redford's adorable neighborhoods, and you'll see just how much care and respect each resident has for themselves and their properties. Are you a resident of Redford looking for a better way to care for your home or place of business? Trust AFM Heating & Cooling today to handle all your intricate heating and cooling needs. Our technicians have the skill and experience to take care of whatever you need, and all we wish is for you to feel entirely comfortable wherever you feel most at home. So please, explore Redford to your hearts content. So long as you have us by your side, you can always expect to feel right at home upon your return!
If you are looking for an experienced heating and cooling Redford MI, call AFM Heating & Cooling today at 734.464.6700 for a free consultation, or simply fill out the form below:
Free Consultation on New Equipment*