Are you looking for heating and cooling Romulus MI?
No one knows heating and cooling better than our capable technicians at AFM Heating & Cooling. Don't believe us? Just take one look at our reputation and services and the evidence will be clear. For one thing, our heating and cooling professionals have been leading Michigan's HVAC trade for more than 30 years. We've managed to compile a massive professional network filled with prestigious clients owning residential, commercial, and industrial buildings throughout the region. Plus, we offer an incredible assortment of complimentary services designed to compliment our heating and cooling services, as well as showcase our consideration for the need of our clients, like courtesy calls, 24/7 emergency services, and more. Whether you're problem is related to temperature, humidity, or general air quality, you can rest assured our heating and cooling connoisseurs will promptly see to it that your needs are met. So stop worrying, and start living. Romulus has so many wonderful things to offer, and with our heating and cooling team at your disposal, you'll never have to worry about your comfort returning home again. Just reach out to our heating and cooling professionals at AFM Heating & Cooling when you're ready to sign up for your own free, no obligation estimate and we'll be there before you know it!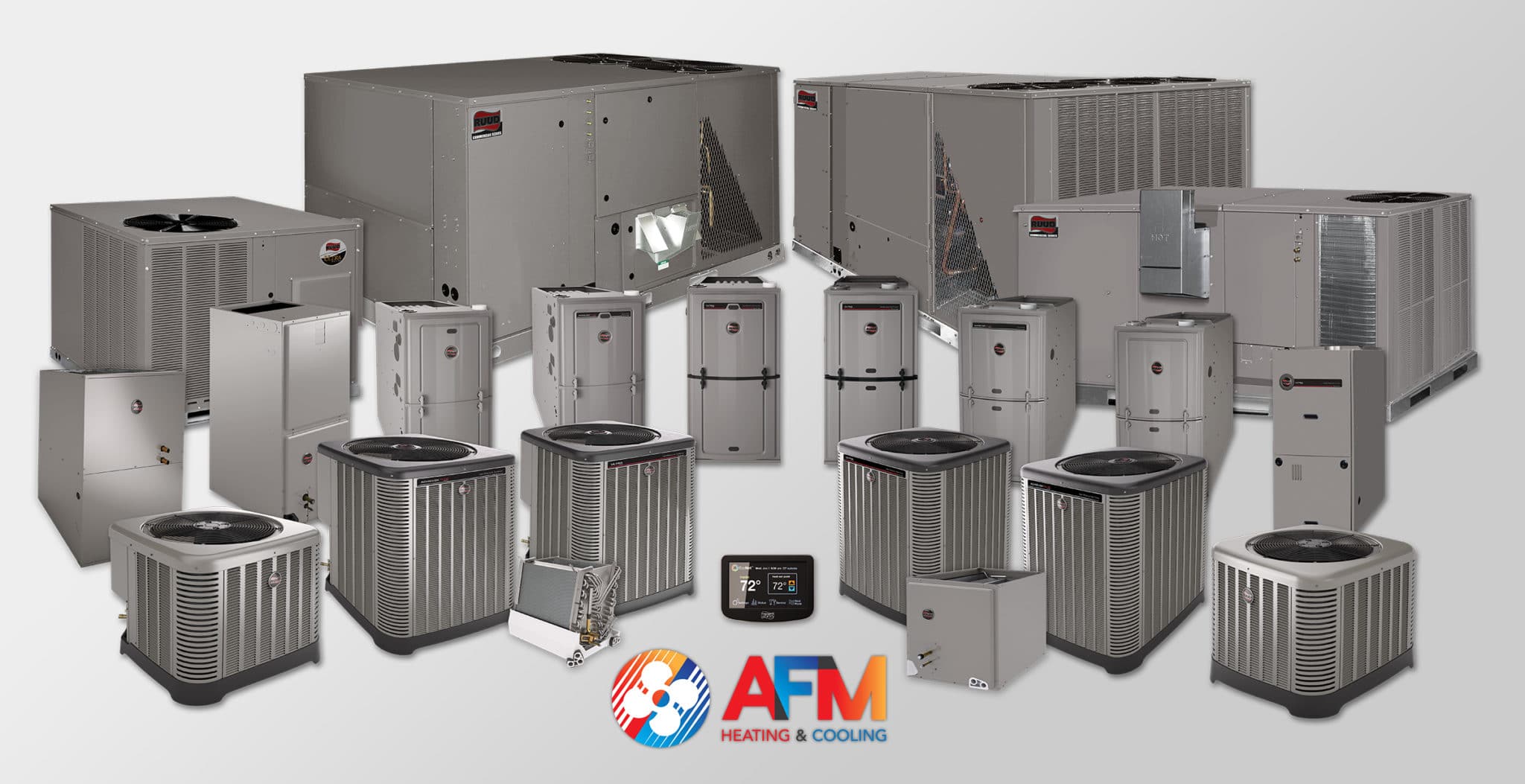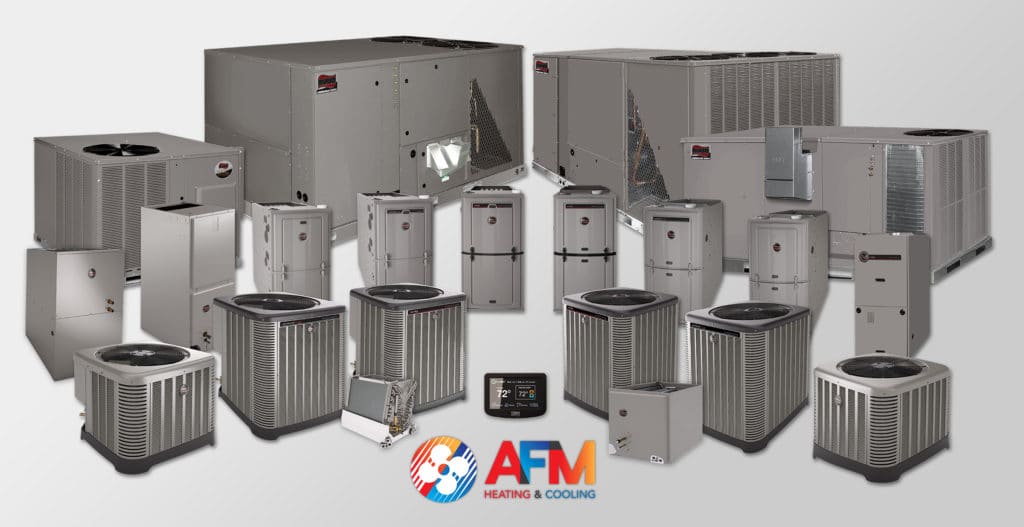 Heating and Cooling Romulus MI
At AFM Heating & Cooling, we are beyond proud to offer southeast Michigan's best comprehensive heating and cooling services to residents and businesses of Romulus, MI. Romulus is an amazing metropolitan village located not far from Detroit in Wayne County. In terms of commercial success, it's home to the Detroit Metro Airport and the Romulus Engine plant owned by General Motors. Historically, Romulus is known for its Underground Railroad stops. And of course, those who love to relax adore Romulus for it's ample parks and proximity to other recreational treasures throughout the area. Just remember, if you're going to be spending a lot of time exploring Romulus, you need someone else to watch over the heating and cooling components of your home/business to ensure your comfort when you return. Just remember, our team at AFM Heating & Cooling is always happy to help! Whether you typically spend all day out and about Romulus, or you tend to stay close to home as often as possible, you can trust us to guarantee your air quality and utility effectiveness so long as you need us. The only thing we care about is making your property cleaner, fresher, and more cost-effective for you!
If you are looking for an experienced heating and cooling Romulus MI, call AFM Heating & Cooling today at 734.464.6700 for a free consultation, or simply fill out the form below:
Free Consultation on New Equipment*