Are you looking for heating and cooling Southfield MI?
The only time most people ever think about their heating and cooling systems is when they're needed most. However, the issue with this is it means the only time you'll ever notice a problem is after it's too late. That's why, if you want to make sure your heating and cooling systems are always able to maintain your comfort, you really should trust experts, like ours at AFM Heating & Cooling, to help you maintain them. With our help, you'll barely ever even need to think about what goes on behind the scenes to ensure your heating and cooling systems are always working properly. You could own a small home, or a commercial/industrial property, it doesn't matter. For over 30 years, our heating and cooling technicians have looked after thousands of properties owned by home and business owners throughout the region – and we can easily do the same for you. From solving air purification problems, to equalizing temperature and correcting humidity, our seasoned heating and cooling specialists can do it all! Reach out now to schedule your free, no obligation estimate, and you can even opt in for other remarkable complimentary services, like courtesy calls and 24/7 emergency assistance. Simply surrender all your heating and cooling problems over in Southfield to us at AFM Heating & Cooling, and enjoy a whole new level of comfort!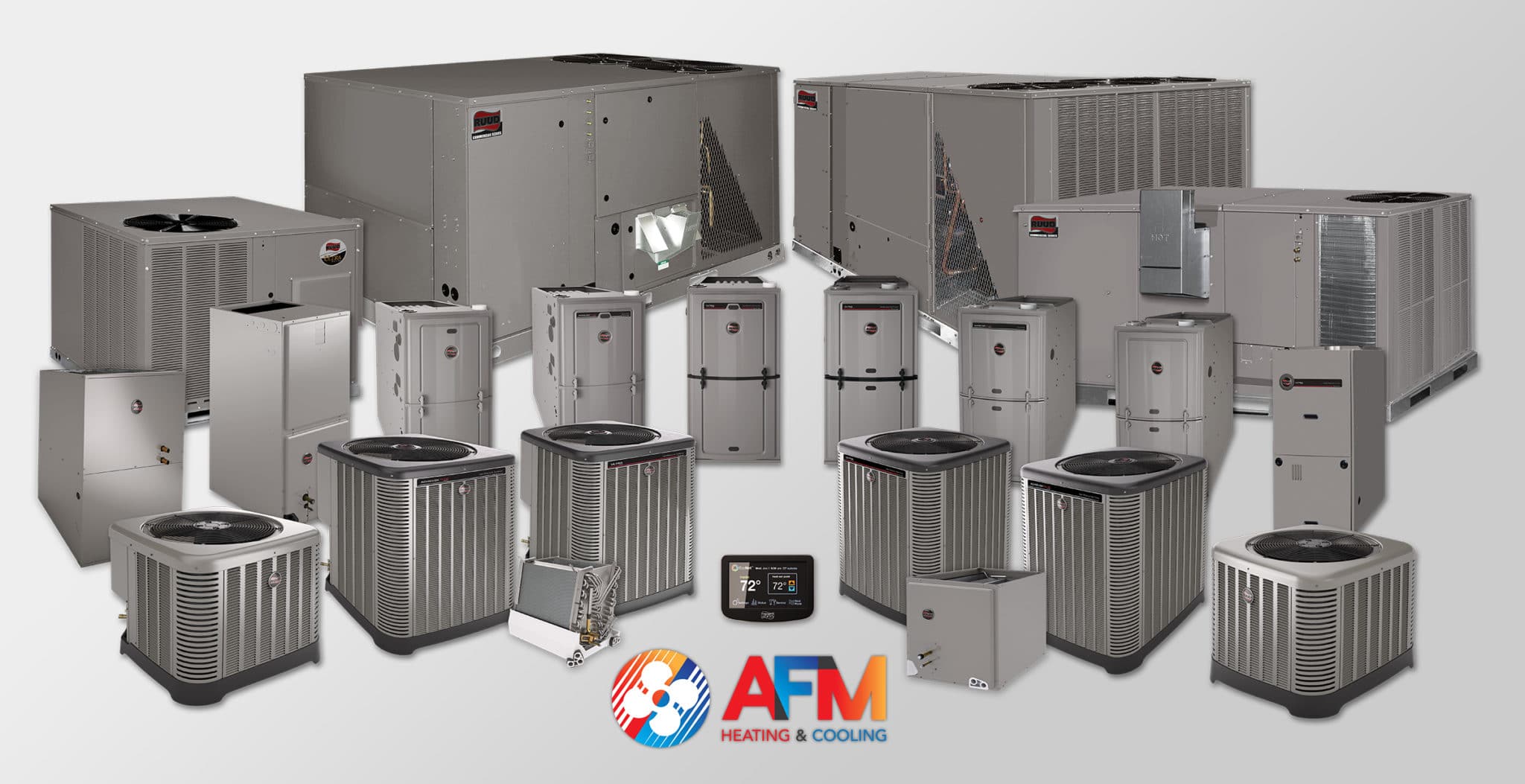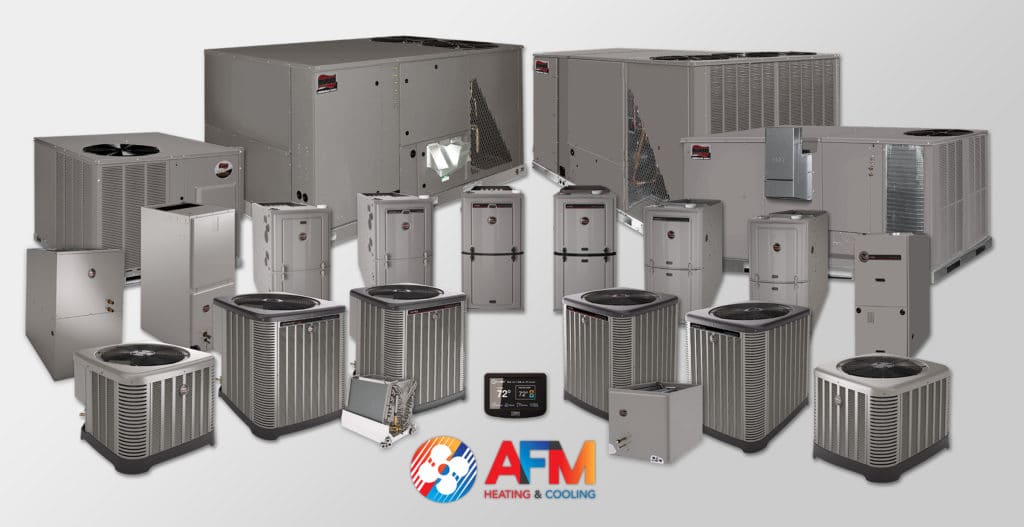 Heating and Cooling Southfield MI
At AFM Heating & Cooling, we are beyond proud to offer southeast Michigan's best comprehensive heating and cooling services to residents and businesses of Southfield, MI. After all, Southfield is one of the liveliest, and essentially busiest, cities in Oakland County. One look at the Southfield Town Center and that fact is all too clear. The "Golden Triangle," a cluster of office complexes and luxury high-rises, offers limitless different opportunities for residents throughout Southfield. Then there are all of Southfield's theaters, museums, and other attractions to consider, which only offer more reasons to stay out late and explore the area further. Of course, one of the greatest things about Southfield is no matter how busy and fast-paced it gets, we all still agree nothing beats returning home and cozying up with your loved ones. Home not feeling so cozy lately? Office too? Get in touch with our heating and cooling specialists at AFM Heating & Cooling today. We'll come out to Southfield as soon as possible and figure out exactly what the problem is so that it can be resolved just as quickly!
If you are looking for an experienced heating and cooling Southfield MI, call AFM Heating & Cooling today at 734.464.6700 for a free consultation, or simply fill out the form below:
Free Consultation on New Equipment*