Are you looking for an HVAC contractor Wayne MI?
Choosing an HVAC contractor is a lot like choosing a new heating/cooling system – it's all about the right fit. Luckily, at AFM Heating & Cooling, we just so happen to be the right fit for everyone. Looking for an HVAC contractor with a lot of connections and experience? No problem! We have almost 30 years of experience working for some of the biggest names in the property development, management, and construction businesses. Plus, we're currently the trusted HVAC contractor of more than 5,000 residential and commercial properties across Southeastern Michigan. Need an HVAC contractor that's got your needs, and budget, in mind? Even better! When you choose AFM Heating & Cooling to be your exclusive HVAC contractor, you're opening yourself up to all kinds of amenities designed just for you that you simply can't get from other service providers. From complimentary emergency services available 24/7/365, to courtesy calls that give you a heads up when your technician is on their way, there's simply no doubt we're the most generous HVAC contractor out there when it comes to taking care of our clients. So what are you waiting for? Your home in Wayne deserves the best, and that's precisely what our team at AFM Heating & Cooling is prepared to offer!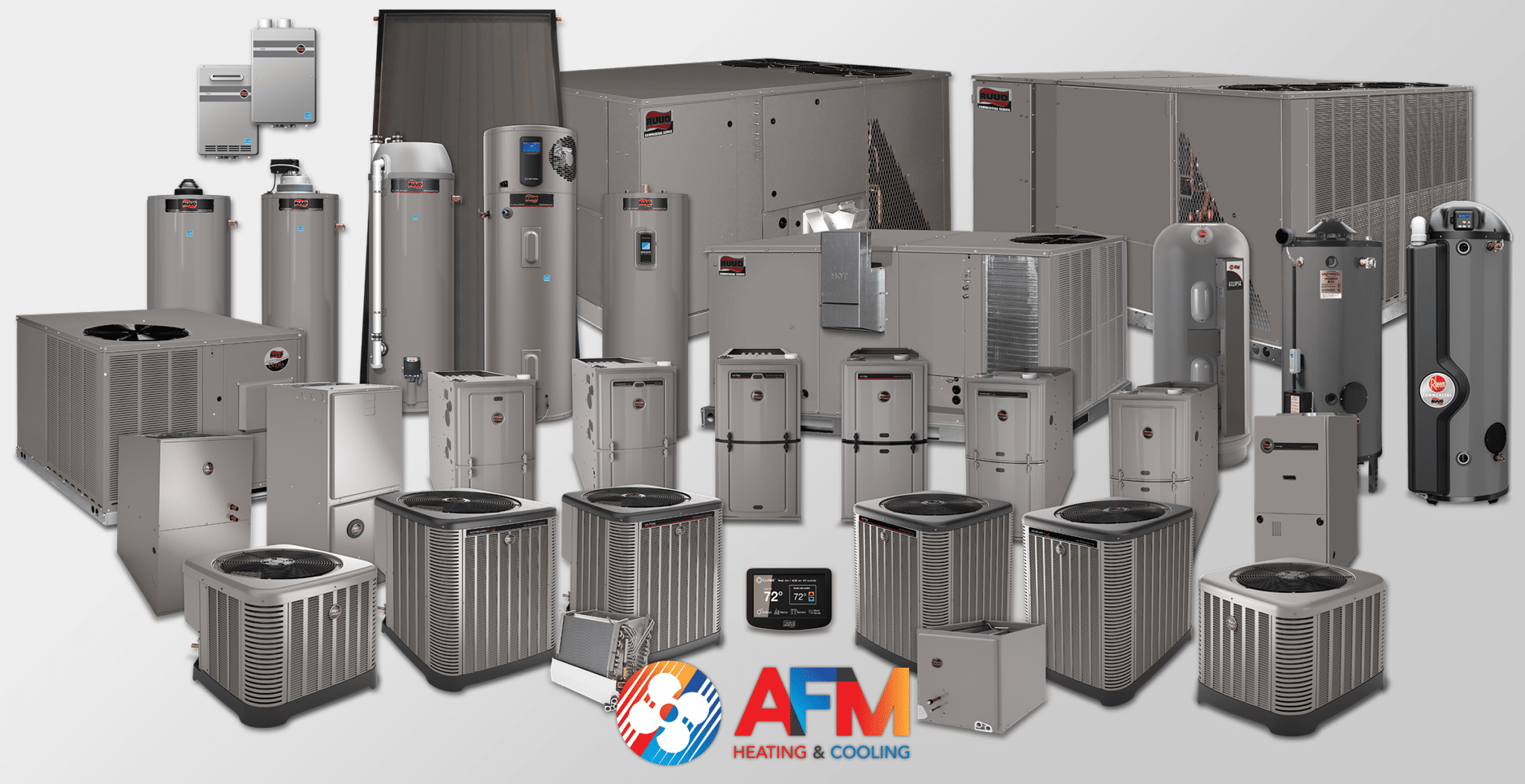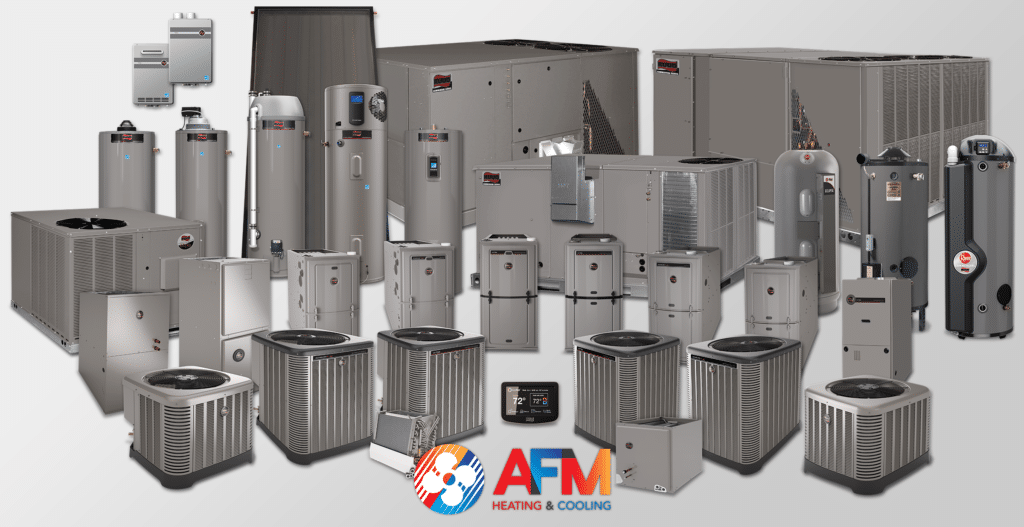 HVAC Contractor Wayne MI
At AFM Heating & Cooling, we are beyond proud to have the pleasure of offering the services of southeast Michigan's favorite HVAC contractors to residents and businesses of Wayne, MI. Named after Wayne County in which it can be found, the city of Wayne has always prided itself on its relaxed way of life. In fact, even though Wayne is home to two of the Ford Motor Company's plants alone, the Wayne Stamping & Assembly plant and the Michigan Assembly plant, and has a remarkable industrial economy, it's always been known for its quiet, peaceful neighborhoods. That's why there aren't many local attractions, or places to find urban entertainment around. On the plus side, however, Wayne is close to Detroit, which means residents can go find a good time anytime so long as they don't mind the distance. All we ask is that no matter how much time you spend apart from Wayne, you always do what's best for your heating and cooling systems so your home is always ready for your return. Need some help? Trust AFM Heating & Cooling to be your HVAC contractor. We promise, nothing would make us happier, and no one will work harder to ensure the longevity and cost-efficiency of your HVAC systems than us!
If you are looking for an experienced HVAC contractor Wayne MI, call AFM Heating & Cooling today at 734.464.6700 for a free consultation, or simply fill out the form below:
Free Consultation on New Equipment*