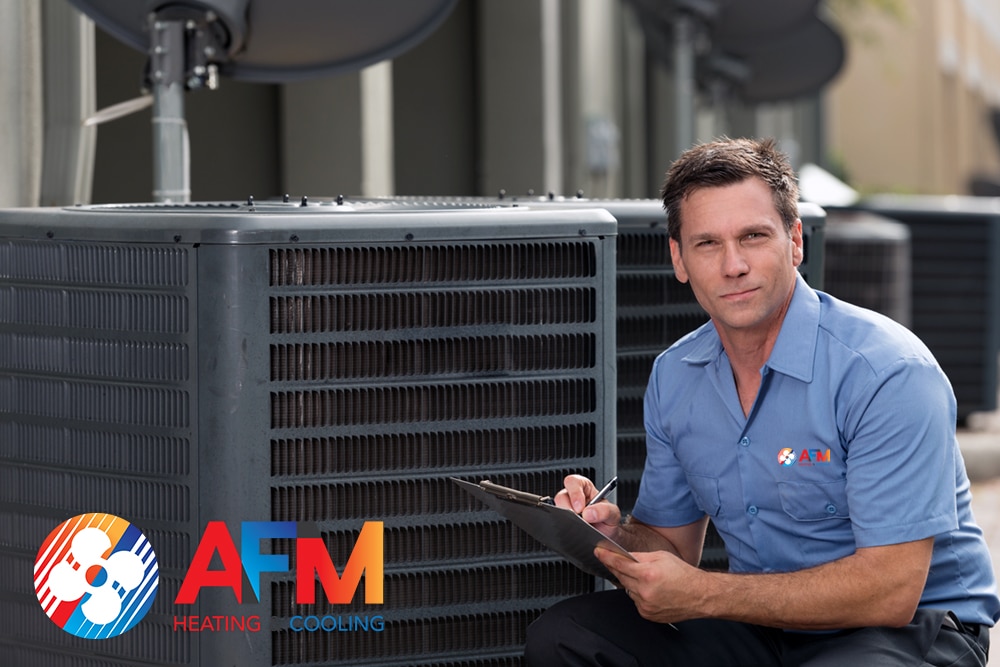 If you want to make sure your air conditioner maintains its perfect performance, you have to actually be willing to take care of it. Luckily, we've put together the ultimate guide for ideal air conditioning maintenance just for you!
Turn It Off
When conducting any kind of maintenance, repairs, or otherwise doing any kinds of work on your air conditioning unit, it's essential to turn off your system's power supply to protect both the equipment and yourself. Just remember to double check that the power is actually cut by trying to turn your heat and air on and off from your main thermostat.
Keep It Clean
One of the biggest reasons air conditioning units often stop working long before their intended expiration date is the lack of efficiency due to dirty air ducts, clogged filters, and other blockages located throughout the system. Making sure you clean your outdoor condenser unit, evaporator coils, air ducts, vents, and other major components at least once or twice a year will not only improve the efficiency of your system, but it can also save you a lot of money over time. In fact, clogged evaporator coils are one of the most common reasons people call out for air conditioning repairs.
Make Sure Your Unit Is Level
You might think that moving your air conditioning unit would be a huge pain, but the truth is if it's not appropriately leveled, it may not work as efficiently, or you may end up with costly leaks. Thankfully, all you have to do is make sure you use a level at least once a year to confirm that your unit is still aligned correctly.
Change Your Filters
No matter who you are or how clean you keep your home, the internal components of your air conditioning unit will always be filled with dust, dirt, pet/human dander, and more. That's why changing or changing your air filters out regularly is so important, for your health and the health of your HVAC systems.
Use A Programmable Thermostat
Using a programmable thermostat allows you to have greater control over the internal temperature of your home, keeping your home comfortable throughout the day and saving your more money in heating and cooling costs.
Know When To Reach Out To A Professional
Although many heating and cooling problems can be resolved at home without the help of a professional, there are still instances where you should not attempt repairs on your own. Knowing the difference between the two and taking action immediately when the occasion rises, either by handling the problem yourself or calling out for repairs, is key to ensuring your system continues to run efficiently for as long as possible.
Just remember, our air conditioning experts at AFM Heating & Cooling are always here for you! Call AFM Heating & Cooling at 734.464.6700 for a free consultation, or simply fill out the form in the sidebar, today.