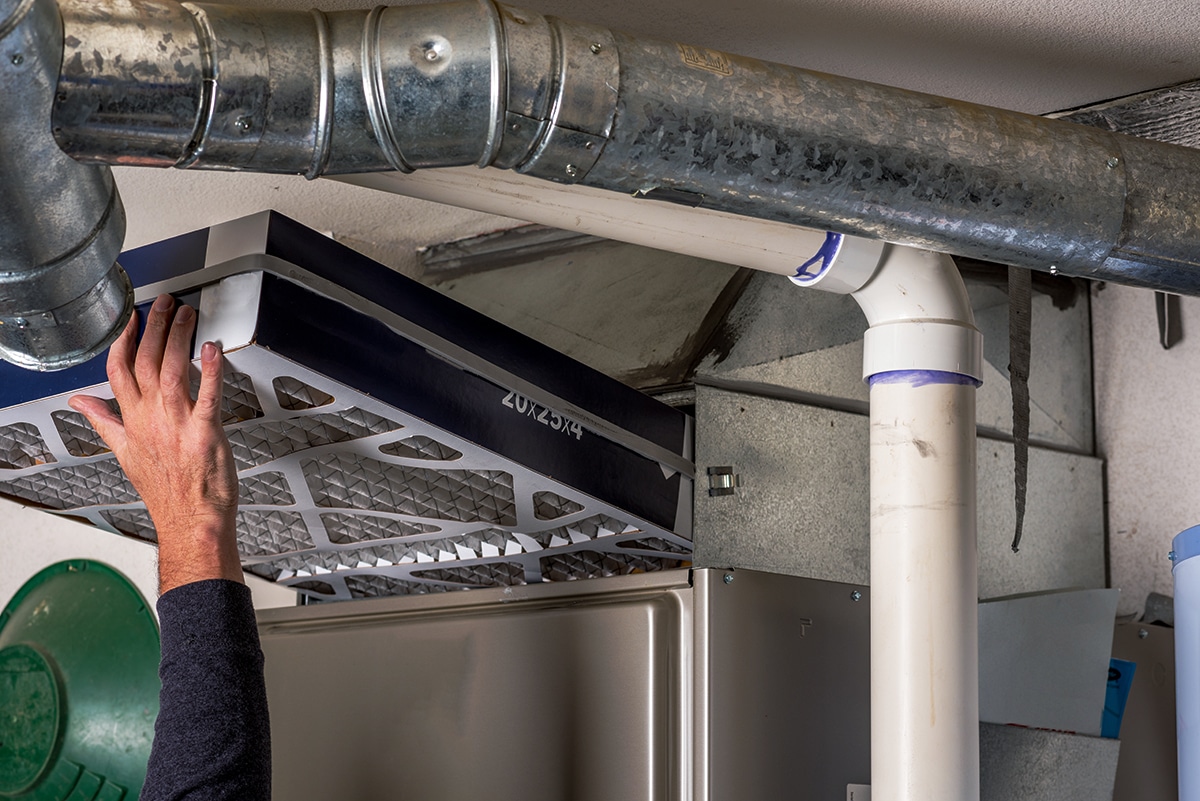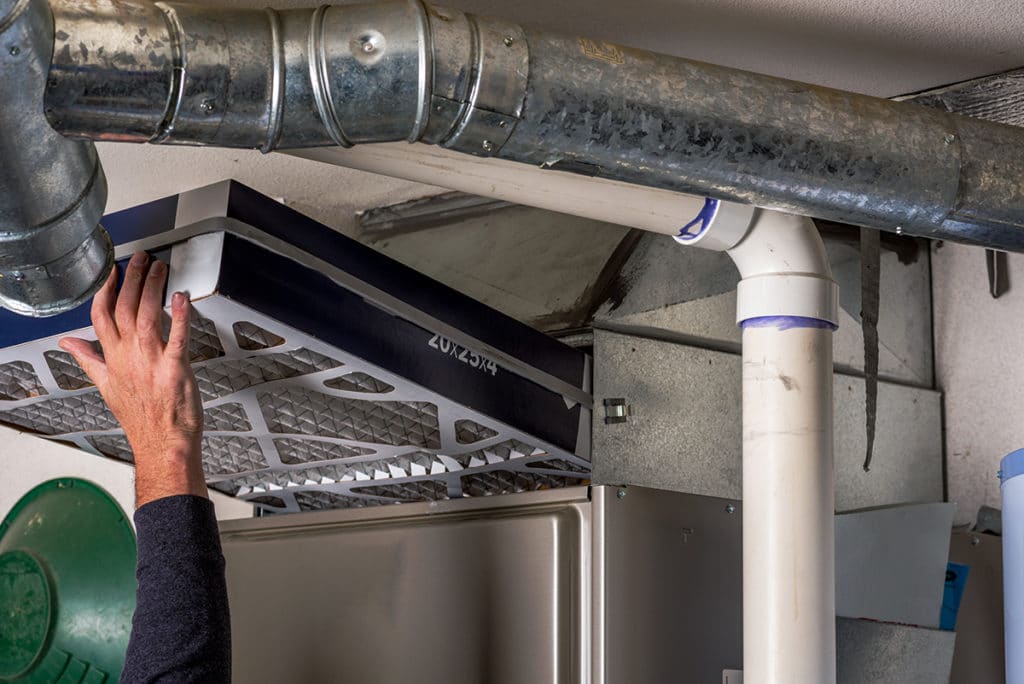 While it is still recommended you have one of our trustworthy technicians of AFM Heating & Cooling come out to your property at least once a year for a routine service check, maintaining the performance of your furnace through the winter can be done on your own. Simply follow our handy checklist below and we'll help you reduce heat loss and utility costs, improve the air quality of your property's interior, monitor and address common heating concerns, and more!
Keep A Performance Record
Keeping a detailed record of all your systems model/serial numbers, as well as personal notes about system performance, will help you easily identify when something is out of the ordinary. It will also help any technicians who come along for inspections or repairs understand the detailed history of your unit, allowing problems to be detected sooner.
Test Your Detectors
Your smoke and carbon monoxide detectors could potentially save your life, so not only do you need to make sure you have them, but you also need to make sure they are placed appropriately inside your home, and tested at least every six months.
Learn To Listen – And Smell – Problems
Be more in-tune with your furnace by learning to listen and smell difference issues. A squealing sound, for instance, could be just a slipped/frayed blower belt, while grinding, popping, rattling, or banging noises typically point to mechanical issues. Likewise, egg smells can signify gas leaks, musty smells could mean an oil leak, and metallic smells are often a sign of motor troubles.
Check Your Electric Ignition/Pilot Light
Any problems with your electrical ignition or pilot light are going to reduce your heating system's performance. "A flickering or yellow pilot light could be a sign of excess carbon monoxide in gas furnaces" as well, so it's best to inspect these components every so often.
Turn Of Exhaust Fans
Any exhaust fans in your kitchen bathrooms, or other moist spaces should be turned off within 20 minutes of bathing, cooking, or other similar activities; and kept off when not needed or in use. Remember, exhausts fans are not like normal fans and should only be used for their intended purpose.
Test Safety Features
Not sure if your safety controls are ready for a real emergency? Don't be shy about tripping or resetting them to guarantee everything shuts down and comes back on properly during a disaster.
Keep Your Flue/Chimney Clean
If you feel up to it, cleaning out your chimney or flue can be done without professional help. You can even purchase a special cleaning kit with all the tools you need. Just make sure you do a thorough job to ensure all toxic gases are able to escape next time it's in use.
Keep Everything Moving
Just like with people, every joint and moving part in a furnace needs proper lubrication to function, so don't be afraid to get in there and get your hands a little greasy – it could very well save you big later on!
Monitor Electrical Connections/Systems
If any electrical systems or components are loose or faulty, you might be having problems with seeing sparks, or your safety systems being tripped unexpectedly. Unless you are comfortable and familiar with electrical repairs, however, you should never attempt to make any extensive repairs by yourself. Serious electrical issues should always be left to the professionals.
Schedule Your Appointments Early!
Interested in getting an actual inspection to double check your handiwork and/or make sure your system truly is ready to take on Michigan's harsh winters? Schedule your appointment with AFM Heating & Cooling as early as possible so you can be one of our first visits by calling 734.464.6700, or simply fill out the form in the sidebar, today.