Are you looking for heating and cooling Livonia MI?
Of all the heating and cooling problems our technicians face every day, we recognize that trying to determine which HVAC contractors we can trust trust isn't one of them. So, to make the choice easier for you as a consumer, we're here to tell you why AFM Heating & Cooling should always be your first choice. The most obvious reasons, of course, are our outstanding experience and reputation for satisfaction. We've spent over 30 years building our empire, successfully surpassing the expectations of more than 5,000 residential, commercial, and industrial clients each day, and handling every type of heating and cooling problem out there. From massive old historical homes with temperature imbalances, to small commercial properties with air filtration and humidity issues, there simply is no heating or cooling concern we can't manage. Plus, if our heating and cooling prowess doesn't impress you, we're certain our complementary services, such as courtesy calls, free/no obligation estimates for new equipment*, and 24/7 emergency services, definitely will. All you have to do is entrust all your heating and cooling interests to our seasoned technicians at AFM Heating & Cooling, and we assure you your property in Livonia will never be left vulnerable to a preventable heating and cooling setback again!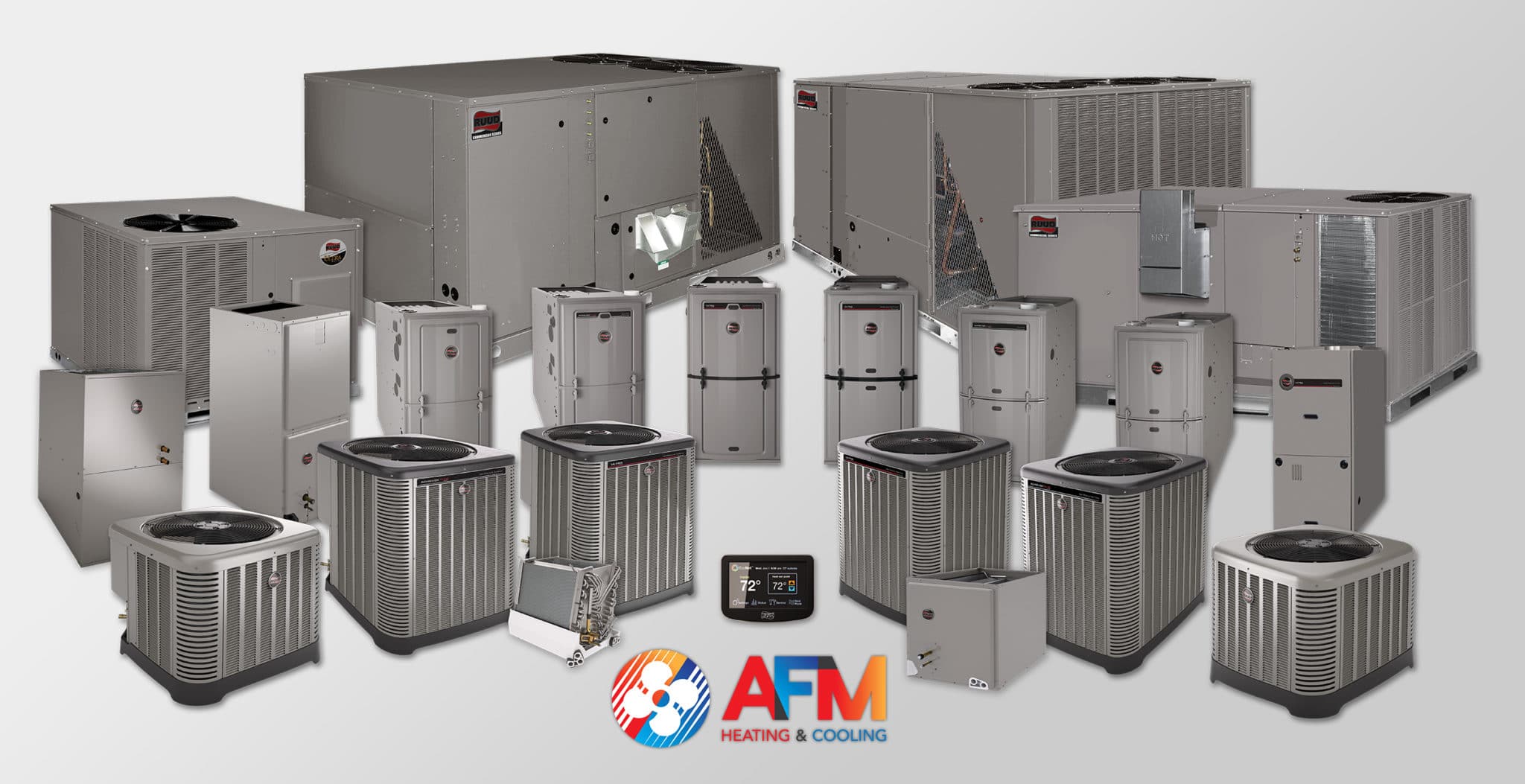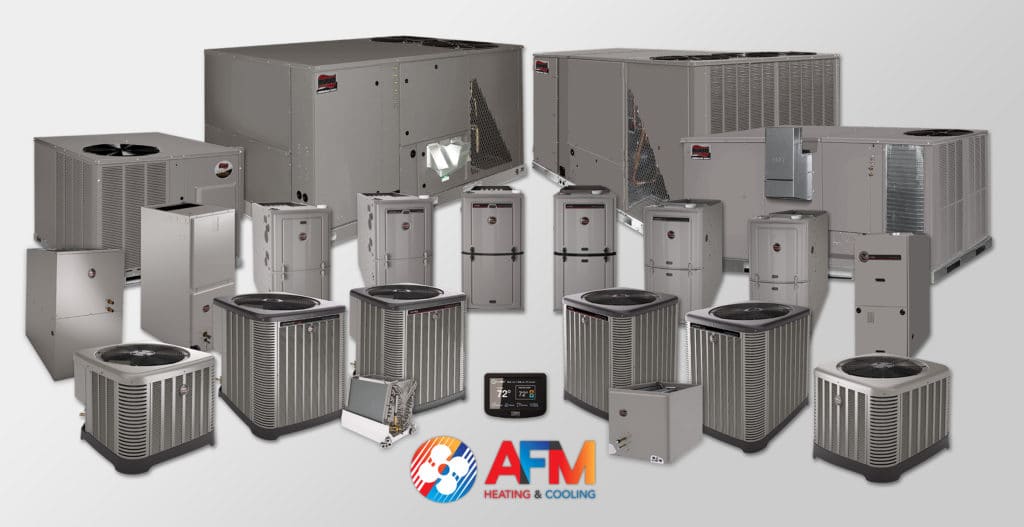 Heating and Cooling Livonia MI
At AFM Heating & Cooling, we are beyond proud to offer southeast Michigan's best comprehensive heating and cooling services to residents and businesses of Livonia, MI. After all, although Livonia is known for many things, from its establishments as one of the top ten municipalities in the state, to its impressive metropolitan districts, it will always be known first and foremost for its quaint traditional neighborhoods – many of which were built in the 50's and 60's. Neither it's impressive shopping opportunities, nor its assortment of parks or landmarks, can compare to the charm these suburbs in Livonia hold. They are the main reason nearly 100,000 people call Livonia home, as well as why it has managed to become one of the most progressive residential communities in the state. We just hope as a property owner in Livonia you've taken the time to choose the right heating and cooling specialists to handle all the old HVAC systems you're likely dealing with. If not, though, don't worry, our experts at AFM Heating & Cooling are sure to surpass any other HVAC service providers near Livonia. Just reach out to us anytime your property in Livonia is struggling to meet your demands, and we'll send someone out right away to take care of any problems we find!
If you are looking for an experienced heating and cooling Livonia MI, call AFM Heating & Cooling today at 734.464.6700 for a free consultation, or simply fill out the form below:
Free Consultation on New Equipment*