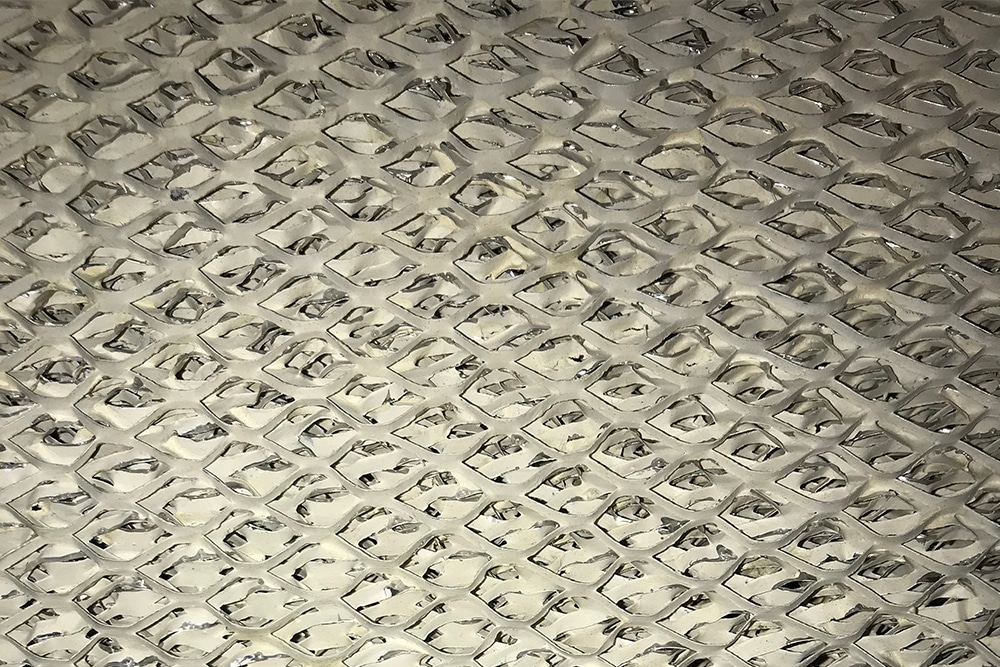 In order to maximize your humidifier's performance, and guarantee the cleanliness and quality of the air you and your family breathe, you need to know when and how to change your humidifier water panel. Neglecting to replace your humidifier water panel at the start of each new season can compromise the efficiency of your HVAC unit, and can even lead to mechanical failures or leaks causing bacteria and mold growth.
How Do You Know When It Needs To Be Changed?
How often you need to change your humidifier water panel depends on few things, including how hard your water is, how much it's actually used, and the application. To make sure your systems are in peak condition at all times, you should consider replacing your water panel every single year before the fall/winter season begins regardless. If you happen to notice your airflow is more restricted than normal, check it more regularly to make sure the panel is not being clogged up with moist dust or debris – if it is, it needs to be replaced.
How To Change Your Humidifier Water Panel
Much like changing a filter, changing a humidifier water panel is super simple and can be accomplished by you, at home, with no problems. Just follow these five easy steps!
Step One: Make sure you turn off your heating and cooling system completely.
Step Two: Locate your unit and remove the main cover. Most covers will have some sort of button or pressure panel for easy release.
Step Three: Once inside, remove the designated enclosure that holds the panel and swap the old panel out for a new one.
Step Four: Once you've inserted the new panel, put the enclosure back in exactly the same way you removed it and ensure it is securely fashioned in place.
Step Five: If everything looks good, precisely the way you found it, and everything is secure, it's time to put the cover back on and then restart your system.
Why Bother?
If you have allergies, or you simply don't want to have to pay hefty repair costs for any problems your HVAC system may experience as a result of not taking care of it properly, you need to make sure you take the time to replace your humidifier water panel at least once per year.
When you do need/want to call on seasoned HVAC professionals to help you with anything you need, from water panel replacements to total system repairs, put your trust in our incredible air quality experts at AFM Heating & Cooling. Call AFM Heating & Cooling at 734.464.6700 for a free consultation, or simply fill out the form in the sidebar, today.