Are you looking for heating and cooling Canton MI?
Ideally maintaining your home and/or business' heating and cooling systems is crucial for maintaining your health and comfort, as well as that of your loved ones and guests. That means, having qualified, experienced, trustworthy heating and cooling professionals at your disposal at all times is equally important to your health and comfort – lucky for you we just so happen to know a few good ones we would love to share. In fact, our seasoned heating and cooling specialists at AFM Heating & Cooling have been helping us satisfy the comprehensive needs and relentless expectations of our more than 5,000 loyal residential and commercial clients across southeast Michigan for almost 30 years. From installing new heating systems, to maintaining and repairing complex cooling units, our talented team does it all! Plus, we've done it all for some of the most well known names in the property management, construction, and development industries as well. Still not convinced we're the right heating and cooling company for you? Perhaps our thoughtful arrival expectancy calls, courtesy 24/7 emergency services, and free/no-obligation estimates for new equipment* will interest you enough to change your mind? After all, everything our heating and cooling experts at AFM Heating & Cooling do is done with the intention to try and make the lives of our clients in Canton and beyond safer and more enjoyable, even if it means striving to ensure the quality of every breath they take.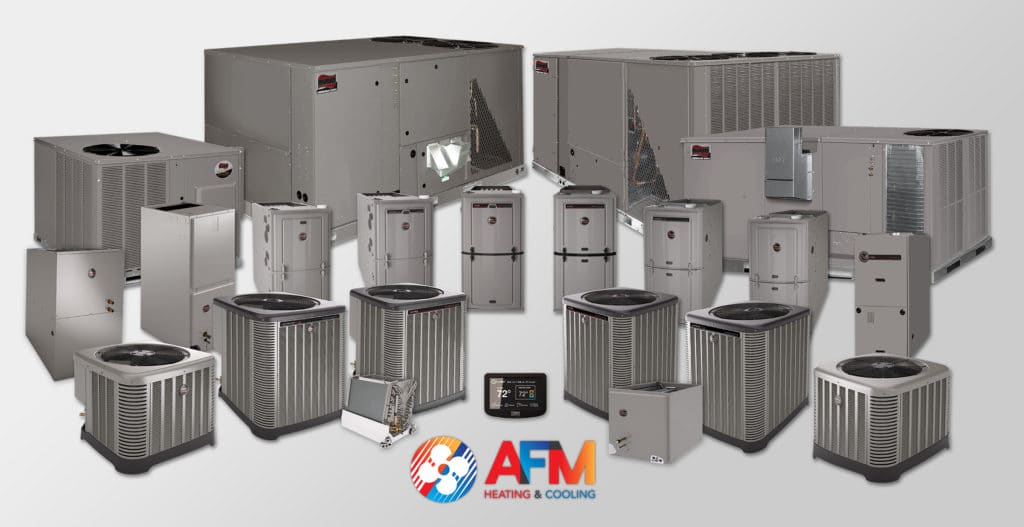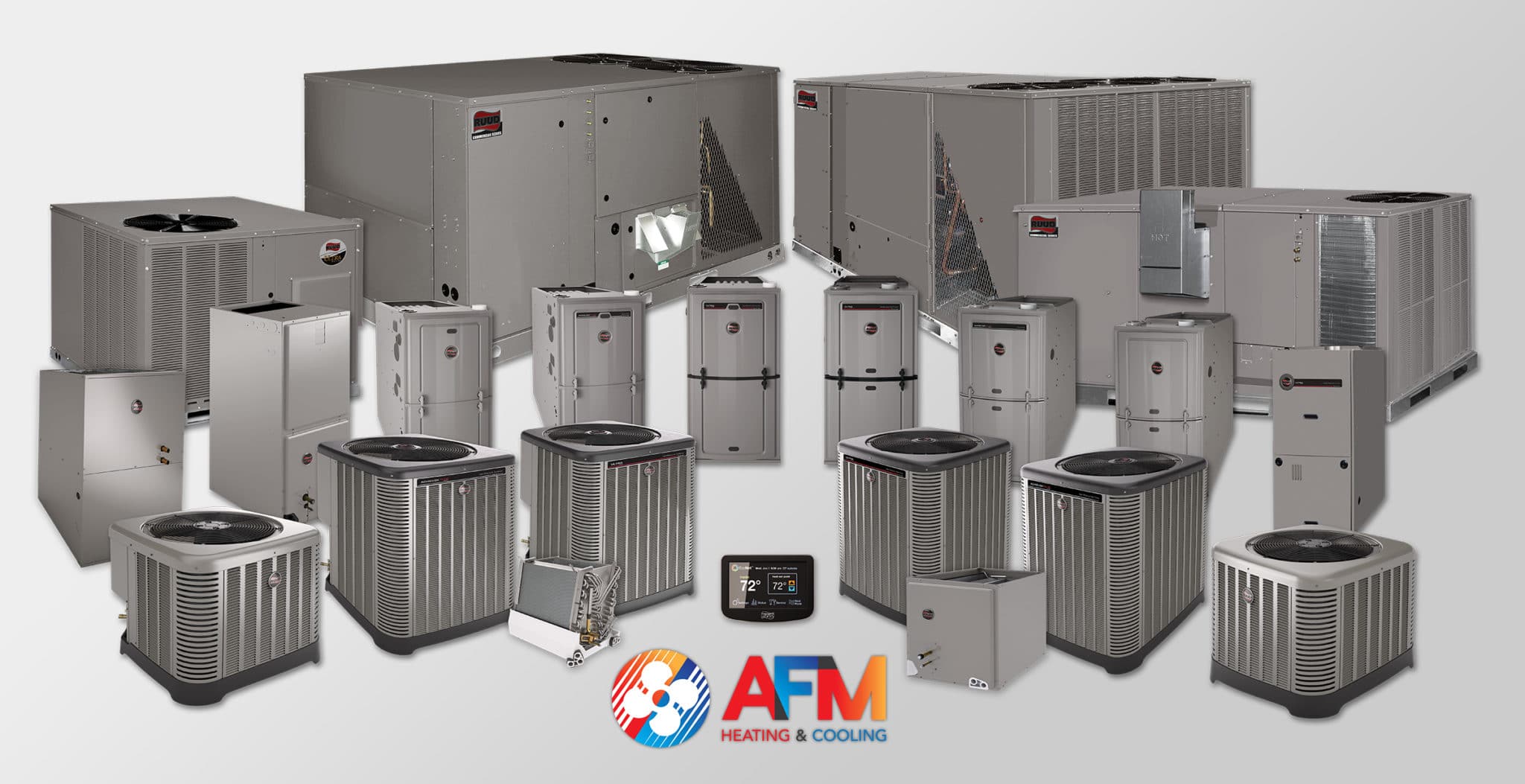 Heating and Cooling Canton MI
At AFM Heating & Cooling, we are beyond proud to offer Southeast Michigan's best comprehensive heating and cooling services to residents and businesses of Canton, MI. After all, Canton is such a wonderfully big, vibrant place to call home, it's actually known as Wayne County's Charter Township of Canton. In fact, Canton is actually the second largest township in Michigan, and the eleventh largest city, home to more than 90,000 incredibly diverse residents that help create a unique culture unlike any other. If that wasn't enough to convince you of its excellence, it's also considered one of the highest-income communities in the country as well, and everyone knows Canton is one of the safest. All in all, it's pretty evident as to how Canton's become on of Michigan's "fastest growing communities." So please, make sure your property in Canton maintains its similarly high standards by choosing only the best heating and cooling professionals to handle all your HVAC needs – and by that, we of course mean our competent experts at AFM Heating & Cooling!
If you are looking for an experienced heating and cooling Canton MI, call AFM Heating & Cooling today at 734.464.6700 for a free consultation, or simply fill out the form below:
Free Consultation on New Equipment*