Are you looking for an HVAC contractor Canton MI?
For just under 30 years, AFM Heating & Cooling has continued to be one of the most trusted HVAC contractors in the state. And how could we not be? We're a fully licensed, fully staffed HVAC contractor that's able to provide exceptional heating and cooling services to just about any size residential, commercial, or small industrial property. Plus, we already have a massive customer network comprised of more than 5,000 thankful home and business owners from throughout the region. Still not convinced we're the right HVAC contractor for you? Well, we've been good enough for some of the biggest names in the property management, construction, and development industries, and we're good enough for the hundreds of people who call on us each and every day, so we're pretty certain we're the perfect HVAC contractor for you. Besides, we offer exclusive courtesies no other HVAC contractors do, such as complimentary phone calls letting you know when help is on the way, and free 24/7 emergency assistance, just to name a few. So what are you waiting for? Choose AFM Heating & Cooling to be your HVAC contractor today and get a free, no-obligation estimate where we'll tell you everything you need and want to know about the air you're breathing inside your property in Canton.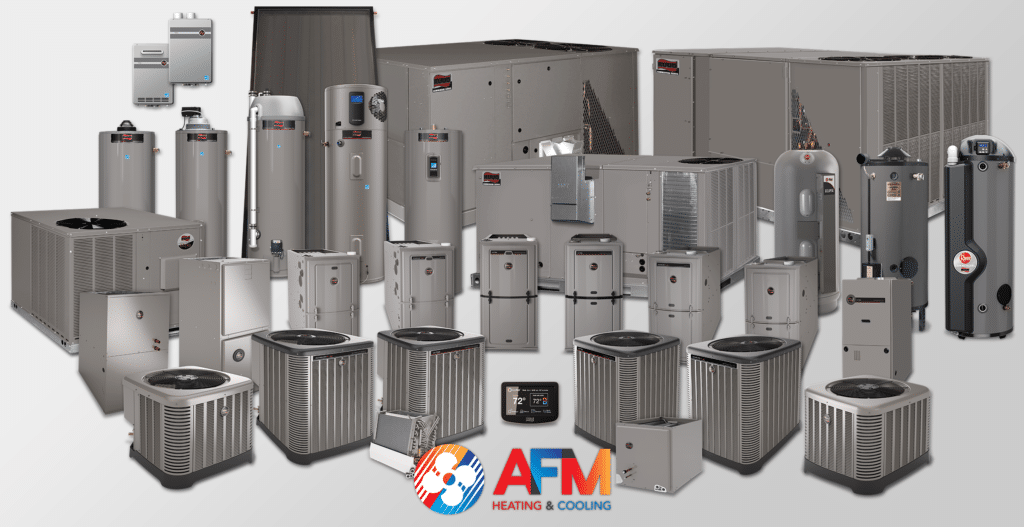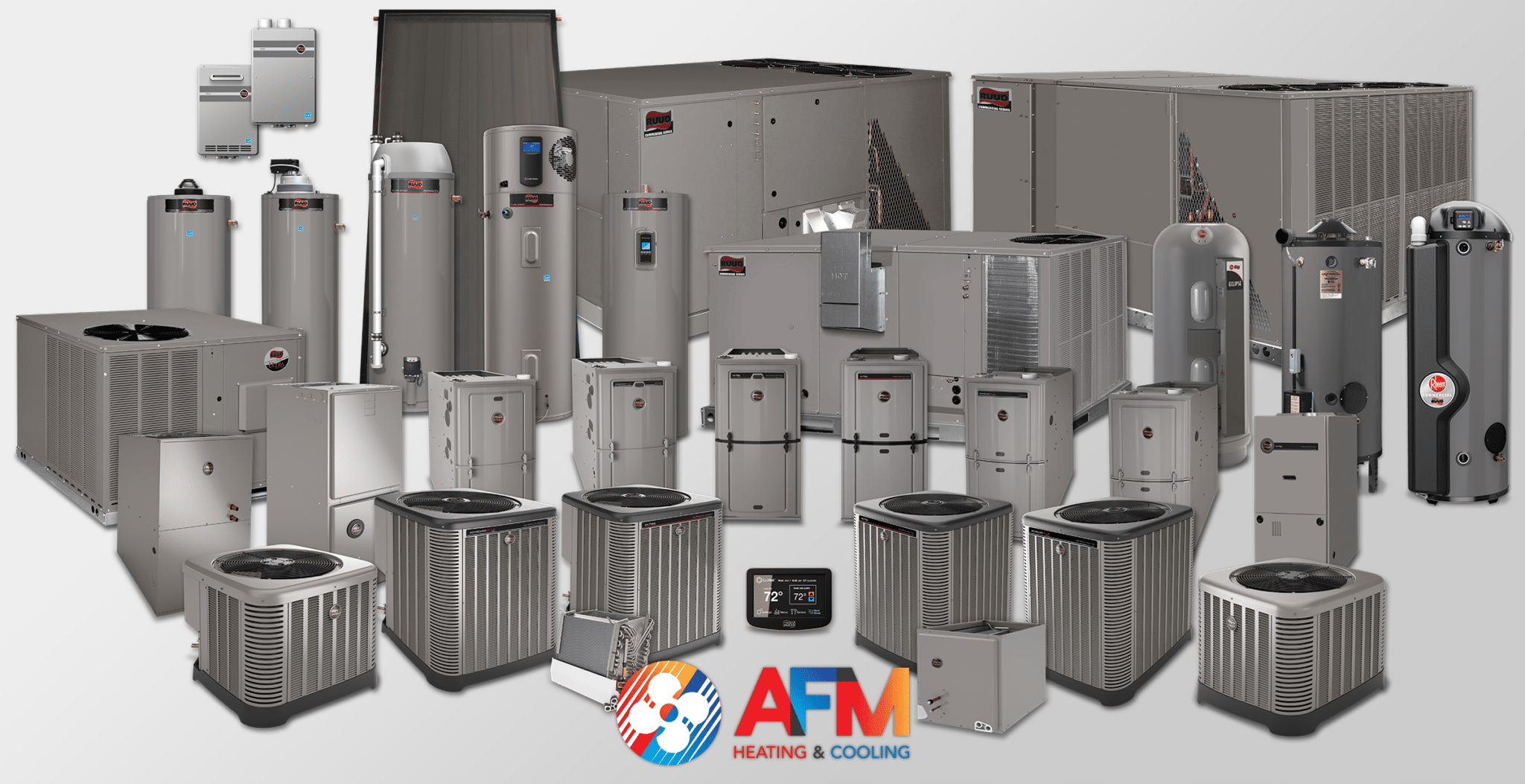 HVAC Contractor Canton MI
At AFM Heating & Cooling, we are beyond proud to have the pleasure of offering the services of Southeast Michigan's favorite HVAC contractors to residents and businesses of Canton, MI. The Charter Township of Canton, more commonly referred to as simply Canton, is less than 10 miles outside of both Detroit and Ann Arbor. It's also home to more than 90,000 people, and is considered the second largest township in the entire state. However, one things that stands out most of all is the fact that Canton is also one of the nation's top 100 highest earning communities as well, in addition to its recognition for its safety. Of course, all of that merely contributes to the reason Canton is one of Michigan's fastest growing communities, as well as why there are quite so many parks and attractions. The city of Canton simply always wants to have its residents covered as far as quality of life is concerned, and the local government does everything it can to preserve the local atmosphere. We understand completely. After all, as a revered HVAC contractor, we ensure ideal atmospheres indoors by manipulating temperature, humidity, and air quality to maximize our customers' health and overall wellness every day – and we love every moment of it. So please, entrust your property in Canton to us. We promise it will be in great hands!
If you are looking for an experienced HVAC contractor Canton MI, call AFM Heating & Cooling today at 734.464.6700 for a free consultation, or simply fill out the form below:
Free Consultation on New Equipment*