Are you looking for heating and cooling Dearborn MI?
If you are looking for heating and cooling professionals to help you maintain ideal air quality in your home or commercial property, you've come to the right place. At AFM Heating & Cooling, not only do we have more than 30 years of industry heating and cooling experience, we've also got more than 5,000 current, loyal residential, commercial, and industrial clients ready to authenticate our impeccable reputation. That means, whether you problem is with your air's temperature, humidity, cleanliness, or equilibrium, you can count on our magnificently trained heating and cooling technicians to have an affordable solution to your problem. Of course, that's not all. In addition to offering you the same outstanding heating and cooling services we've offered countless property management, construction, and development professionals before you, we also offer an outstanding array of complimentary amenities as well. From 24/7 emergency services, to arrival estimation calls, you will have the information and assistance you need at any moment thanks to our comprehensive heating and cooling services. So please, schedule your free, no obligation estimate for new equipment* today, and discover even more reasons as to why you should entrust the heating and cooling of your property in Dearborn to our phenomenally qualified technicians at AFM Heating & Cooling.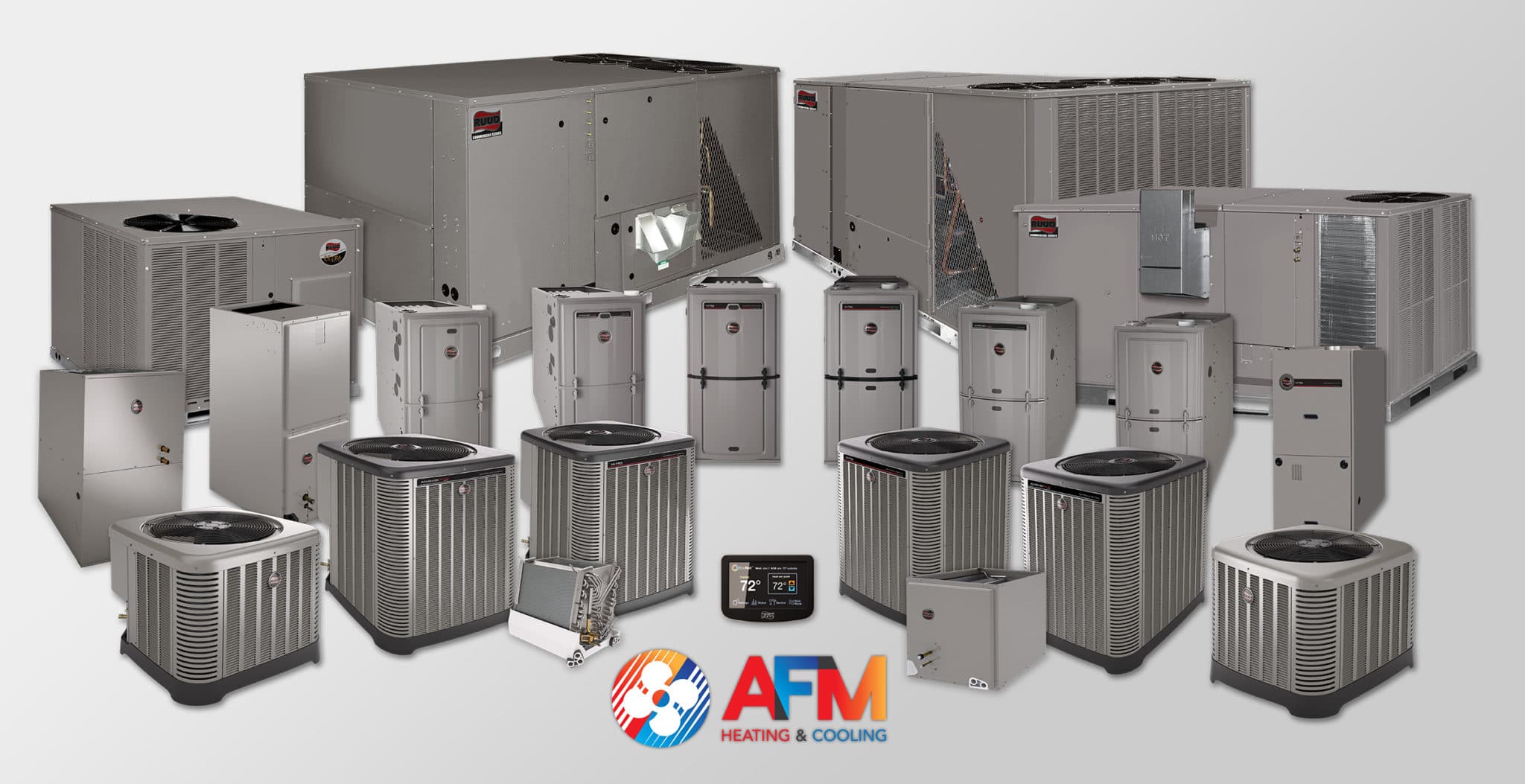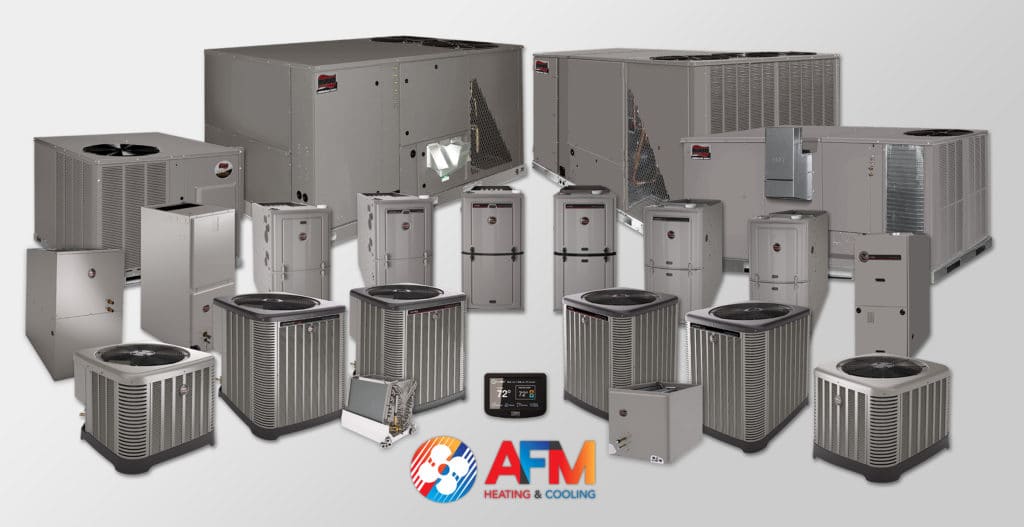 Heating and Cooling Dearborn MI
At AFM Heating & Cooling, we are beyond proud to offer southeast Michigan's best comprehensive heating and cooling services to residents and businesses of Dearborn, MI. After all, although many people like to believe that Dearborn and Dearborn Heights are the same place, the truth is the two could not be more different. Dearborn is as incredible a city as they come, not only in Wayne County's eyes, but also throughout the entire state as a whole. Mostly because Dearborn is one of the top ten largest cities in the state, and home to nearly 100,000 people, including the largest Muslim population in the U.S. Plus, Dearborn is also home to the Henry Ford Museum, Greenfield Village, Henry Ford's Estate, the Automotive Hall of Fame, and so much more. In fact, most people who live in Dearborn barely spend any time at home at all. Just keep in mind, if that's you, you do have to go home eventually, which means you need to make sure it remains cozy for your return regardless. Don't know how? No problem! Just leave everything to our seasoned heating and cooling experts at AFM Heating & Cooling. Helping people stay cozy no matter what their preferences are is what we do.
If you are looking for an experienced heating and cooling Dearborn MI, call AFM Heating & Cooling today at 734.464.6700 for a free consultation, or simply fill out the form below:
Free Consultation on New Equipment*