Are you looking for heating and cooling Dearborn Heights MI?
Whether you're dealing with uneven temperatures in your home, or a busted HVAC system in your office building, you can always count on our heating and cooling experts at AFM Heating & Cooling to swoop in and save the day. With more than 30 years of experience, our talented heating and cooling technicians have already learned to satisfy the needs of our more than 5,000 residential, commercial, and industrial clients. Plus, we've managed to impress quite a few property management, construction, and development VIPs with our exceptional heating and cooling services as well. That means no matter what type of problems you seem to be having, we're beyond certain we can help you out. Best of all, you won't find many other heating and cooling providers that offer the same fantastic selection of complimentary amenities as we do. From arrival expectancy calls that keep you from waiting around at home all day, to unlimited 24/7 emergency services to get you out of any jam, our heating and cooling experts keep you in control. So please, call ahead for a free, no-obligation estimate today so that we can tell you exactly how we can improve your property's heating and cooling. Before you know it, you'll have air as fresh, clean, and comfortable as Dearborn Heights' natural breeze, and it will all be thanks to our HVAC specialists at AFM Heating & Cooling.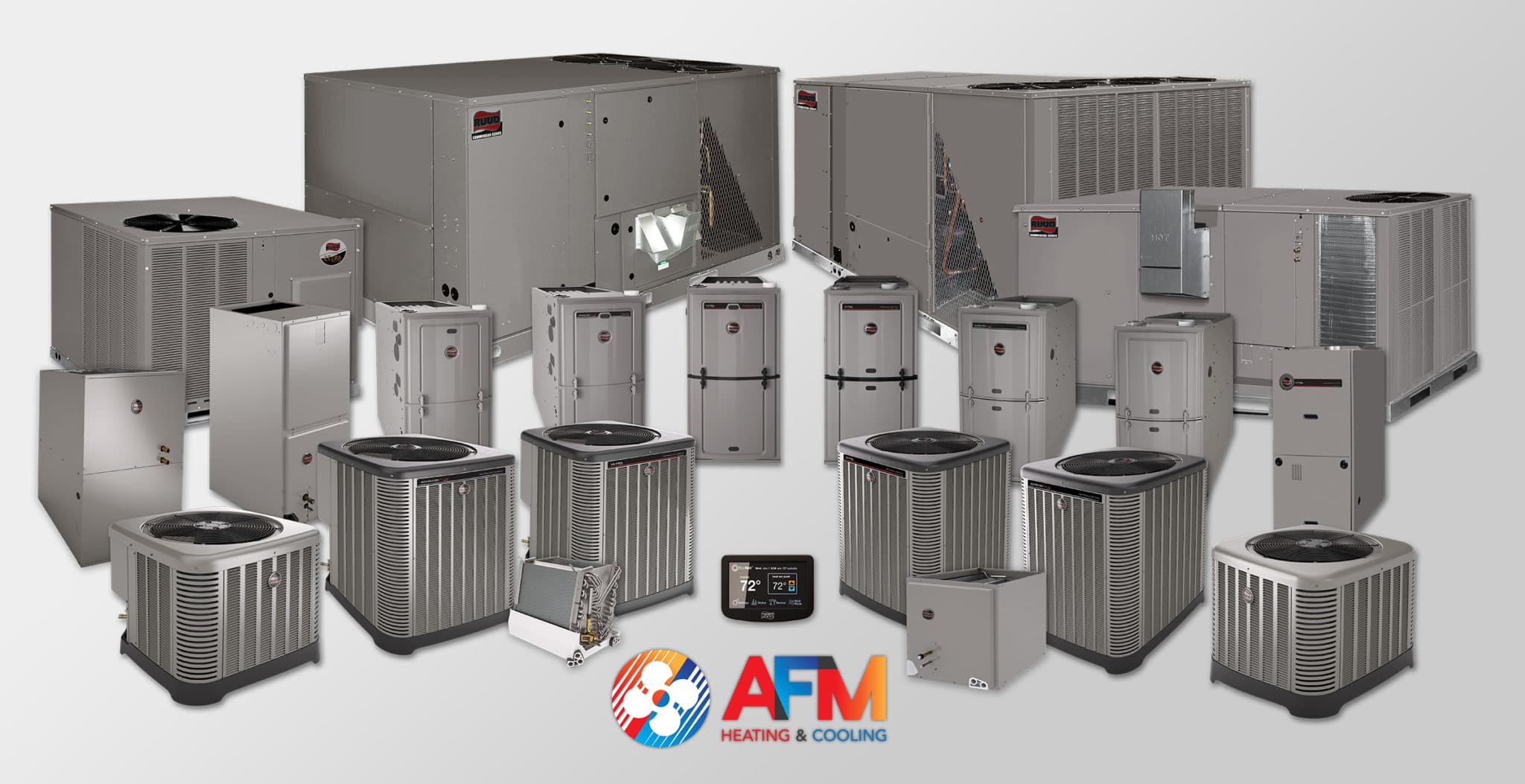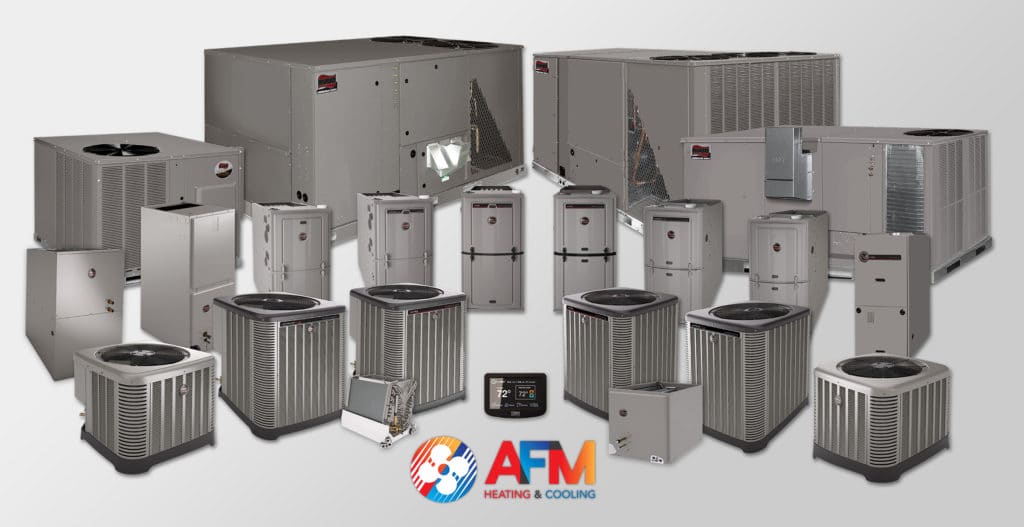 Heating and Cooling Dearborn Heights MI
At AFM Heating & Cooling, we are beyond proud to offer southeast Michigan's best comprehensive heating and cooling services to residents and businesses of Dearborn Heights, MI. After all, throughout Wayne County, there aren't many residential cities with more grace or opportunity than Dearborn Heights. Not only is it home to more than 55,000 people, and plenty of pubs, golf courses and landmarks of its own, residents are also able to take advantage of plenty of other attractions in the adjacent community of Dearborn as well, which Dearborn Heights is often mistaken for. In fact, the two cities are so close, people often think of Dearborn Heights and Dearborn as one large, comprehensively amazing city! Of course, if you're a resident of Dearborn Heights, you know there's no place like home – which is why we hope you'll allow our heating and cooling experts at AFM Heating & Cooling to protect that home, or office, to the best of our abilities. We already know we have the skills, resources, and reputation to ensure the comfort and health of your guests and loved ones in Dearborn Heights; all we now need is your trust. Once we have that, we're certain you will start to see an improvement in your life in Dearborn Heights before you know it!
If you are looking for an experienced heating and cooling Dearborn Heights MI, call AFM Heating & Cooling today at 734.464.6700 for a free consultation, or simply fill out the form below:
Free Consultation on New Equipment*