Are you looking for heating and cooling Farmington Hills MI?
Finding a reputable heating and cooling services provider can be as tricky as maintaining an even temperature throughout a 100-year-old, three story house. That's why, we wanted to go ahead and take some of the struggle out of choosing the right heating and cooling professionals for you by offering our services right from the start. At AFM Heating & Cooling, our spectacular heating and cooling technicians offer more than 100 years combined experience, and already succeed daily is tending to more than 5,000 residential, commercial, and industrial properties throughout the region – many of which are owned by some of the chief trailblazers in the property management, construction, and development industries. More importantly, however, our heating and cooling specialists specialize in optimizing the air quality of every residence or office we service, ensuring ideal temperature, humidity, and cleanliness throughout the entire property. Plus, we have one-of-a-kind amenities no other heating and cooling professionals dare offer, like complimentary 24/7 emergency assistance, courtesy arrival calls, free/no-obligation estimates, and more. So really, the only thing you need to do is make the choice now to choose and trust our heating and cooling experts at AFM Heating & Cooling with your property in Farmington Hills – which we assure you is a decision you will not regret.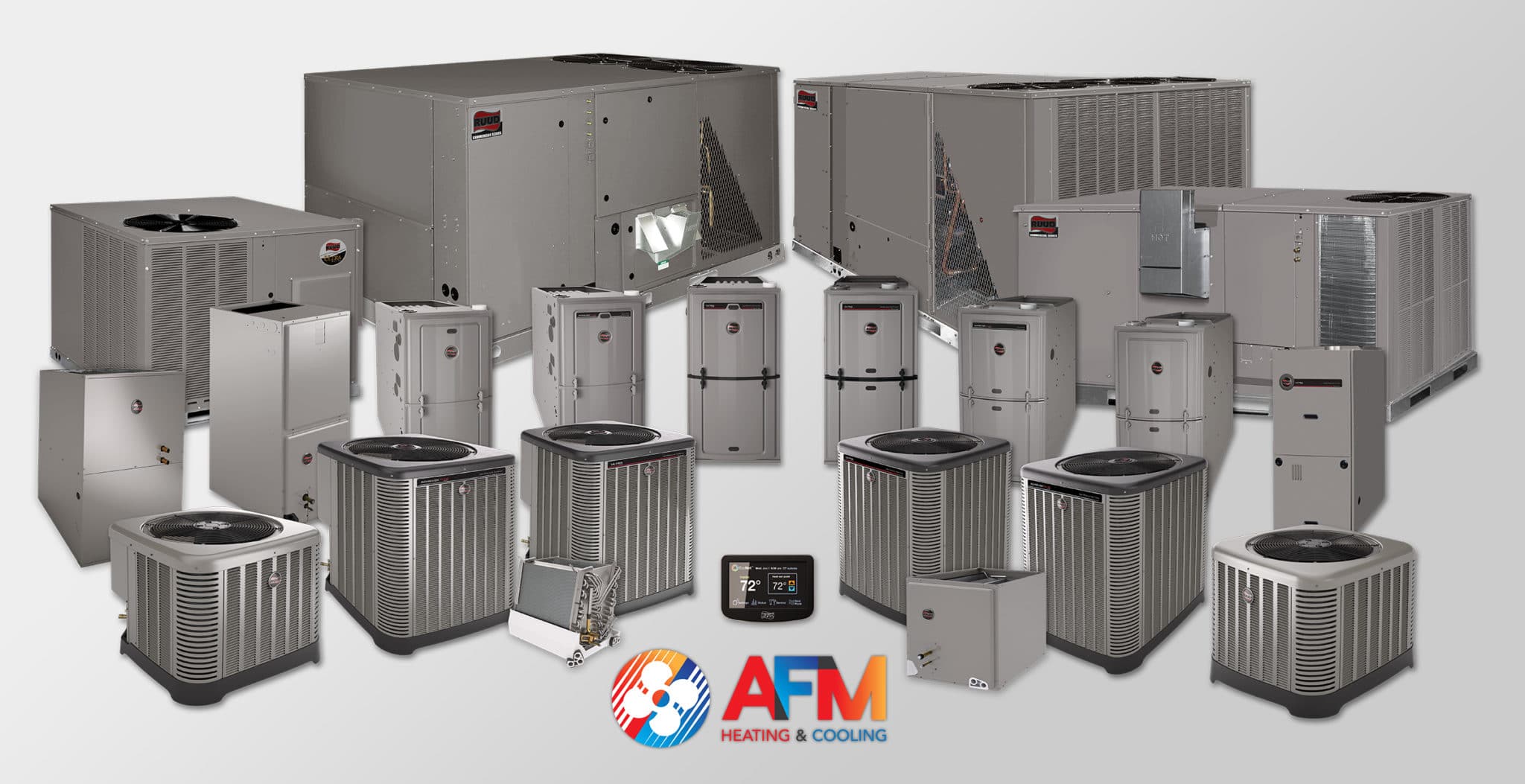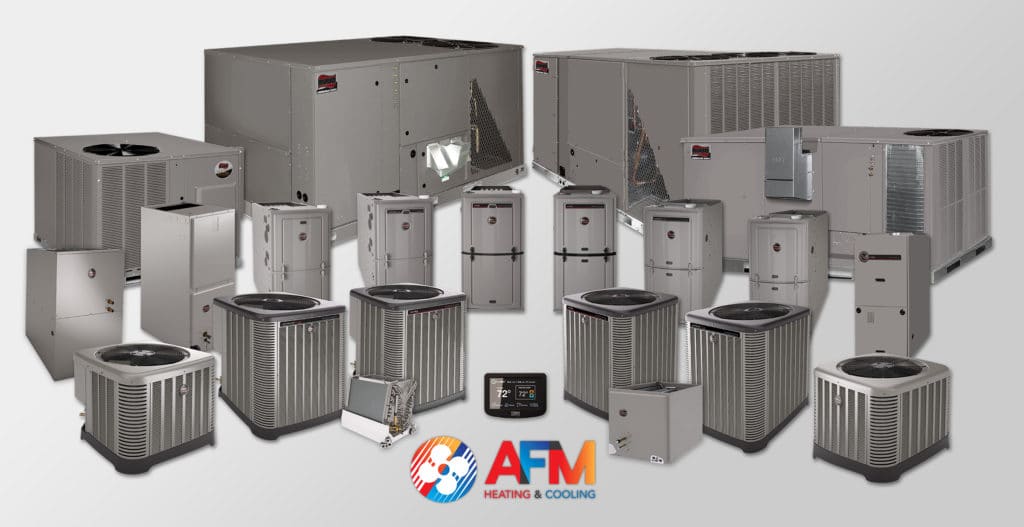 Heating and Cooling Farmington Hills MI
At AFM Heating & Cooling, we are beyond proud to offer southeast Michigan's best comprehensive heating and cooling services to residents and businesses of Farmington Hills, MI. Farmington Hills is the second largest city in Oakland County, after all, not to mention one of the safest, highest-income, and overall best places to live in the United States. Alongside its neighbor, Farmington, Farmington Hills even offers an almost entirely new downtown area filled with shops, restaurants, a vintage theater, art galleries, exotic car dealerships, parks, historical sites, and so much more. All of this, plus its quaint neighborhoods, is likely why a significant portion of Farmington Hills' exclusive population consists of Olympic champions, musicians, thespians, pageant queens, athletes, and other famous persons. It's such an incredible place one can't help but want to call Farmington Hills home! Of course, with so much to see and do in Farmington Hills, not many natives like to stay home for too long, which is honestly wonderful. Just remember to never neglect your homes basic needs while you're away, like its heating and cooling components. If you ever need it, our incredible team at AFM Heating & Cooling would be more than happy to help optimize your HVAC systems to increase your property in Farmington Hills' efficiency and save you money – all you have to do is ask!
If you are looking for an experienced heating and cooling Farmington Hills MI, call AFM Heating & Cooling today at 734.464.6700 for a free consultation, or simply fill out the form below:
Free Consultation on New Equipment*