Are you looking for an HVAC contractor Farmington Hills MI?
If you're looking for more than just your average fully licensed, fully staffed HVAC contractor, you need to try AFM Heating & Cooling. Not only are we a fully licensed HVAC contractor with enough staff and resources to handle any size residential, commercial, or small industrial sized heating and/or cooling project, we just so happen to be a local favorite as well. We can't help it! We've been servicing all types of properties throughout Southeast Michigan for close to 30 years, and today we're a proud HVAC contractor for more than 5,000 homeowners and businesses across the region. We've even enjoyed the pleasure of working with several of Metro Detroit's most distinguished members of the property development, construction, and management industries. Best of all, we're an HVAC contractor that offers courtesy calls when we're on our way, free 24/7 emergency services, free/no-obligation estimates, and more all for you. After all, we're an HVAC contractor that truly cares. So please, let AFM Heating & Cooling be your HVAC contractor as of today, and let us help you maximize the air quality and overall efficiency of your property in Farmington Hills!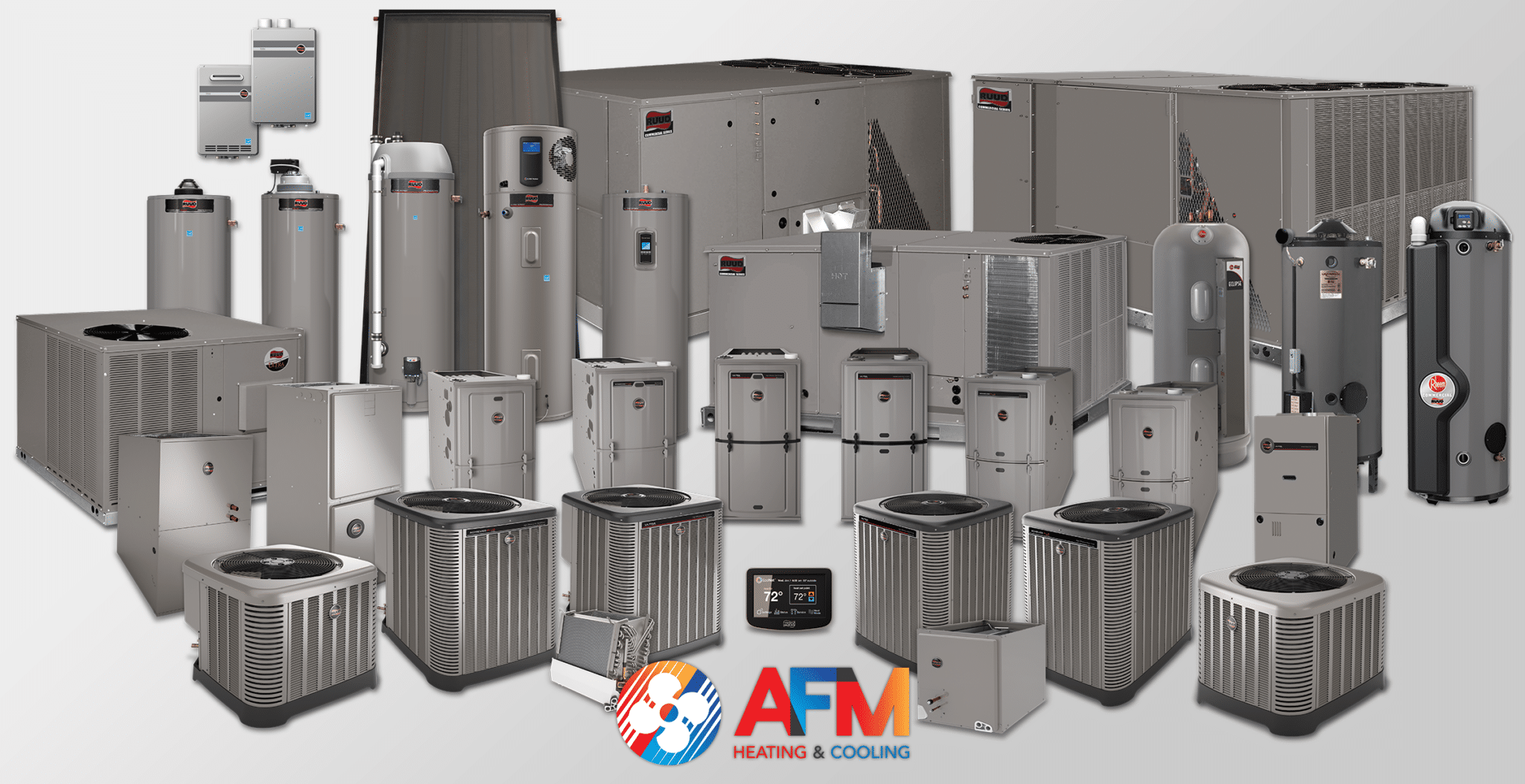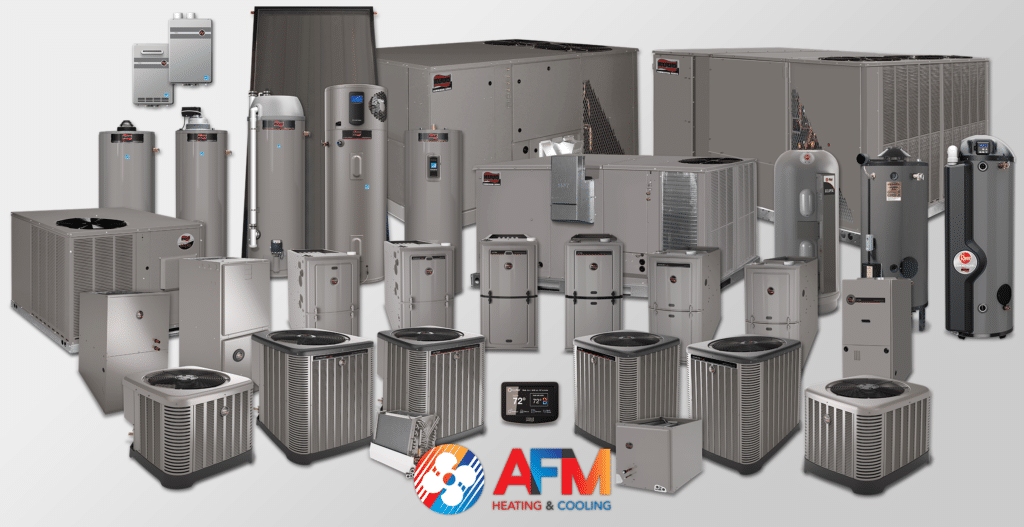 HVAC Contractor Farmington Hills MI
At AFM Heating & Cooling, we are beyond proud to have the pleasure of offering the services of Southeast Michigan's favorite HVAC contractors to residents and businesses of Farmington Hills, MI. After all, not only is Farmington Hills the second largest city in Oakland County, its residents just so happen to be all about self care. If it isn't obvious by Farmington Hills' pristinely manicured neighborhoods and reputation for safety, it definitely becomes clear the moment you take a look around at the city's local attractions. Where there aren't parks and wildlife areas for walking around and getting fresh air, residents of Farmington Hills have plenty of spas, fitness centers, enriching classes, dining experiences, and more to indulge in. And when that's not enough, Farmington Hills' nationally renowned Holocaust Memorial Center is certain to renew anyone's humble spirit. Just remember, when you're ready to cleanse your living/working spaces in Farmington Hills as well so that you can promote better health and focus for not only yourself but all the people you care about most, AFM Heating & Cooling is the HVAC contractor you want on the job! We'll ensure your property's heating and cooling units in Farmington Hills are running as efficiently as possible, and that everything functions in service to your comfort preferences. From temperature and humidity, to overall air purity, we'll help you enjoy the crispest breath of fresh air you've had indoors possibly ever!
If you are looking for an experienced HVAC contractor Farmington Hills MI, call AFM Heating & Cooling today at 734.464.6700 for a free consultation, or simply fill out the form below:
Free Consultation on New Equipment*