Are you looking for heating and cooling Garden City MI?
If you're looking for a heating and cooling company that offers skilled technicians, quality services, and comprehensive amenities, we encourage you to consider joining our extensive family at AFM Heating & Cooling today. Here, we can handle virtually any size heating or cooling project for any residential, commercial, or industrial property you might own thanks to our vast resources and 30+ years experience. Our network of clients already exceeds 5,000 as it is, including many well-known property development, management, and construction VIPs throughout the region, plus we've handle every type of heating and cooling issue in the book. From excess humidity and temperature imbalances, to clogged ventilation systems and unpleasant smells, we're certain no heating or cooling problem is too big or complex for us to handle. Best of all, in addition to saving you money and improving your property's efficiency, our heating and cooling services come with complimentary arrival expectancy calls, 24/7 emergency services, free/no-obligation estimates for new equipment*, and more! We truly have thought of it all here at AFM Heating & Cooling. So please, whether you need to optimize your heating before winter really kicks in, or you want to prepare your cooling systems for next summer, trust us with your property in Garden City today!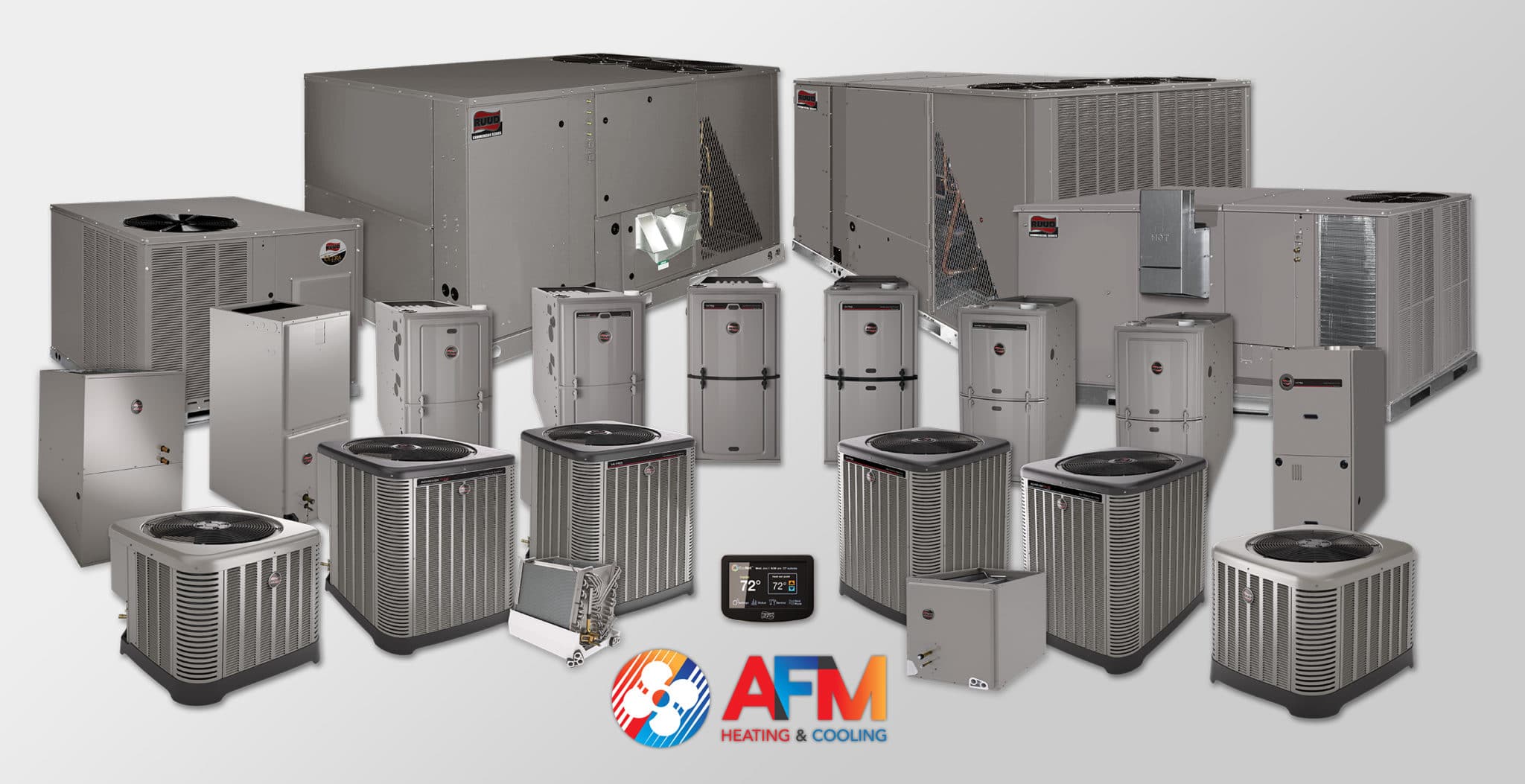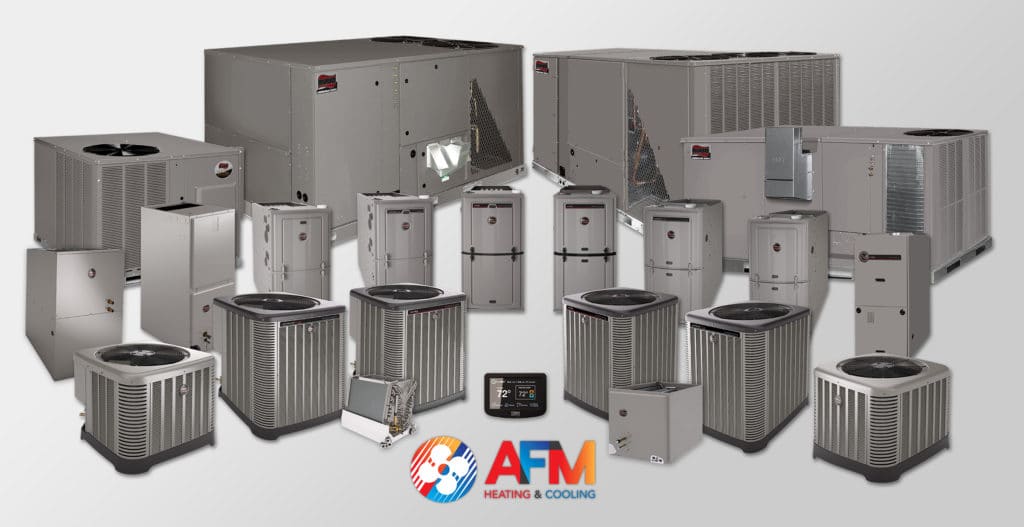 Heating and Cooling Garden City MI
At AFM Heating & Cooling, we are beyond proud to offer southeast Michigan's best comprehensive heating and cooling services to residents and businesses of Garden City, MI. Garden City is a spectacular example of an exemplary residential community in Wayne County. It's got a hearty population reaching nearly 30,000 people, it's home to some truly outstanding neighborhoods, and Garden City even has its own local pub and miniature golf course to enjoy. Best of all, of course, is that Garden City is located right on Ford Road, which leads directly into the heart of Detroit just a few miles east of town, placing residents in express contact with some of the state's greatest entertainment and recreation. Now, this might mean residents of Garden City never stay home for too long, but that's really nothing to worry about – especially if you have our heating and cooling experts at AFM Heating & Cooling looking after things. With us in charge of your HVAC needs, you can leave Garden City and hang out wherever you want for however you want confident that when you return your property will be just as cozy as you left it. And if it's not, we'll head right over to Garden City ourselves to figure out and fix the problem!
If you are looking for an experienced heating and cooling Garden City MI, call AFM Heating & Cooling today at 734.464.6700 for a free consultation, or simply fill out the form below:
Free Consultation on New Equipment*