Are you looking for an HVAC contractor Garden City MI?
Having a good HVAC contractor is crucial for ensuring the comfort and efficiency of your property, there's no doubt about it. Finding a good HVAC contractor, on the other hand, is often more difficult than it should be. That's why we want you to take this opportunity now to save yourself a lot of time and hassle by trusting AFM Heating & Cooling to be your HVAC contractor right from the start. We are one of Southeastern Michigan's leading HVAC contractors, after all, and have been for nearly 30 years, meaning we know we can care for your property like it was our very own. Don't believe us? Over the last few decades, we've come to accumulate a massive client network made up of more than 5,000 residential, commercial, and industrial property owners whom we always treat like family. Plus, we've even had the chance to work side by side with some of the biggest names in the property management, development, and constructions industries as well. So, what are you waiting for? By choosing us to be your HVAC contractor and joining our happy family, you can get inside access to free appointment courtesy calls, 24/7 emergency assistance, and so much more. You truly won't find another HVAC contractor near Garden City like us!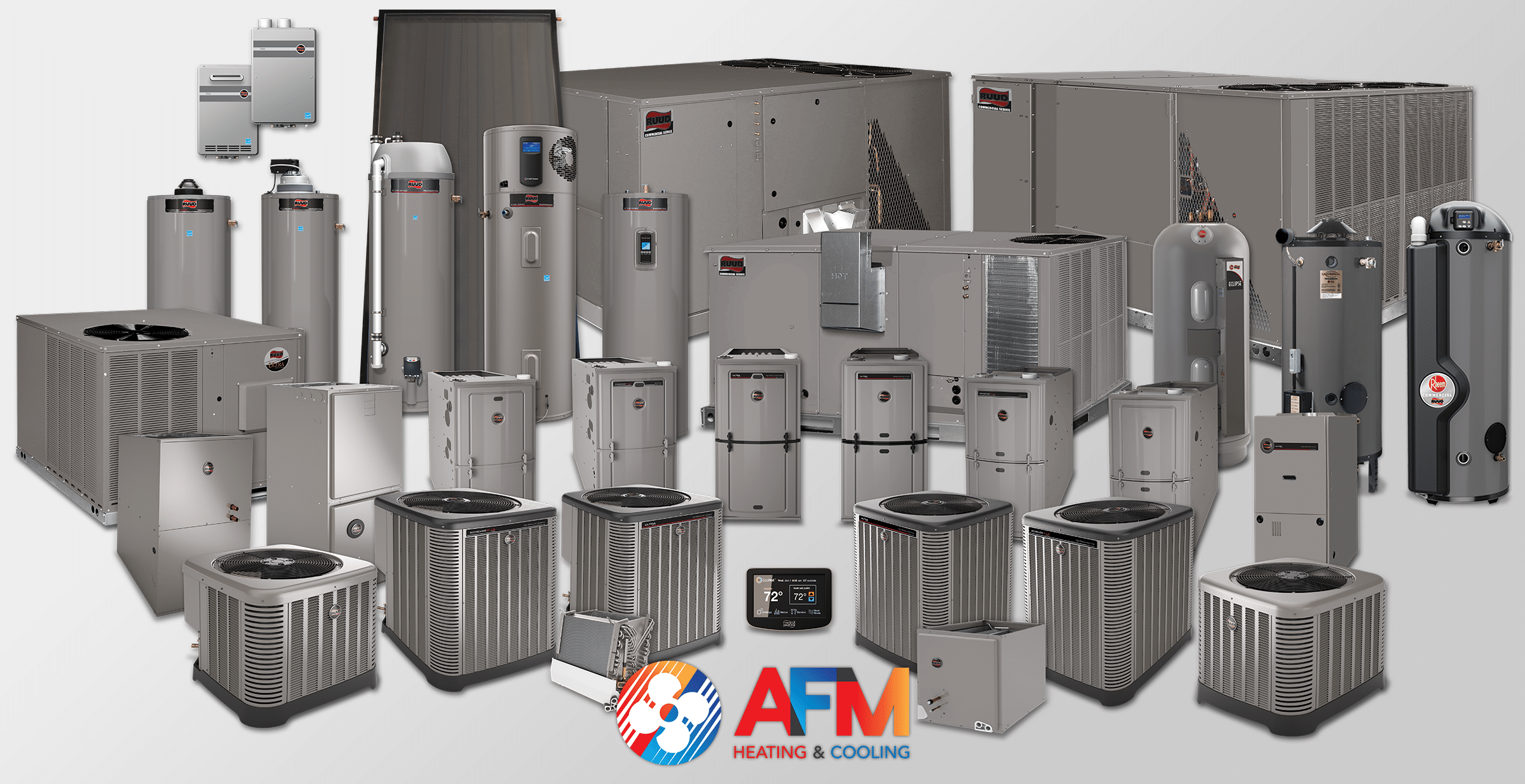 HVAC Contractor Garden City MI
At AFM Heating & Cooling, we are beyond proud to have the pleasure of offering the services of Southeast Michigan's favorite HVAC contractors to residents and businesses of Garden City, MI. Inside Wayne County's little slice of Metro Detroit, the city of Garden City houses almost 30,000 people within less than six square miles. Now, while some may think of that as too close together, residents of Garden City actually enjoy their close-knit community and friendly neighbors. Besides, all the neighborhoods in Garden City are still as beautiful and safe as they are affordable, and the Garden City School District is admittedly impressive. All in all, anyone looking for a quaint little community to live out their American dream in would be blown away by all the adorable amenities and magnificent opportunities Garden City has to offer. The only thing a property owner in Garden City ever has to do is maintain his or her own home and land – and we can help with that part! At AFM Heating & Cooling, we use our knowledge, skills, and position as a trusted HVAC contractor to better people's lives starting with the very air they breathe every day, and we can't wait to help you too.
If you are looking for an experienced HVAC contractor Garden City MI, call AFM Heating & Cooling today at 734.464.6700 for a free consultation, or simply fill out the form below:
Free Consultation on New Equipment*