Are you looking for heating and cooling Northville MI?
No matter what season it is, or what type of heating or cooling problem you seem to be having, one thing you can always count on is that AFM Heating & Cooling will always be here for you. If you own a small industrial property that is having ventilation and filtration issues, our heating and cooling technicians can easily come down and get things cleared out to ensure ideal airflow and temperature balance throughout every floor. Or, we can make minor adjustments or repairs to your residential heating and cooling systems to ensure their long-term efficiency and optimum cost-saving potential as well. Basically whatever you need, we'll take care of it, and if you don't believe us you can just look to any of our more than 5,000 clients for reference. For over 30 years our reputation for being the most trusted heating and cooling experts in the industry has spoken for itself, and we know we can impress you just the same today. All you have to do is reach out and ask for our help. In addition to outstanding heating and cooling support, you'll also automatically get complimentary 24/7 emergency assistance, courtesy expectancy calls, and more. So hurry and schedule your free, no obligation estimate at AFM Heating & Cooling today, and get ready to have your property in Northville's heating and cooling optimized like never before.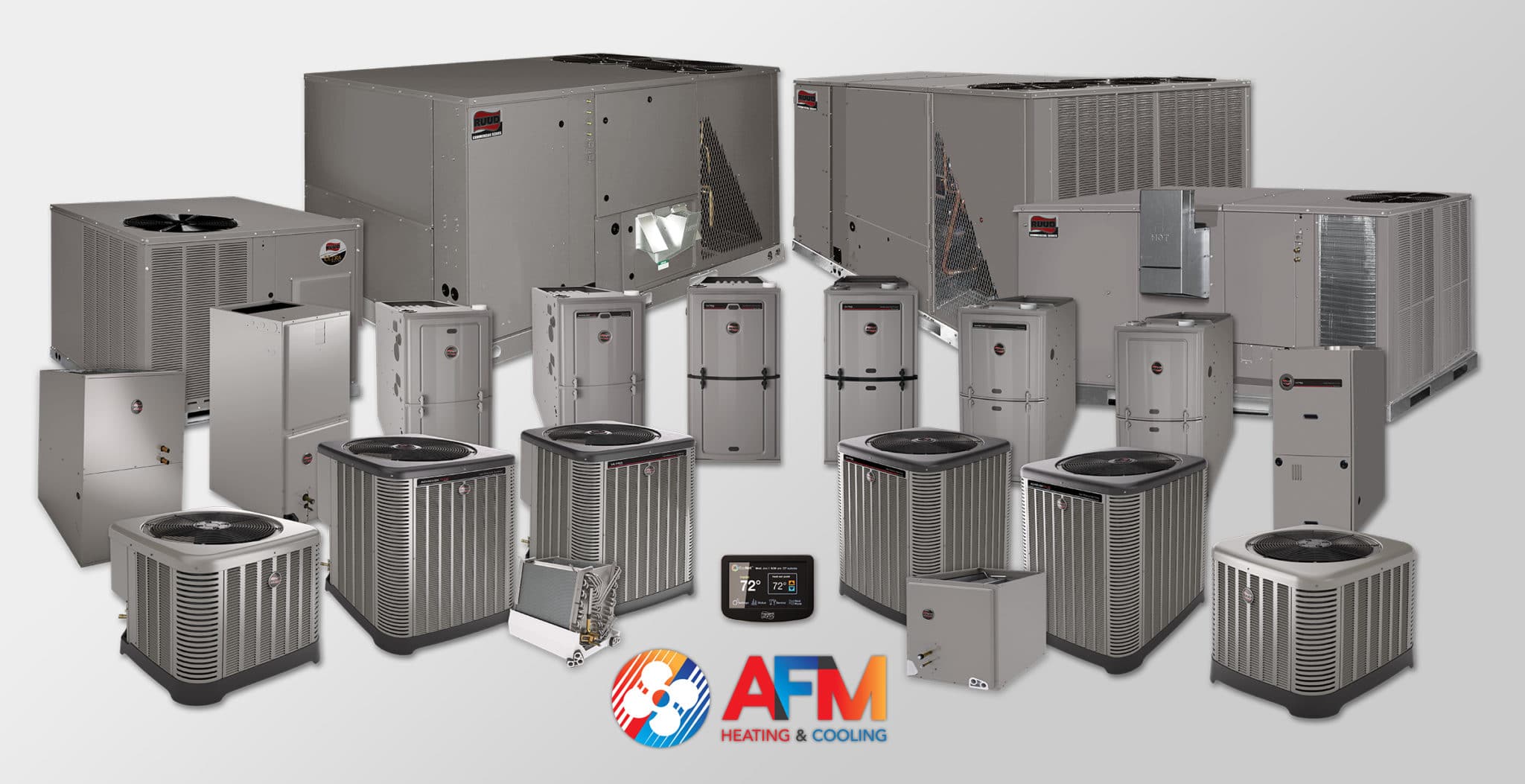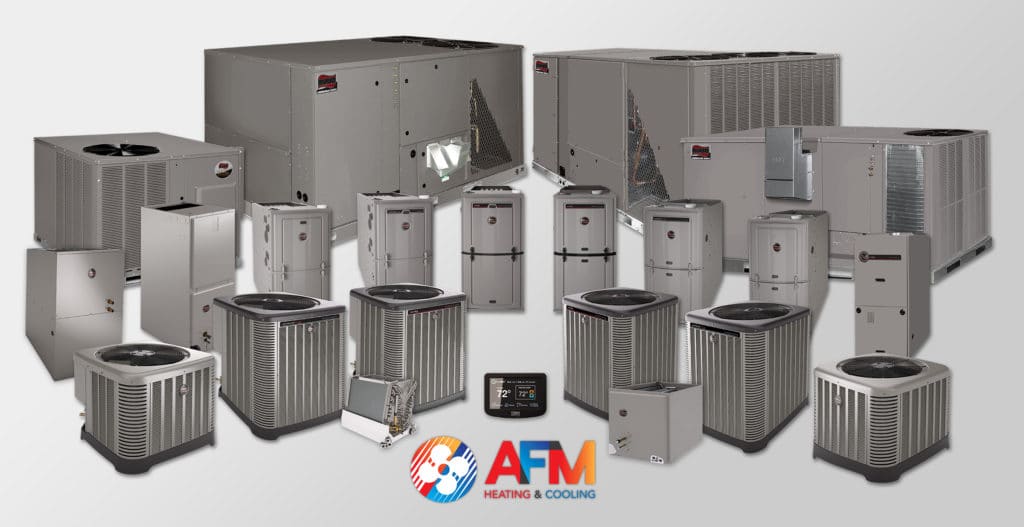 Heating and Cooling Northville MI
At AFM Heating & Cooling, we are beyond proud to offer southeast Michigan's best comprehensive heating and cooling services to residents and businesses of Northville, MI. After all, like its motto suggests, the city of Northville is certainly "Historically Distinctive." Unlike many of the other surrounding cities in Oakland and Wayne Counties, which Northville is split between, there are less than 6,000 total residents spread across its more than two square miles. The reason for this exactly is unknown considering how absolutely charming the entirety of Northville actually is, but most simply assume exclusivity given the lavishness of many of the city's estates. From its picturesque downtown/Main Street, to its surprising wealth of local attractions and historical sites, the rest of Northville looks as if it's stuck in time in the best way possible. Just remember, if you ever need or want to update your heating and cooling systems to ones actually made in this century, one of the best perks of all to living in Northville is access to our team of seasoned HVAC specialists at AFM Heating & Cooling. Whatever we can do to make your property in Northville more comfortable for you, just let us know. We'll be there!
If you are looking for an experienced heating and cooling Northville MI, call AFM Heating & Cooling today at 734.464.6700 for a free consultation, or simply fill out the form below:
Free Consultation on New Equipment*