Are you looking for heating and cooling Plymouth MI?
The last thing you want is for your heating to go out in the dead of winter, or your cooling to stop working in the middle of summer. So what do you do? You get in touch with our heating and cooling geniuses at AFM Heating & Cooling of course! When it comes to all things heating and cooling, you will not find more knowledgeable, skilled experts to maintain, repair, or otherwise replace your valuable systems. Our team has well over 30 years experience caring for the heating and cooling demands of over 5,000 residential, commercial, and industrial properties throughout the region, many of which are owned by leaders in the property management, construction, and development industries. Plus, we offer an incredible collection of other services as well, like 24/7 emergency assistance for when things go wrong at the worst possible time, and courtesy phone calls that give you an estimated time of arrival at least 30 minutes in advance. Whether you're having temperature consistency problems, humidity concerns, or your air quality is not suitable for your family's health, our heating and cooling experts will come out to Plymouth as soon as possible and rectify the problem to ensure your comfort once again! All you have to do is ask for our help – which you can do by getting in touch with our extraordinary heating and cooling team at AFM Heating & Cooling today!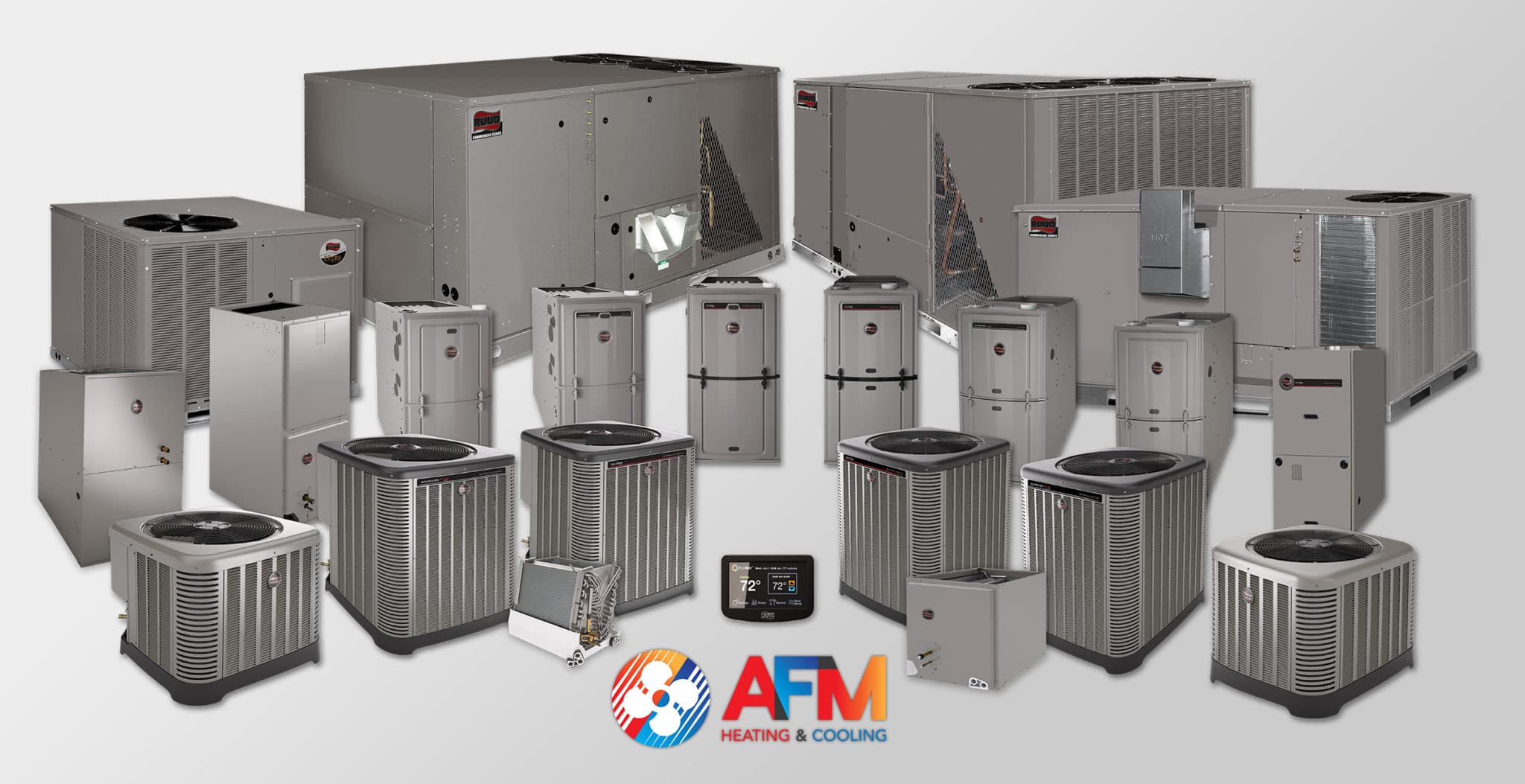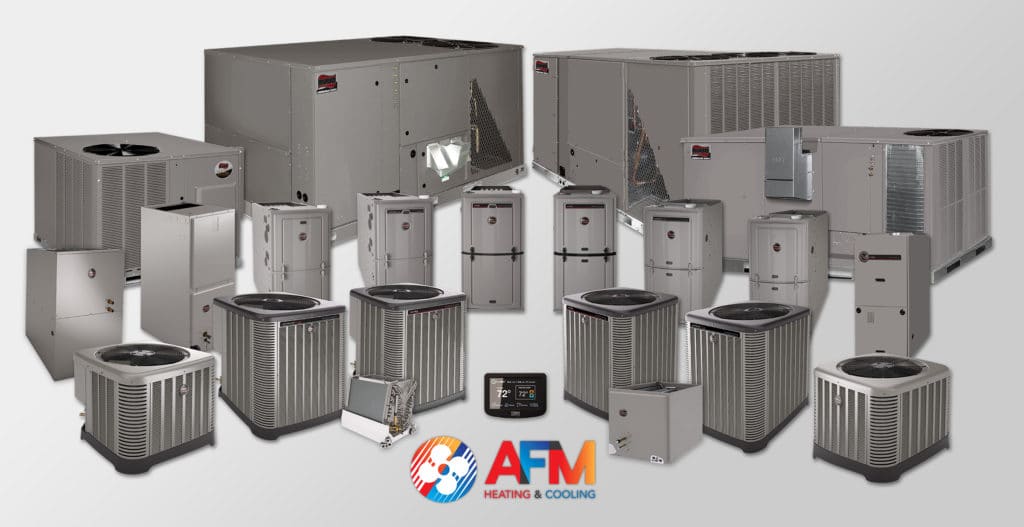 Heating and Cooling Plymouth MI
At AFM Heating & Cooling, we are beyond proud to offer southeast Michigan's best comprehensive heating and cooling services to residents and businesses of Plymouth, MI. After all, Plymouth may not be the largest city in Wayne County, or even the most popular, but when it comes to charm and opportunity, it's easy to see how it can be surrounded entirely by Plymouth Township and still be administered autonomously. The people of Plymouth have always been independent. The Plymouth Historical Museum and Penn Theater cater to the cultural and educational needs of the people. The Plymouth Orchard and Cider Mill and Kellogg Park offer all the fresh air and natural scenery anyone could want. The list truly goes on and on! In fact, that's why we wish you would trust us with all your heating and cooling concerns. There's just too much to see, do, and explore in Plymouth daily for you to miss out on. So please, surrender your HVAC maintenance and upkeep to our seasoned professionals at AFM Heating & Cooling today so you can!
If you are looking for an experienced heating and cooling Plymouth MI, call AFM Heating & Cooling today at 734.464.6700 for a free consultation, or simply fill out the form below:
Free Consultation on New Equipment*