Are you looking for an HVAC contractor Farmington MI?
Enriching the lives of our clients by optimizing the air quality of their properties is our number one mission in life here at AFM Heating & Cooling. It's why we're one of the most well respected HVAC contractors in Southeastern Michigan, and how we've managed to balance our delicate customer network, comprised of more than 5,000 residential, commercial, and industrial property owners from throughout the region, for nearly 30 years. It's also why we offer a variety of complimentary services exclusively to those who wisely choose us to be their honored HVAC contractor, including 24/7 emergency assistance and appointment courtesy calls. But don't worry; when it comes to knowledge and skill, we still surpass all other HVAC contractors out there. After all, we're a fully licensed HVAC contractor staffed to handle any size job. We've even worked with some of the most well known names in the property management, development, and construction industries. So, if you're going to choose a new HVAC contractor, do yourself a favor and choose AFM Heating & Cooling. Not only are we certain we have what it takes to succeed at satisfying all your heating and cooling needs, we're confident you won't find any other HVAC contractor in Farmington you love more than us!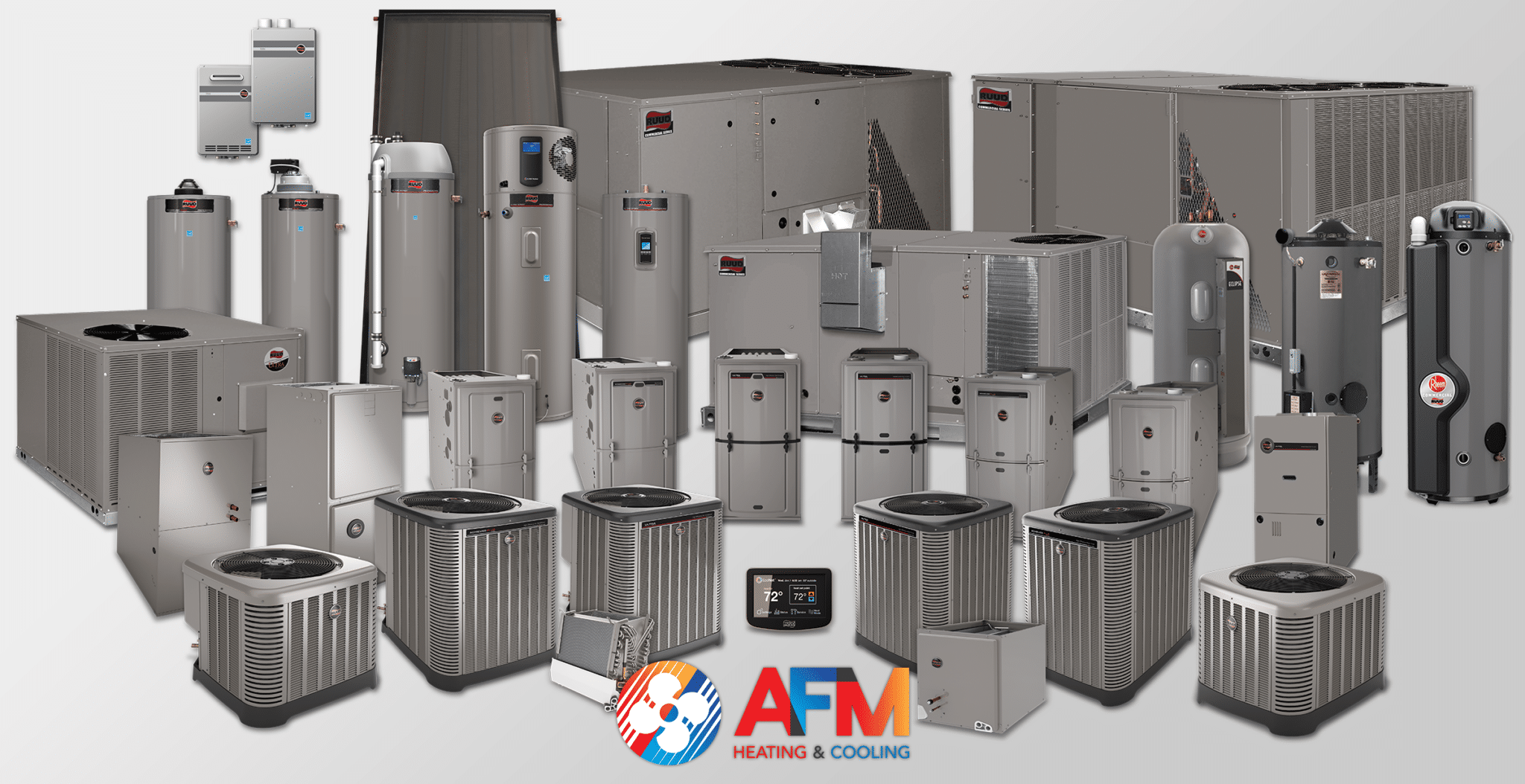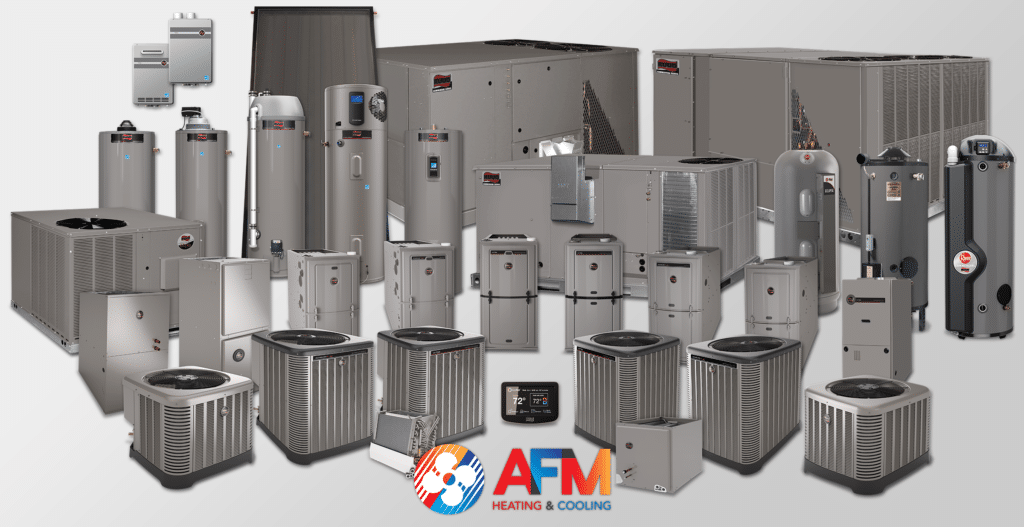 HVAC Contractor Farmington MI
At AFM Heating & Cooling, we are beyond proud to have the pleasure of offering the services of Southeast Michigan's favorite HVAC contractors to residents and businesses of Farmington, MI. While Oakland County's cities of Farmington Hills and Farmington are often thought of as one big happy community, the truth is the two are very distinct from one another. For instance, while Farmington Hills is a peaceful residential community geared more toward self-care and relaxation, the city of Farmington is all about culture, the arts, and having fun! Between the renowned local Historic District offering scenic shops and pedestrian friendly areas, and all the odd museums, theaters, and attractions the city has to offer, it's easy to see how Farmington has earned the titled of "Best Place to Live" more than once. That's why, all we ask is for you to give us the chance to show you just how much better your life in Farmington could be if you chose AFM Heating & Cooling to be your HVAC contractor. We are more than enthusiastic about making sure the air inside your property stays clean, healthy, fresh, and safe, and you can always count on us to be there when you need us!
If you are looking for an experienced HVAC contractor Farmington MI, call AFM Heating & Cooling today at 734.464.6700 for a free consultation, or simply fill out the form below:
Free Consultation on New Equipment*