Are you looking for an HVAC contractor Northville MI?
Whether you're relaxing at home, or working hard, you deserve a clean, comfortable atmosphere – and that all starts with the air you breathe. That's why, if you own any residential, commercial, or small industrial property, we urge you to make AFM Heating & Cooling your trusted HVAC contractor starting today. Not only do we have almost 30 years of experience satisfying more than 5,000 home and business owners from throughout the region, some of whom are some of the biggest names in the property management, development, and construction industries; we're a fully licensed and staffed HVAC contractor who is merely anxious to get started on any size heating or cooling project you may have for us. Whether your air is too hot and humid, too cold and dry, or simply too riddled with dust and debris to breathe, we assure you we are the most competent HVAC contractor for the job. If you don't believe us, you're more than welcome to schedule a free, no-obligation estimate* to get to know us for yourself, and get a better idea as to whether we're really the right HVAC contractor for you. Though we will warn you, we're certain once you see all the exclusive perks choosing us to be your HVAC contractor comes with, including our same-day service, complimentary 24/7 emergency assistance, and courtesy calls, your mind will be made up. Don't worry though, choosing AFM Heating & Cooling to be your HVAC contractor means your property in Northville will always be in great hands!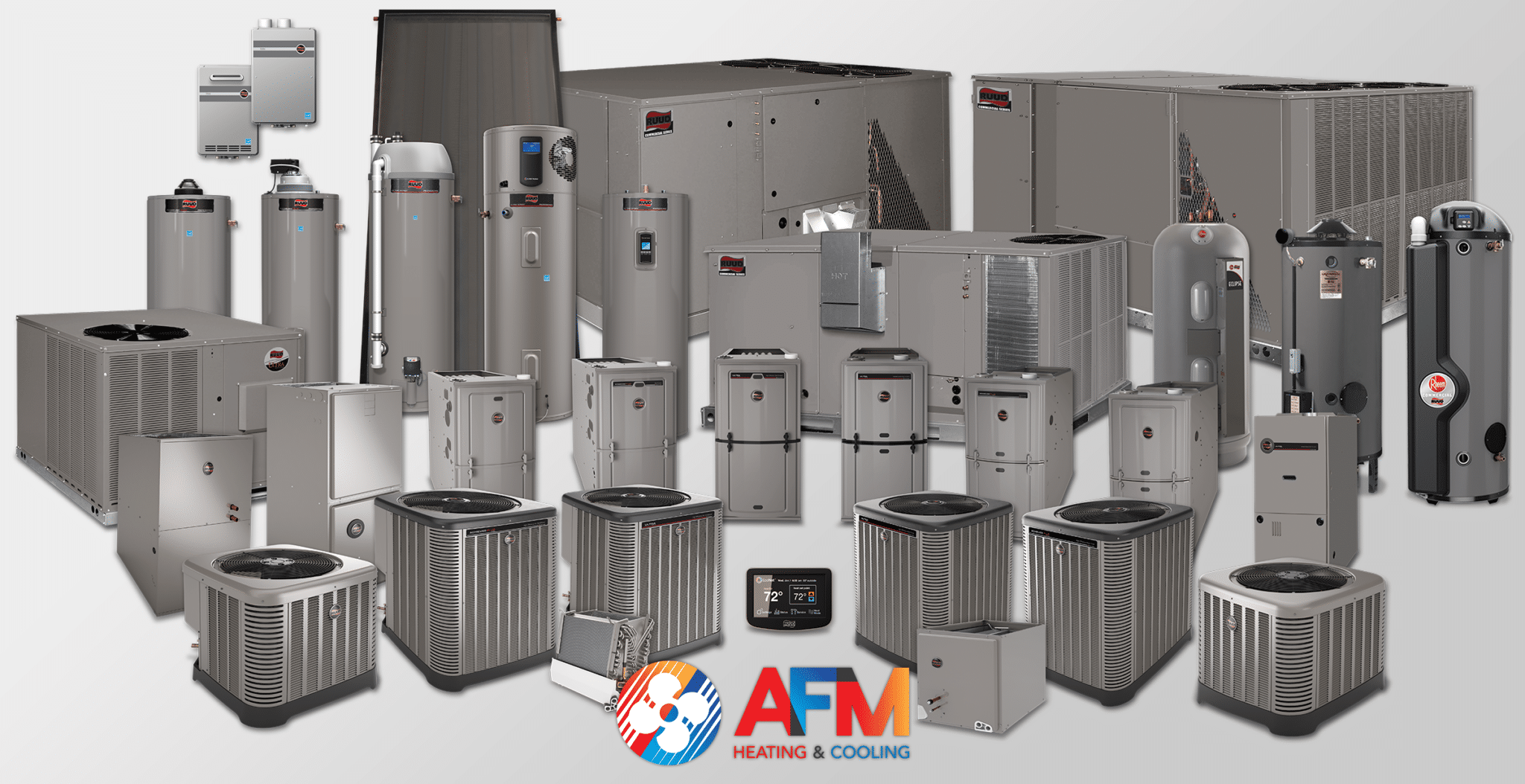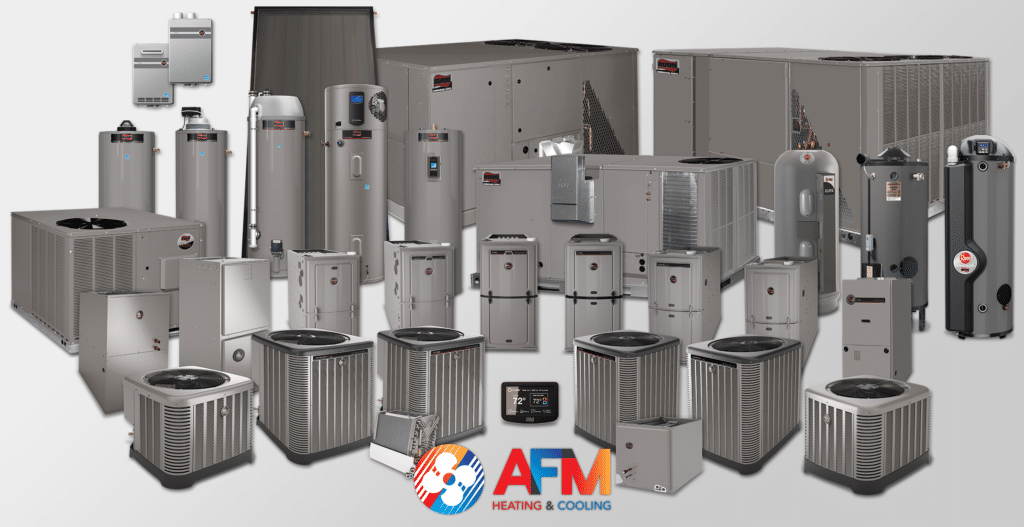 HVAC Contractor Northville MI
At AFM Heating & Cooling, we are beyond proud to have the pleasure of offering the services of Southeast Michigan's favorite HVAC contractors to residents and businesses of Northville, MI. After all, the city of Northville's motto is "Historically Distinctive" for a reason. Just one look at Northville's East Main Street and you can see the old school charm bubbling up, with picturesque storefronts and walkable streets still just waiting to be explored. Then you have Northville's wealth of historical properties, including all the stunning buildings still standing over at Mill Race Village, which continue to draw tourists to the area today. Finally, to top it all off, even most of the existing residential properties in Northville were built decades ago, which although charming can sometimes mean significant structural problems – especially relating to heating, cooling, and overall air quality. Of course, at AFM Heating & Cooling, that's everything we do best! So please, if you have a property in Northville, let us be your HVAC contractor today. We promise to do whatever we can to enrich your quality of life in Northville as best we can one brisk breath of fresh air at a time!
If you are looking for an experienced HVAC contractor Northville MI, call AFM Heating & Cooling today at 734.464.6700 for a free consultation, or simply fill out the form below:
Free Consultation on New Equipment*