Are you looking for an HVAC contractor Novi MI?
If your current heating, cooling, or ventilation systems just aren't cutting it anymore, it may be time for you to get a new HVAC contractor to solve the problem. Just know, at AFM Heating & Cooling, we're a fully licensed, fully staffed HVAC contractor, and we're eager to help enrich the quality of your life by optimizing the air quality of your residential, commercial, or small industrial property. Furthermore, our team of professional contractors and technicians has been successfully servicing the comprehensive HVAC needs of more than 5,000 home and business owners throughout southeast Michigan for close to 30 years, including some of Metro Detroit's most respected names in property management, construction, and development, so there's no need to worry about our skills. Plus, when you allow us to be your HVAC contractor, you become automatically eligible to take advantage of some of our best perks of all, like complimentary 24/7 emergency service/assistance, same day appointments, and more. In fact, it's entirely possible you'll even start to notice lower utility bills as well. Really the only important thing to us about being an HVAC contractor is helping people lead better, healthier, happier lives. So, if you own any property in Novi, please consider choosing AFM Heating & Cooling to be your HVAC contractor today. With our resources, and our team's vast experience and integrity, we know we can make a difference in your life. All we need now is your trust!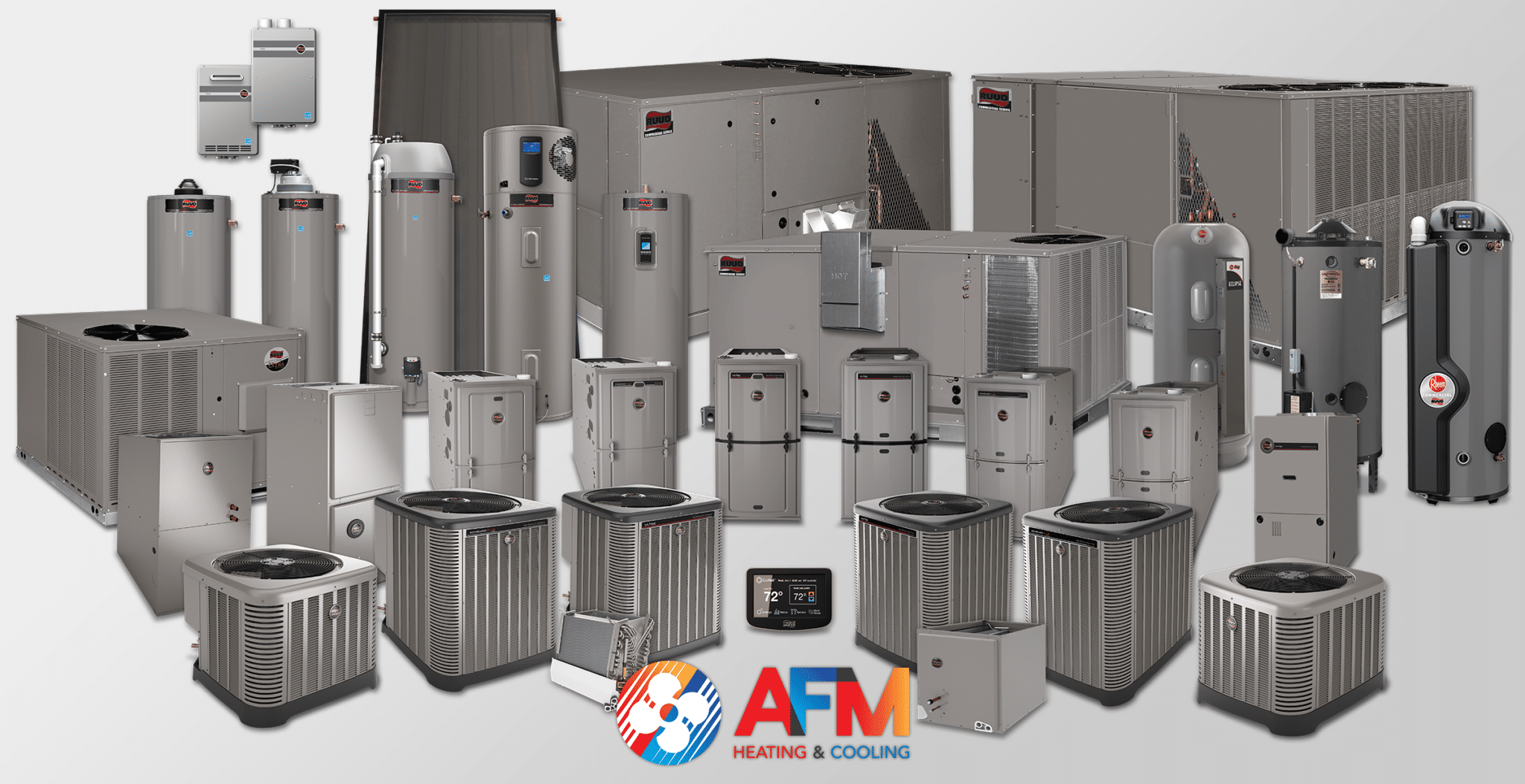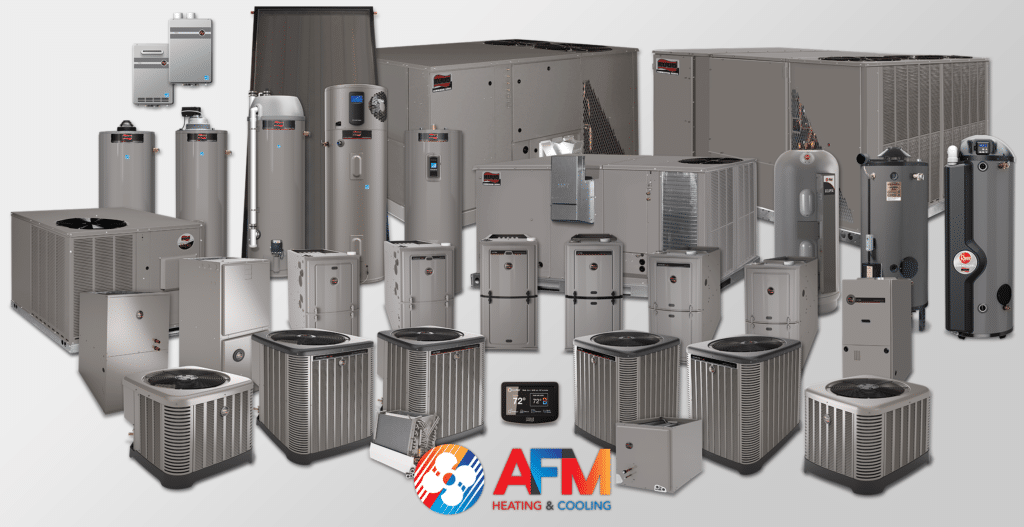 HVAC Contractor Novi MI
At AFM Heating & Cooling, we are beyond proud to have the pleasure of offering the services of Southeast Michigan's favorite HVAC contractors to residents and businesses of Novi, MI. Inside Oakland County's Novi Township, the city of Novi continues to prove that you don't need to be small to have small-town charm. In fact, from the surplus of available historical sites, to the vast assortment of surrounding lakes and parks, the only thing that saves Novi from being considered a secluded rural retreat is its impressive collection of modern attractions. From the Twelve Oaks Mall and Emagine Theatres, to the ever-popular Novi Town Center, residents of Novi are never far from a good time – which is good considering it's at least 25 miles to the center of downtown Detroit where all the most popular entertainment and attractions can be found. Just remember, no matter how much time you spend outside your home in Novi, you still have to take good care of it to make the most of what time you do spend there, and we can help. Simply leave all your heating and cooling conundrums to our capable HVAC contractors at AFM Heating & Cooling, and we assure you you'll be back to breathing in fresh, crisp, ideally comfortable air again before you know it!
If you are looking for an experienced HVAC contractor Novi MI, call AFM Heating & Cooling today at 734.464.6700 for a free consultation, or simply fill out the form below:
Free Consultation on New Equipment*