Are you looking for an HVAC contractor South Lyon MI?
If you're in the process of choosing your new HVAC contractor, we hope you'll at least consider choosing AFM Heating & Cooling. We handle all heating and cooling concerns, as well as ductwork balancing, preventative maintenance, and virtually anything else mechanically related you might need taken care of – and have been doing so for nearly 30 years. In fact, not only are we one of the most recognized and respected fully licensed and staffed HVAC contractors around, with a client base exceeding more than 5,000 residential, commercial, and light industrial properties across Southeast Michigan, we've also had the pleasure of being the proud HVAC contractor of some of the most impressive people in the property management, construction, and development industries as well. Make us your HVAC contractor today, and we'll even grant you access to our wide selection of exclusive benefits, like courtesy calls 30 minutes before our arrival, same-day assistance, emergency services available to you 24/7 at no additional cost, and more. All we're saying is, if you're going to trust your property in South Lyon, and subsequently your health and comfort, with any HVAC contractor, make sure you choose AFM Heating & Cooling. Simply schedule your free, no-obligation estimate for new equipment* today and see for yourself what it's like to take a breath of fresh air inside a property protected by an HVAC contractor committed to never letting you down!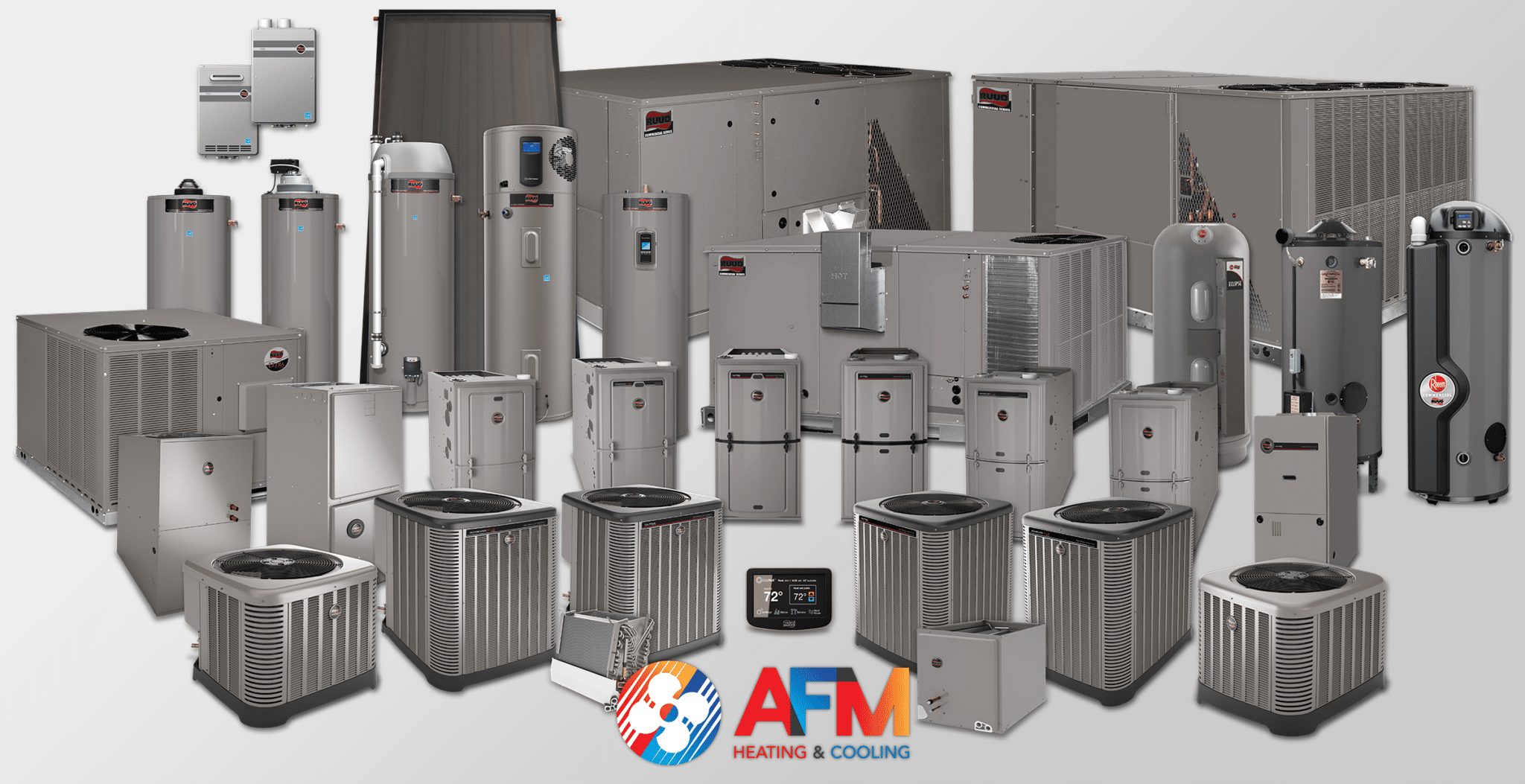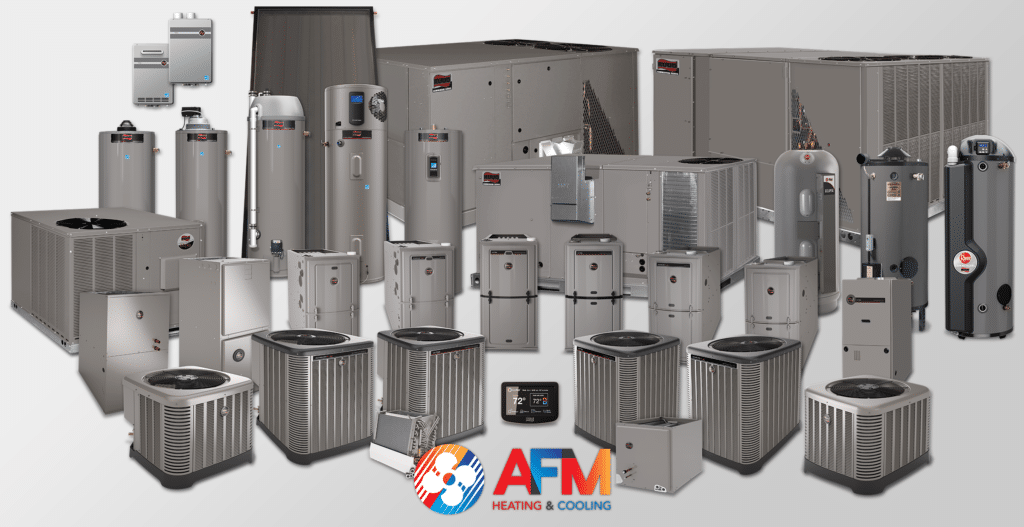 HVAC Contractor South Lyon MI
At AFM Heating & Cooling, we are beyond proud to have the pleasure of offering the services of Southeast Michigan's favorite HVAC contractors to residents and businesses of South Lyon, MI. After all, South Lyon is a very special place, not only for the more than 10,000 people who live in it, but also for everyone else in Oakland County and beyond who travel through the area each year. And of course, many people do because South Lyon is one-of-a-kind. Between McHattie Park and the Witch's Hat Depot Museum and Historic Village, and the Pontiac Trail and events like Pumpkinfest, South Lyon is simply the ideal place to live if you're trying to live the best life but also avoid the larger cities nearby. Plus, despite being so far outside most major metropolitan areas, South Lyon continues to offer an impressive standard of living complete with gorgeous upscale properties. That's why, if you want to protect them with everything you've got, you need to enlist help from the best HVAC contractor near South Lyon you can find – and that's us! Get in touch with us at AFM Heating & Cooling today and discover more about precisely how we can enhance your quality of life in South Lyon for good.
If you are looking for an experienced HVAC contractor South Lyon MI, call AFM Heating & Cooling today at 734.464.6700 for a free consultation, or simply fill out the form below:
Free Consultation on New Equipment*