Are you looking for heating and cooling South Lyon MI?
Looking forward to spring/fall? Get in touch with AFM Heating & Cooling now to make sure your heating and cooling systems are ready to handle all the changes the new season brings! Our technicians are more than capable of seeing to any heating or cooling issue you might be facing, from temperature imbalances, to humidity and air purity concerns, thanks to their more than three decades of experience. Plus, our team has also been successfully caring for the heating and cooling needs of more than 5,000 prestigious residential, commercial, and industrial property owners all over the region, so you know you can trust our commitment to your satisfaction. We even offer plenty of complimentary services alongside our heating and cooling services to further accentuate our devotion to our clients, like courtesy calls and 24/7 emergency assistance. All we ask is that you give us the chance to show you just how comprehensively impressive our vast array of heating and cooling services are. Whether you need routine maintenance performed, repairs taken care of, or a total replacement with included installation services, you just won't find better heating and cooling services near South Lyon that can surpass ours at AFM Heating & Cooling!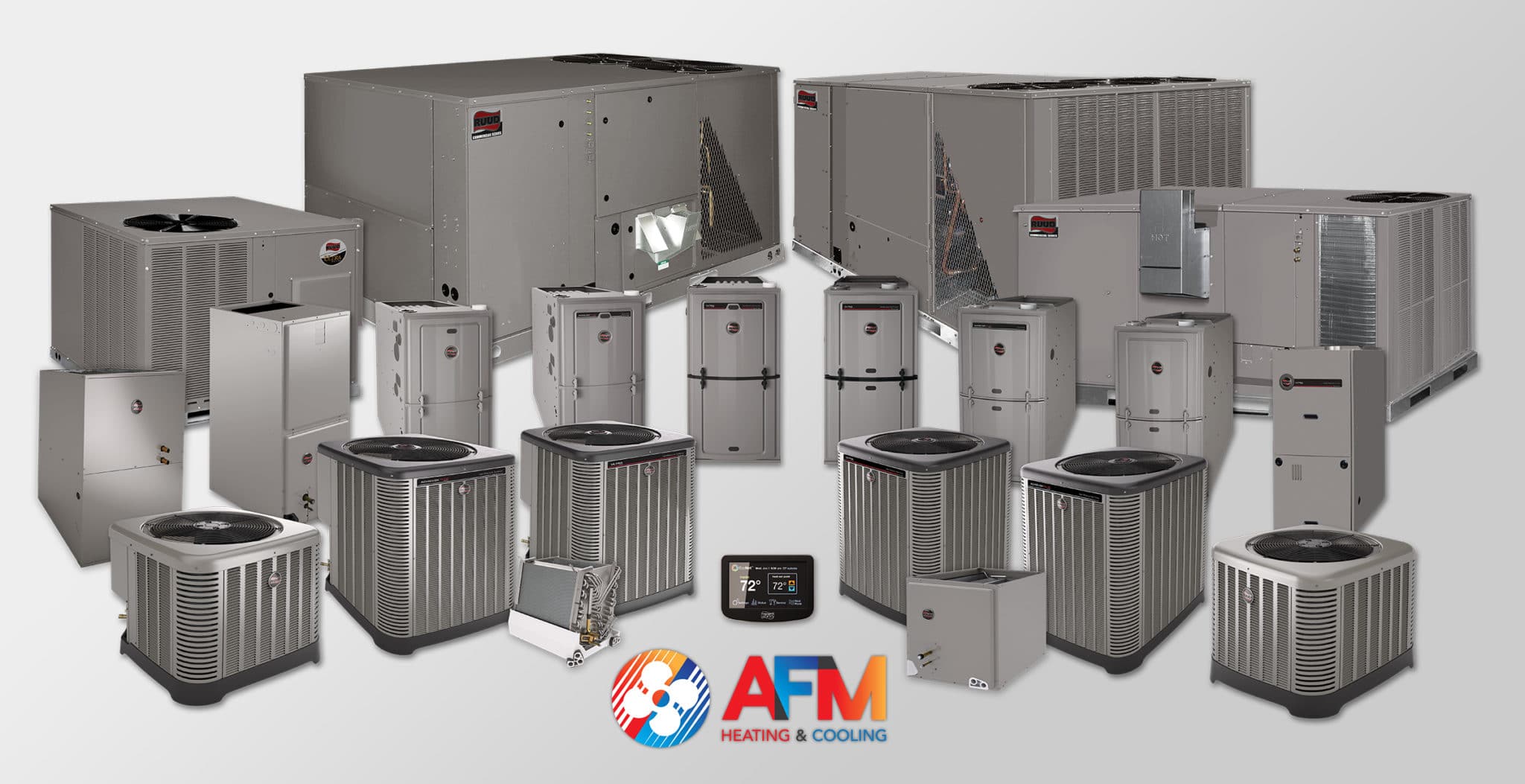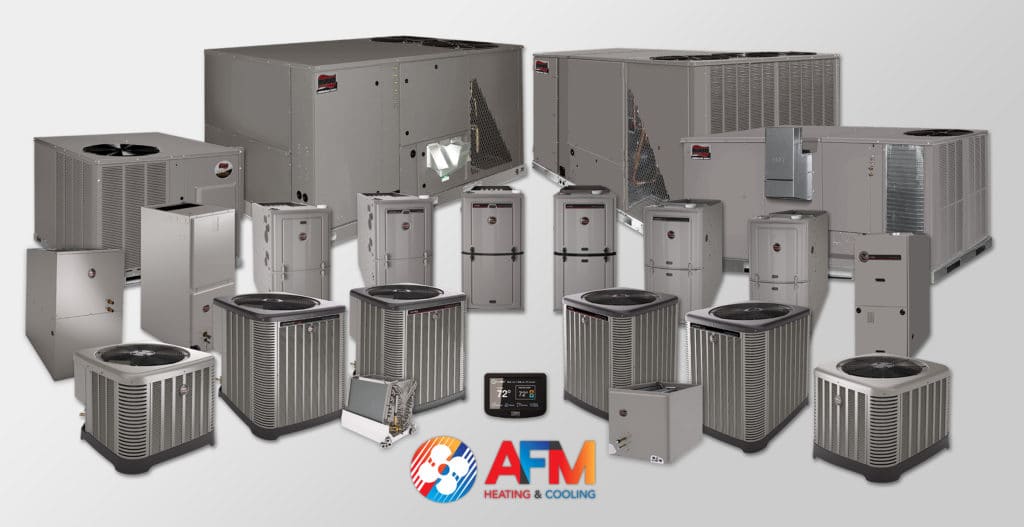 Heating and Cooling South Lyon MI
At AFM Heating & Cooling, we are beyond proud to offer southeast Michigan's best comprehensive heating and cooling services to residents and businesses of South Lyon, MI. South Lyon is, after all, an incredible southwestern city in Oakland County, as well as part of the vibrant South Lyon-Howell-Brighton urban area. That means, locally, South Lyon is full of beautiful natural attractions, timeless landmarks, fruitful small businesses, perfectly laid out neighborhoods, and so much more. Plus, it also means South Lyon is only a little ways north of Ann Arbor, which means residents have the freedom to get out and explore more modern entertainment anytime the mood strikes as well. Yes, there's just no denying that South Lyon is truly a spectacular city where residents have all the time in the world to enjoy their surroundings. What could be better? Letting AFM Heating & Cooling manage all your properties' HVAC concerns while you focus on being out and about experiencing the best of South Lyon with your loved ones of course! Just hurry and reach out for your risk free consultation and we'll let you know exactly how our services can strategically optimize your heating and cooling systems to enhance your health and comfort, and save you money!
If you are looking for an experienced heating and cooling South Lyon MI, call AFM Heating & Cooling today at 734.464.6700 for a free consultation, or simply fill out the form below:
Free Consultation on New Equipment*