Are you looking for an HVAC contractor Southfield MI?
Owning any size residential, commercial, or industrial property means having some sort of a relationship with an HVAC contractor you trust. However, that can be difficult to do when not all HVAC contractors are trustworthy, and even fewer have the resources to handle any job for any property. That's why, if you've been looking for that perfect HVAC contractor to carefully tend to your home/business, we urge you to choose AFM Heating & Cooling right from the start. Our team already has close to 30 years of experience managing the comprehensive heating and cooling needs of more than 5,000 different properties across the region. Plus, we've been the chosen HVAC contractor for numerous well known local property management, development, and construction VIPs. We even offer incredible amenities you wouldn't believe. From courtesy calls that let you know when your HVAC contractor is on their way, to complimentary 24/7 emergency services, we have everything you could possibly need to protect the long-term efficiency and cost-effectiveness of your property in Southfield. So please, schedule your free, no-obligation estimate with one of our amazing HVAC contractors at AFM Heating & Cooling today, and start living your most comfortable life with help from seasoned experts you can actually count on!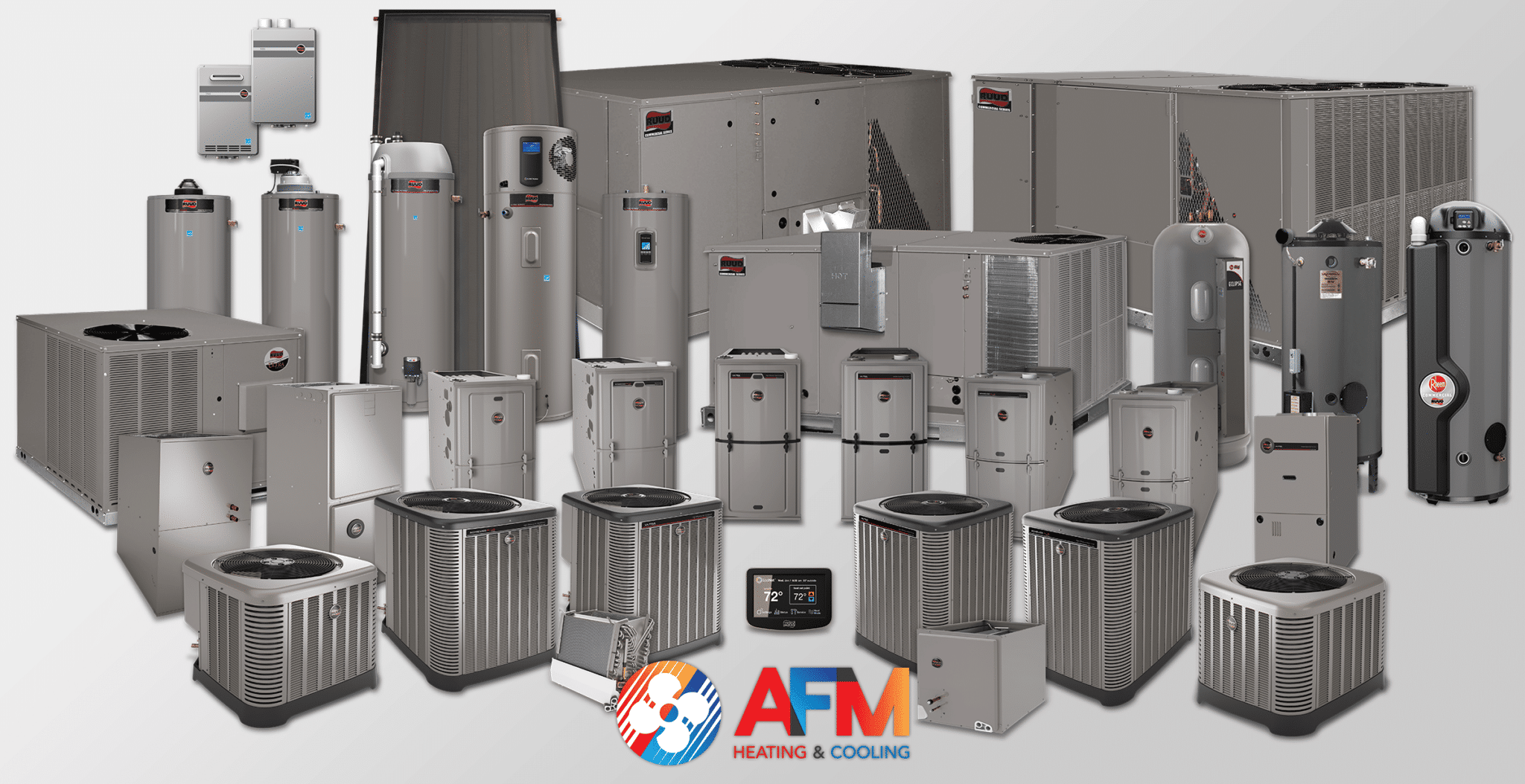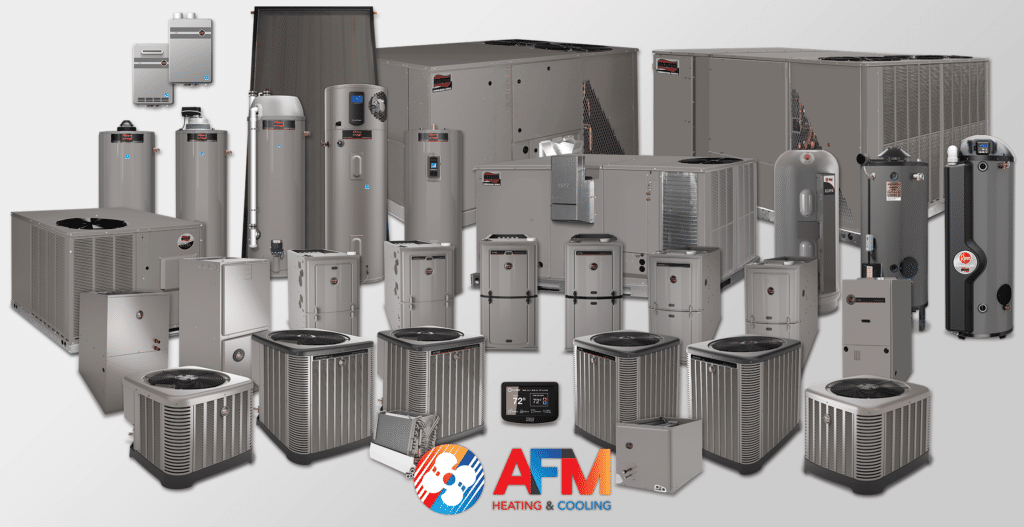 HVAC Contractor Southfield MI
At AFM Heating & Cooling, we are beyond proud to have the pleasure of offering the services of Southeast Michigan's favorite HVAC contractors to residents and businesses of Southfield, MI. After all, Southfield is one of the most exciting, opportunistic cities in Oakland County. In addition to incredible neighborhoods, residents of Southfield have access to fantastic shopping, theaters, classes/workshops, parks, activities, and more. Of course, that means most residents of Southfield don't spend much time at home; then again, why should they? With so much to see and do each day throughout Southfield, it would be a shame to waste it all inside. Just remember, no matter how much time you spend out exploring Southfield, you still deserve to come home at night to an optimally cozy home. So, if it's ever too hot or too cold, or you're just not comfortable for whatever reason, don't be shy. All you have to do is reach out to us at AFM Heating & Cooling, your trusted HVAC contractor, whenever you need us, and we'll be there. We assure you, getting the help you need, even in the event of an emergency, has never been easier. Protecting homes and businesses in Southfield and beyond, and your comfort, is what we do!
If you are looking for an experienced HVAC contractor Southfield MI, call AFM Heating & Cooling today at 734.464.6700 for a free consultation, or simply fill out the form below:
Free Consultation on New Equipment*