Are you looking for heating and cooling Allen Park MI?
Whether your home's heating components just aren't keeping things warm enough for you and your loved ones, or your office's cooling systems have suddenly lost all their cooling power for no reason, you won't find better heating and cooling experts to solve the problem than ours HVAC specialists at AFM Heating & Cooling. After all, we have close to 30 years worth of heating and cooling experience to offer, plus an incredible reputation based on the feedback of our vast network of current commercial and residential clients – which, by the way, is more than 5,000 strong. We've also had the pleasure of managing all the heating and cooling needs for popular industry leaders working in property management, construction, and development. And if all that still isn't enough to impress you, in addition to being an exceptional heating and cooling services provider, we also offer exclusive, one-of-a-kind amenities to our clients that no other HVAC contractors seem to even care about, like courtesy arrival expectancy calls, complimentary 24/7 emergency services, free/no-obligation estimates for new equipment*, and more. So, no matter what furnace or air conditioner problems you seem to be having with your property in Allen Park, please, let our professionals at AFM Heating & Cooling handle them on your behalf so that we might ensure the durability and longevity of your HVAC systems for as long as possible!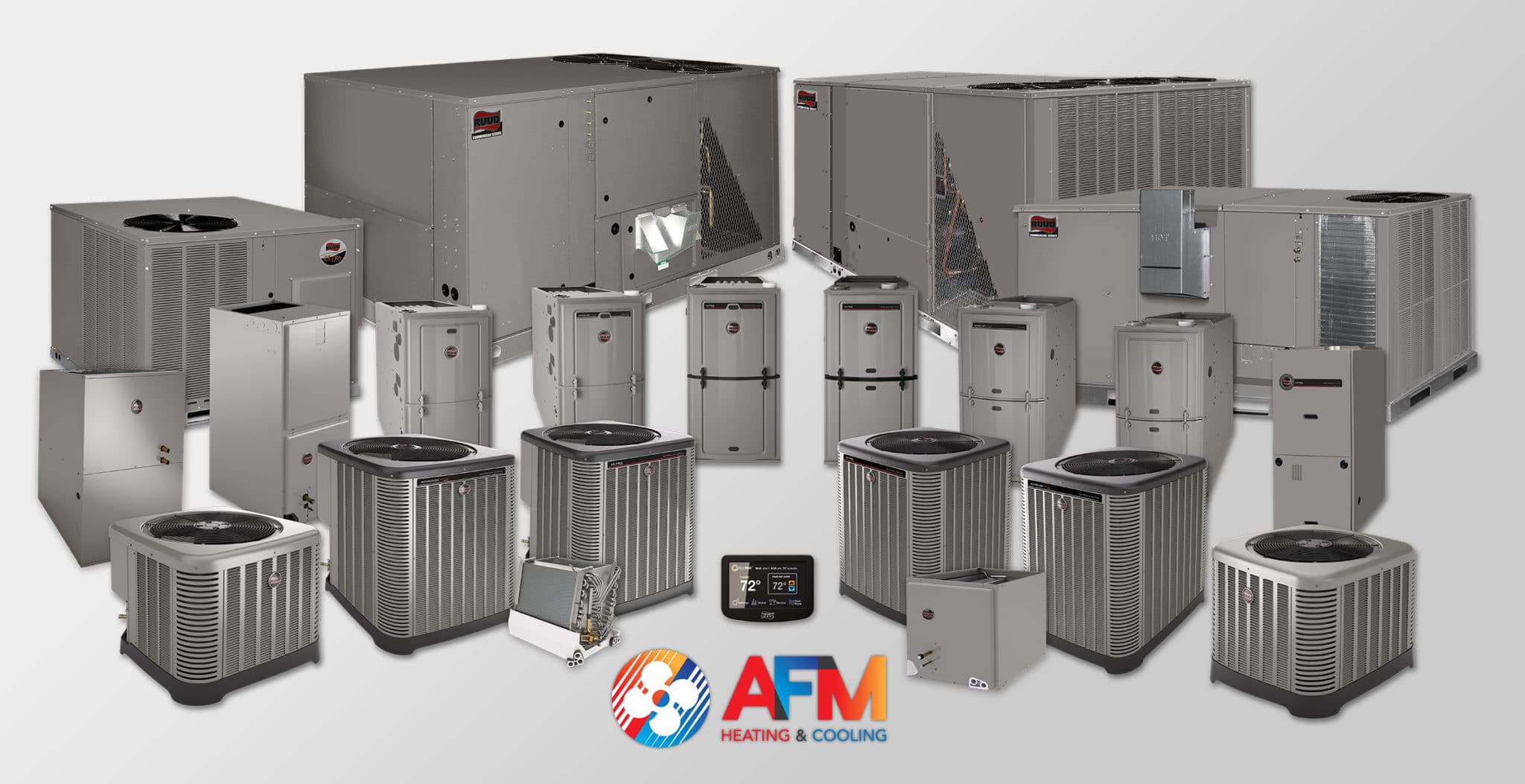 Heating and Cooling Allen Park MI
At AFM Heating & Cooling, we are beyond proud to offer southeast Michigan's best comprehensive heating and cooling services to residents and businesses of Allen Park, MI. As far as Wayne County's cities go, Allen Park is definitely one of the more elusive ones. There aren't many attractions in Allen Park to brag about, and the neighborhoods, though nice and safe, are nothing too particularly lavish. All in all, Allen Park is known more for just being a quiet, peaceful little town. It's greatest attraction is the Fairlane Green Shopping Center, yet still Allen Park is only a few miles downriver from Detroit in case residents need entertainment. Though, that means residents of Allen Park aren't usually the type to be found lingering around at home. On the other hand though, keeping your home warm or cool and cozy while you're gone is important too if you want to make sure you're in a good mood when you return home to Allen Park at the end of all your adventures. That, of course, is something you can leave to us at AFM Heating & Cooling. After all, heating and cooling is kind of our specialty!
If you are looking for an experienced heating and cooling Allen Park MI, call AFM Heating & Cooling today at 734.464.6700 for a free consultation, or simply fill out the form below:
Free Consultation on New Equipment*