Are you looking for an HVAC contractor Dearborn Heights MI?
HVAC contractors are absolutely everywhere. On the other hand, quality HVAC contractors can be particularly difficult to find. That's why, before all your hours of research and cross checking inevitably lead you this direction anyway, we encourage you to skip ahead and just choose AFM Heating & Cooling to be your HVAC contractor today. When it comes to experience, we've already got all other HVAC contractors beat. Between our close to 30 years experience caring for more than 5,000 residential, commercial, and small industrial properties, and our insight garnered through working with some of the most well-known names in the region's property management, construction, and development industries, we're certain we can handle any size heating or cooling project you have in store. Best of all, choosing AFM Heating & Cooling to be your HVAC contractor means you have the exclusive pleasure of taking advantage of free 24/7 emergency assistance, complimentary phone calls that tell you exactly when one of our talented technicians is on their way, and so much more. Besides, your property in Dearborn Heights truly does deserve the best care you can give, and no HVAC contractor is going to care and respect your property quite like us!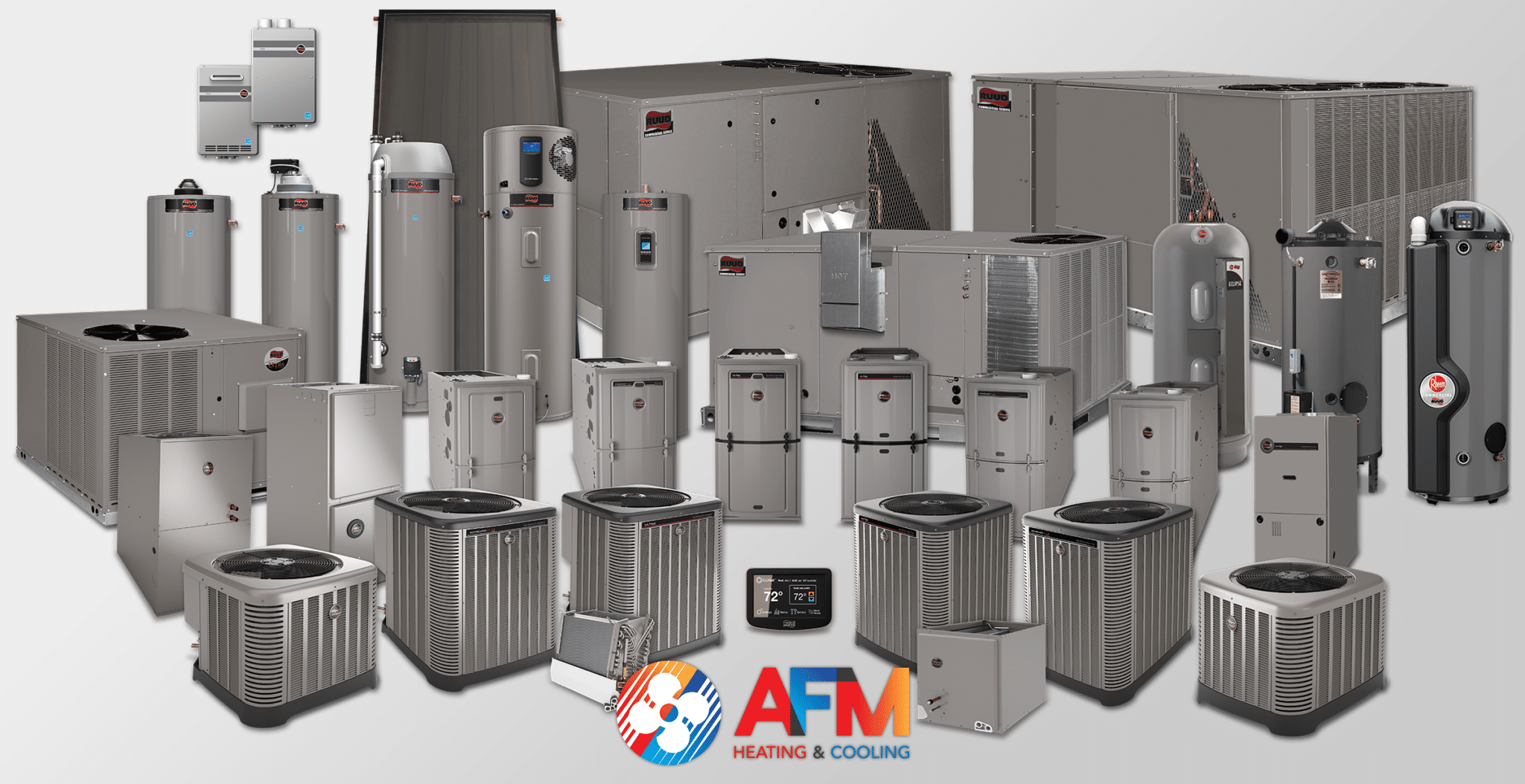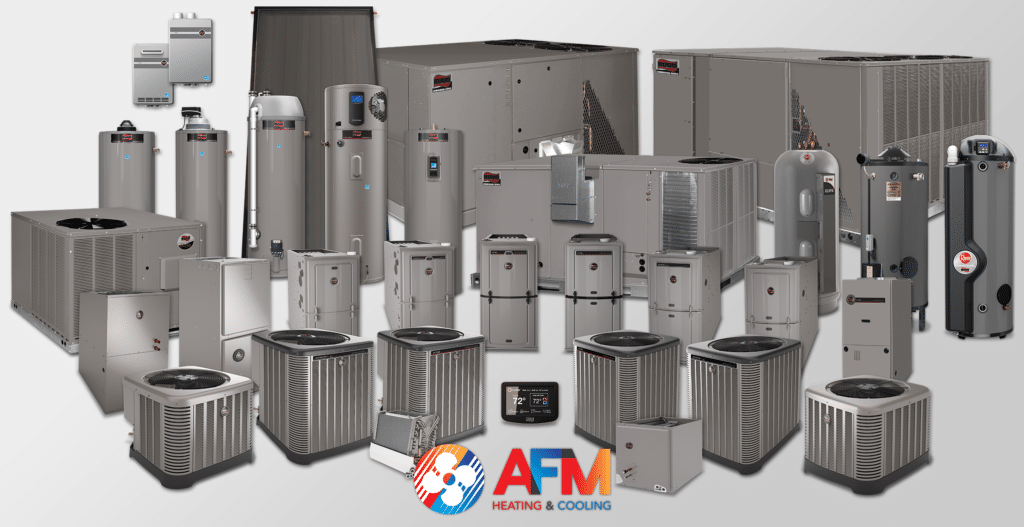 HVAC Contractor Dearborn Heights MI
At AFM Heating & Cooling, we are beyond proud to have the pleasure of offering the services of Southeast Michigan's favorite HVAC contractors to residents and businesses of Dearborn Heights, MI. Dearborn Heights is one of Wayne County's most fortunate places to live. It's almost entirely made up of pristine suburban neighborhoods, and even then many of the homes are valued far below those you might expect to find in the heart of the city. Plus, despite the fact that Dearborn Heights does not have hardly any attractions, there are still several places to grab a nightcap and a local golf course to enjoy. Although, it also doesn't hurt that beautiful parks and recreational areas surround Dearborn Heights, or that the city of Dearborn's wealth of attractions is right next-door either . Yes, Dearborn Heights is simply on a different level than most, which is why if you want your property to soar to the same heights you need start with the very air you breathe – and we want to help. Simply make AFM Heating & Cooling your trusted HVAC contractor today, and we'll have your guests and loved ones in Dearborn Heights breathing cleaner, fresher, healthier air in no time – making you wonder why you didn't reach out sooner!
If you are looking for an experienced HVAC contractor Dearborn Heights MI, call AFM Heating & Cooling today at 734.464.6700 for a free consultation, or simply fill out the form below:
Free Consultation on New Equipment*