Are you looking for heating and cooling Inkster MI?
Whether it's the middle of winter and your furnace isn't heating properly, or the dead of summer and your air conditioner isn't cooling properly, you need to be able to trust your heating and cooling services provider will be there for you. That's why, rather than wasting time trying to decide which heating and cooling companies you can trust, we urge you to trust our reputation for excellence at AFM Heating & Cooling from the start. It's based on the thoughts and opinions of more than 5,000 satisfied customers across the region, and we know you won't regret it. Right away, you'll notice our professionalism, timeliness, and skill – tokens of our more than 30 years experience in the industry – followed by our one-of-a-kind amenities, like 24/7 emergency services and arrival expectancy calls. Best of all, our extensive expertise and immeasurable resources ensure that our team is capable of handling any size heating or cooling project or problem for any residential, commercial, or industrial property in Inkster you may own. From clogged ventilation systems and humidity issues, to temperature imbalances and necessary repairs, there is simply nothing our heating and cooling specialists can't handle. So please, get your free, no obligation estimate for new equipment* at AFM Heating & Cooling today, and let us start helping you improve your property's efficiency and save you money on your heating and cooling right away!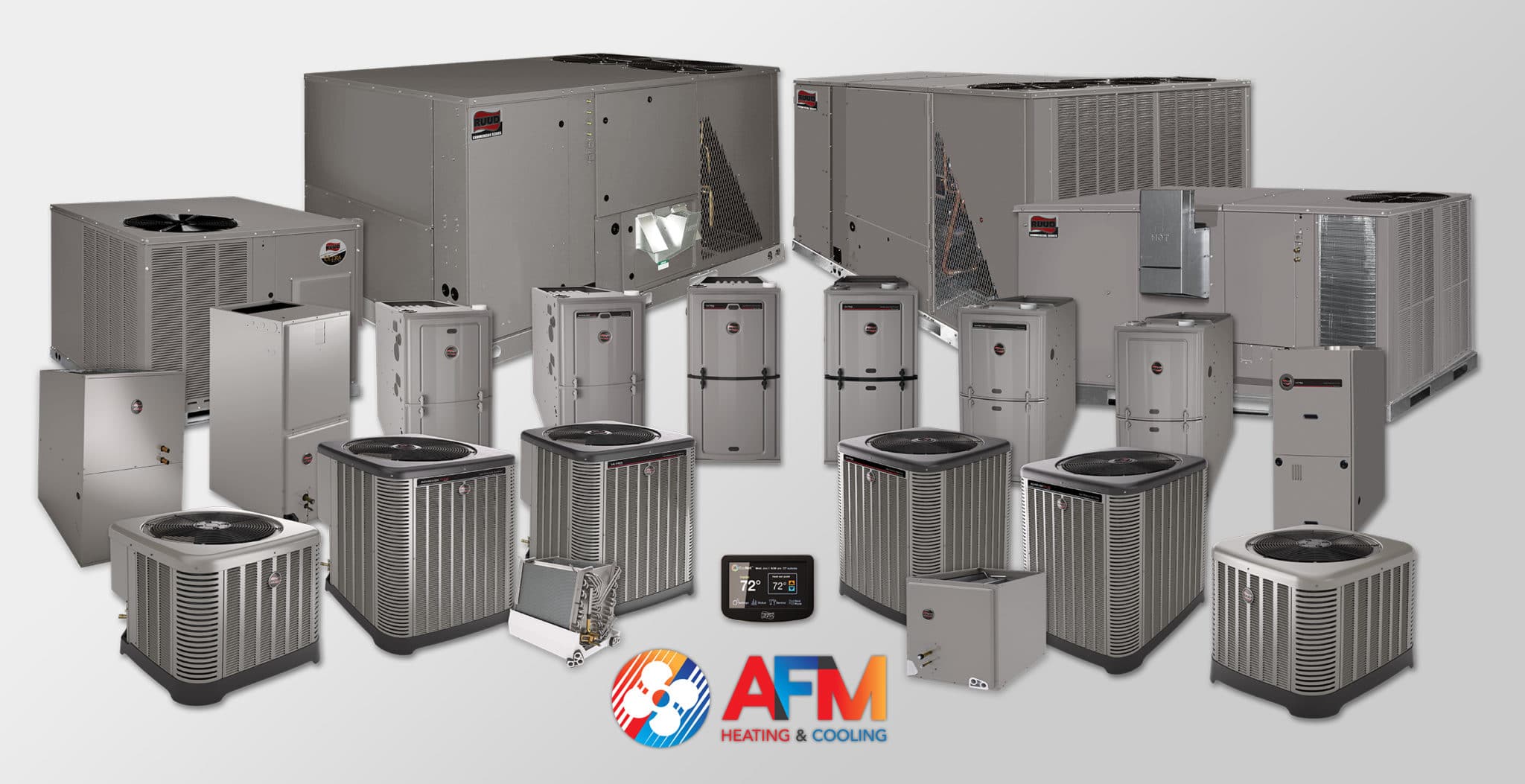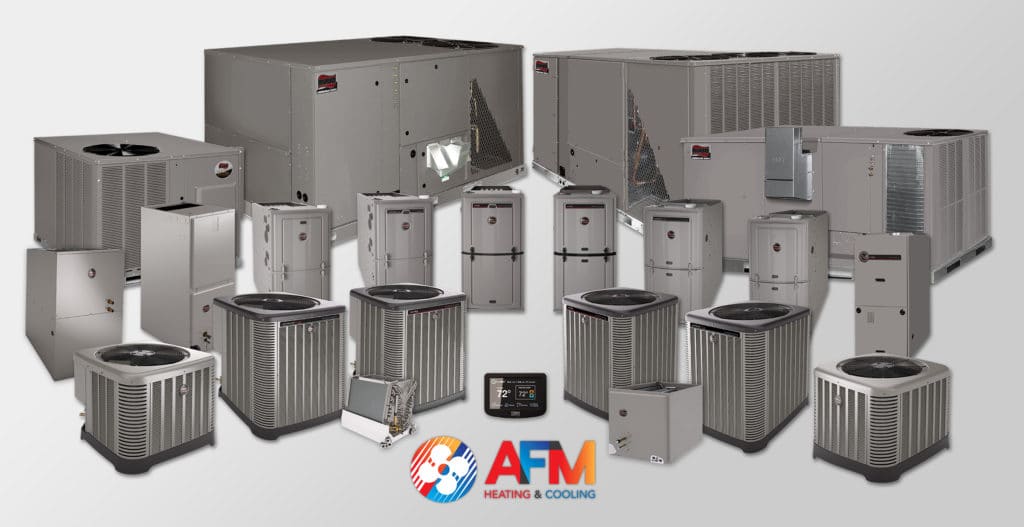 Heating and Cooling Inkster MI
At AFM Heating & Cooling, we are beyond proud to offer southeast Michigan's best comprehensive heating and cooling services to residents and businesses of Inkster, MI. After all, although there aren't many attractions inside Wayne County's exclusively residential city of Inkster, the surrounding area is crawling with entertainment. From the practically adjacent city of Dearborn Heights, all the way to Detroit, residents of Inkster have always had their choice of destinations to find exceptional recreation. It's why despite Inkster's lackluster initial appearance, noteworthy musicians and politicians alike have been known to call the city home. The only thing we will say, however, is that we've noticed many of the properties in Inkster are more than 40 years old, which can mean big trouble in terms of outdated heating and cooling systems. Not to worry, though, our remarkable technicians at AFM Heating & Cooling can handle anything from minor repairs to total replacements. Just let us know when something's wrong, anytime at all day or night, and we'll send someone out to Inkster as soon as we can to offer a solution. Who knows, we may even do such a good job you won't even want to leave Inkster, your own home will have all the fresh air you need!
If you are looking for an experienced heating and cooling Inkster MI, call AFM Heating & Cooling today at 734.464.6700 for a free consultation, or simply fill out the form below:
Free Consultation on New Equipment*