Are you looking for an HVAC contractor Dearborn MI?
Looking to find a new HVAC contractor? Why not trust AFM Heating & Cooling? Our reputation for success dates back nearly 30 years, and we currently help more than 5,000 property owners maintain ideal living and working environments throughout the year. It doesn't matter if you own a small home, a standard commercial business, or even a small industrial property; we are a well-equipped HVAC contractor with more than enough resources to help you complete any heating and/or cooling projects you have planned. Need even more evidence of our skill? No problem! In addition to being the trusted HVAC contractor of the thousands of property owners throughout Southeastern Michigan, we've also had the pleasure of working with some of Metro Detroit's most famous names in the property construction, development and management industries. So please, choose AFM Heating & Cooling to be your HVAC contractor so that you too can start enjoying the pleasure of our exclusive services, like courtesy calls and 24/7 emergency assistance all at no extra cost. We'll even come out and give you a free, no-obligation estimate! So what do you say? Same-day service and unconditional support, or HVAC contractors who don't even care to know your name? The choice is yours. Just know you won't find any other HVAC contractors near Dearborn like ours!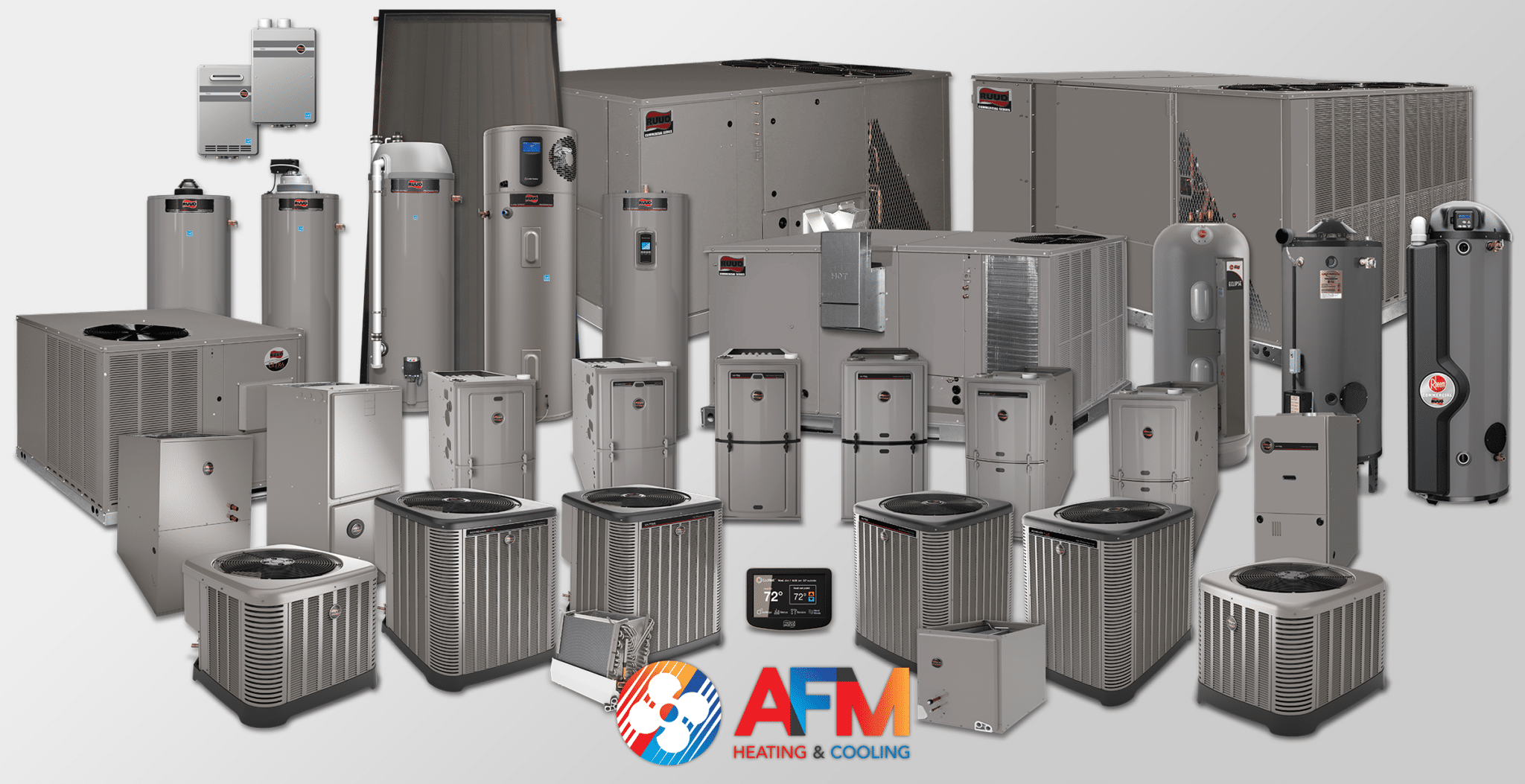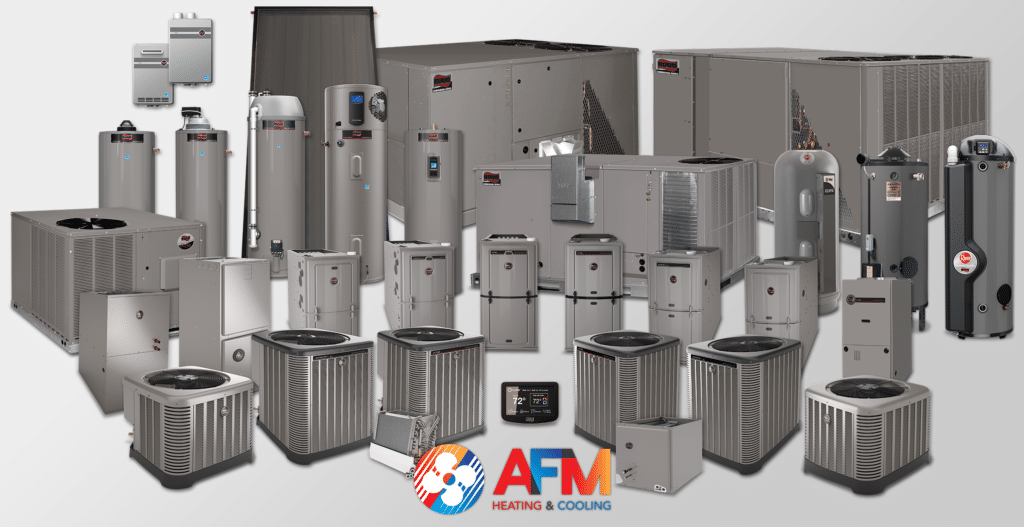 HVAC Contractor Dearborn MI
At AFM Heating & Cooling, we are beyond proud to have the pleasure of offering the services of Southeast Michigan's favorite HVAC contractors to residents and businesses of Dearborn, MI. The "Home Town of Henry Ford" is Wayne County's remarkably pleasant city of Dearborn. Although, it is known for a lot more today than merely being the birthplace of the father of automotive transportation. For starters, Dearborn is where visitors from near an far come to enjoy all sorts of entertainment and opportunities, including incredible shopping and the pleasure of checking out more than five different museums, each dedicated to a different part of the area's local history. And no, they aren't all automotive museums, though the The Henry Ford Estate, The Henry Ford museum, and the Automotive Hall of Fame do each dive very deep into that particular chapter in Dearborn's narrative. Other museums in Dearborn, like the Arab American National Museum and local Dearborn Historical Museum, have just as much to offer as well. Overall, it's a thoroughly illuminating community to be fortunate enough to be a part of. That's how we know if you live in the enlightening city of Dearborn, you'll love our luminous idea for you to make AFM Heating & Cooling your HVAC contractor today. You've heard about our reputation already, but now it's time for you to see for yourself just how invaluable our veteran heating and cooling specialists can be!
If you are looking for an experienced HVAC contractor Dearborn MI, call AFM Heating & Cooling today at 734.464.6700 for a free consultation, or simply fill out the form below:
Free Consultation on New Equipment*