Are you looking for an HVAC contractor Redford MI?
The larger a property is, the harder it is to maintain an ideal interior temperature. That's why, if you're hoping to enjoy year round comfort and optimal wellness both in your home and while on the job, we hope you'll consider allowing AFM Heating & Cooling to be your go-to HVAC contractor starting today. As a fully licensed, and staffed, HVAC contractor with close to 30 years experience, we know we have what it takes to handle practically any residential, commercial, or small industrial heating or cooling obstacles that comes your way. Plus, we already have a vast network of satisfied clients all over Southeastern Michigan to verify our excellence – over 5,000 strong, in fact. It doesn't matter if you need one new unit installed to ensure the perfect atmosphere for your home, or routine maintenance and repair services for several systems at several different industrial locations, we're certain we're the HVAC contractor for you. We've worked with highly respected leaders in property management, construction, and development throughout the years, and we know how to put our customers first. We're even the only HVAC contractor to offer exclusive complimentary services, including same-day appointments, 24/7 emergency assistance, and courtesy calls that let you know when we're on our way! All you ever have to do is take advantage of one of our free, no-obligation estimate* and get to know us. Once you're certain we're the HVAC contractor you've been looking for – which we're sure will only be a matter of time – you'll be free to live an even better life in Redford knowing you have an HVAC contractor like AFM Heating & Cooling watching out for your best interests.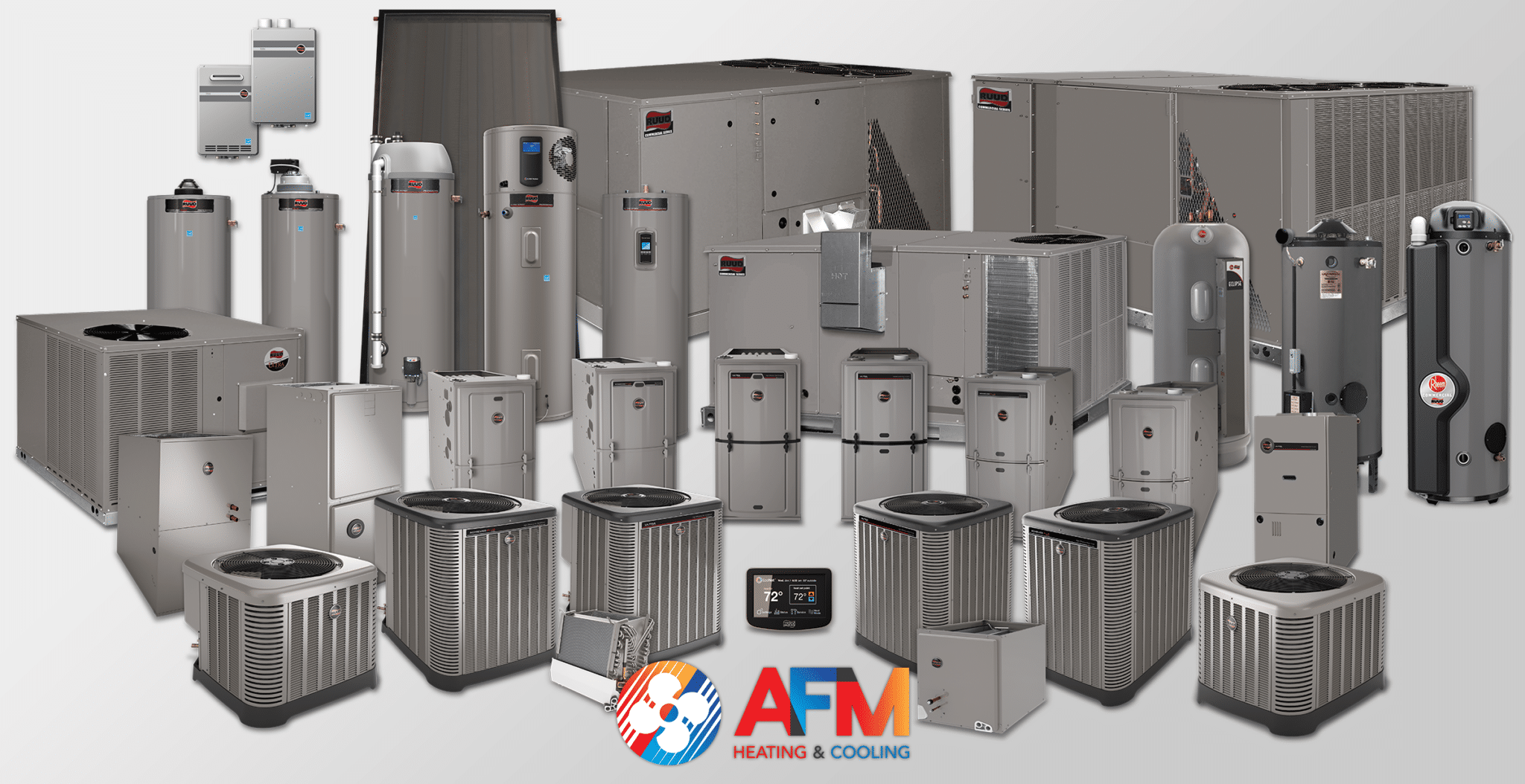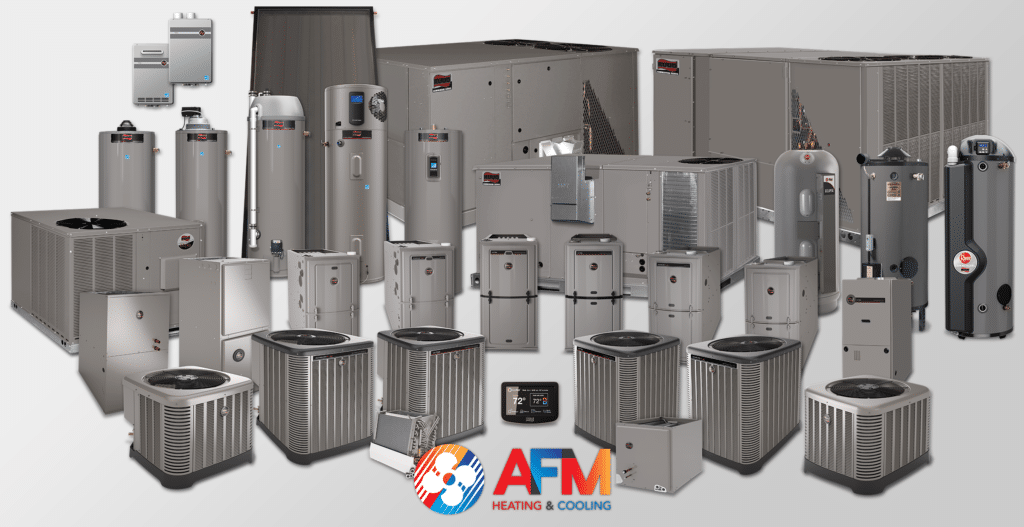 HVAC Contractor Redford MI
At AFM Heating & Cooling, we are beyond proud to have the pleasure of offering the services of Southeast Michigan's favorite HVAC contractors to residents and businesses of Redford, MI. The Charter Township of Redford, locally known as Redford, is one of Wayne County's most charmingly humble suburban communities. In addition to several truly great neighborhoods, it has its own golf course, several nearby parks, and of course the Redford Township Hall, each of which are just the start as to why Redford is a unique community anyone can love. So please, for the sake of your valuable property in Redford, not to mention your guests and loved ones, give as much attention and care to your heating and cooling units as you would any other important thing in your life by making AFM Heating & Cooling your HVAC contractor right now. While you worry about you, our team will handle any heating or cooling problems or inconveniences that come your way to guarantee your ultimate health and comfort in Redford for as long as possible!
If you are looking for an experienced HVAC contractor Redford MI, call AFM Heating & Cooling today at 734.464.6700 for a free consultation, or simply fill out the form below:
Free Consultation on New Equipment*