Are you looking for an HVAC contractor Westland MI?
If you own, or ever want to own, a property of any kind, eventually you will have to deal with an HVAC contractor – there's really no way around it. However, dealing with an HVAC contractor doesn't have to be a bad thing, especially when you have a team like ours at AFM Heating & Cooling on your side. Whether you're talking about experience, skill, connections/recourses, or just plain old professionalism, we're certain we're the right HVAC contractor for you. We have close to 30 years of experience effectively handling the complex heating and cooling needs of well over 5,000 residential and commercial properties across the region. We've been the chosen HVAC contractor of numerous leaders throughout the local property management, development, and construction industries. Plus, no other HVAC contractors offer exclusive amenities quite like ours. So please, schedule your own free, no-obligation estimate for your property in Westland today. Once you see what we're all about, we're certain you'll trust us to be your HVAC contractor from here on out, and then you'll be free to take advantage of all we have to offer, including complimentary 24/7 emergency assistance, courtesy calls, and more!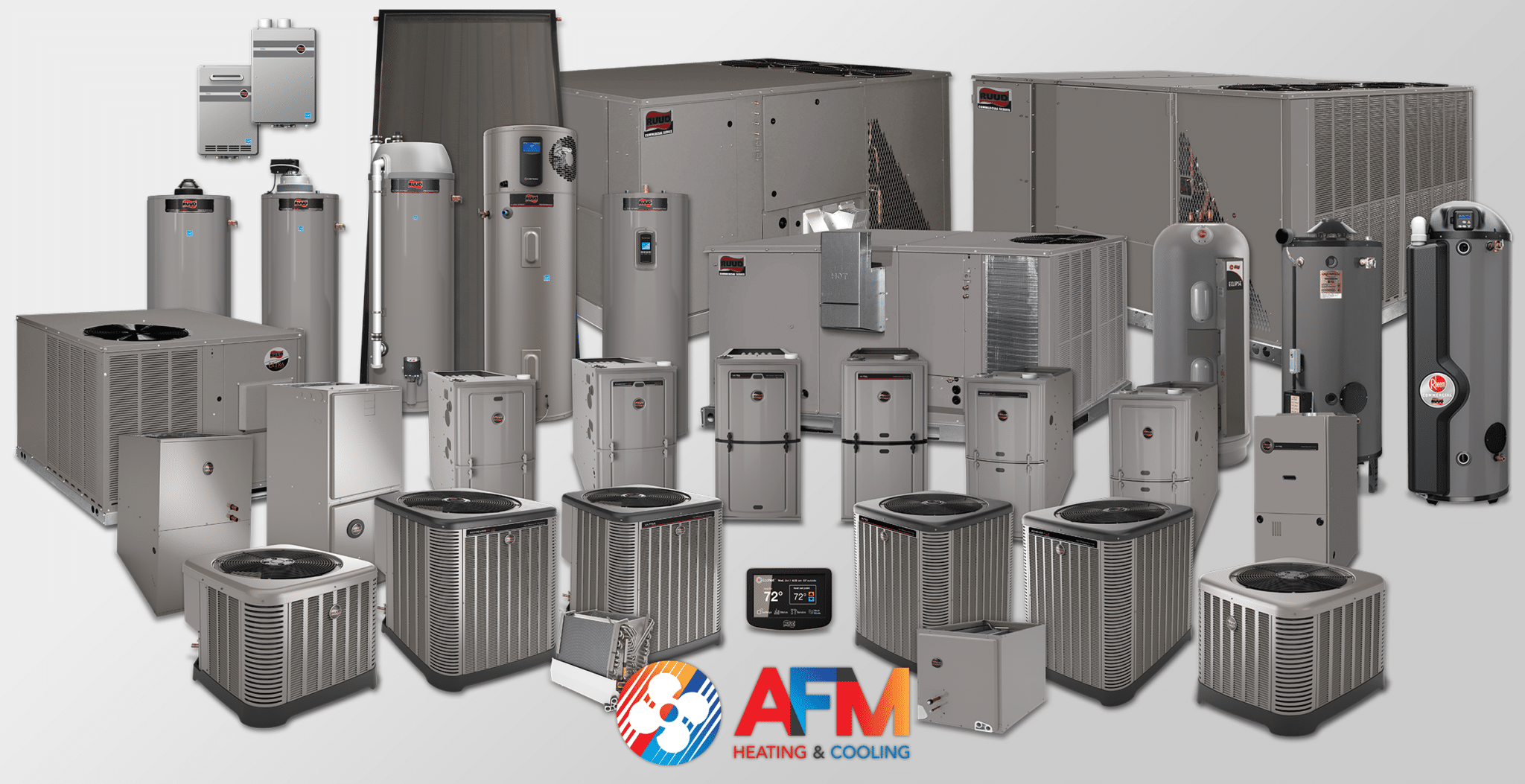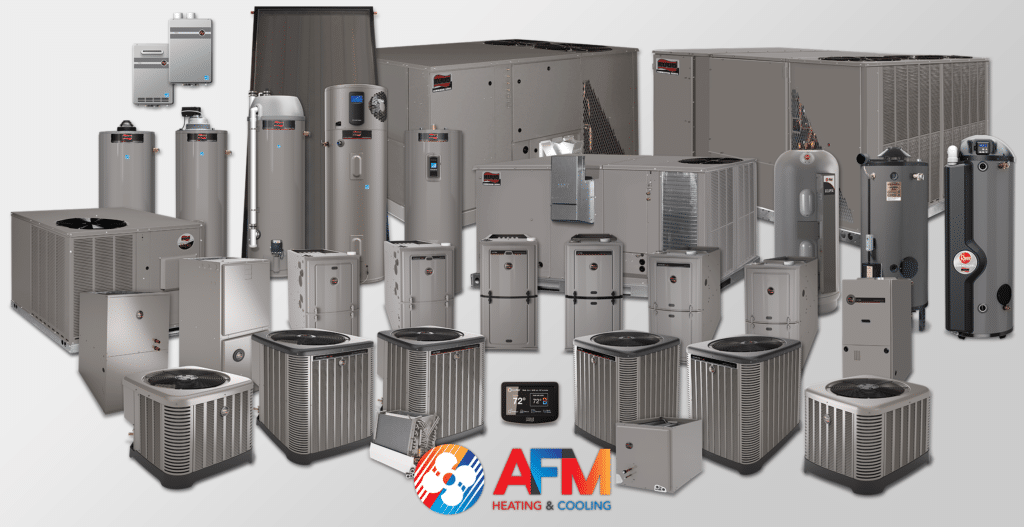 HVAC Contractor Westland MI
At AFM Heating & Cooling, we are beyond proud to have the pleasure of offering the services of southeast Michigan's favorite HVAC contractors to residents and businesses of Westland, MI. After all, between the Hines Park Segway Rental, the Westland Historic Village Park, and the wealth of local pubs and entertainment centers all over, Wayne County's city of Westland really does have a lot going for it. And even if all that wasn't enough, Westland is still right down the road from Detroit, which means residents of the area always have plenty to see and do. Just know, if you want to make sure you home/business back in Westland stays just the way you like it while you're gone, you need an HVAC contractor you can count on keeping an eye on your property throughout the year. Only then can you be certain your heating and cooling systems are ready to handle any weather Westland throws at it, and that you never have to worry about being unbearably uncomfortable inside your own property no matter what happens. Whether you spend all day exploring Westland, or you decide leave for a while with no idea when you'll come back, so long as you choose AFM Heating & Cooling to be your HVAC contractor all you have to do is leave your property's heating and cooling to us!
If you are looking for an experienced HVAC contractor Westland MI, call AFM Heating & Cooling today at 734.464.6700 for a free consultation, or simply fill out the form below:
Free Consultation on New Equipment*