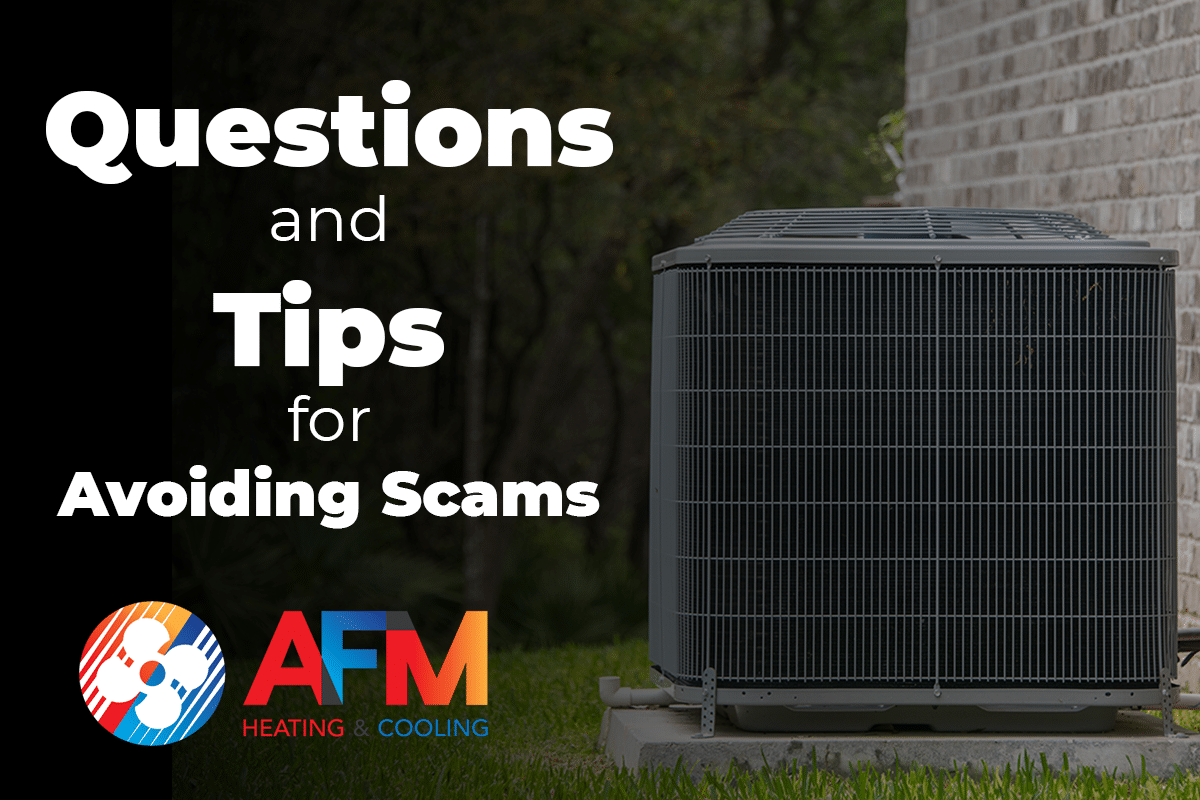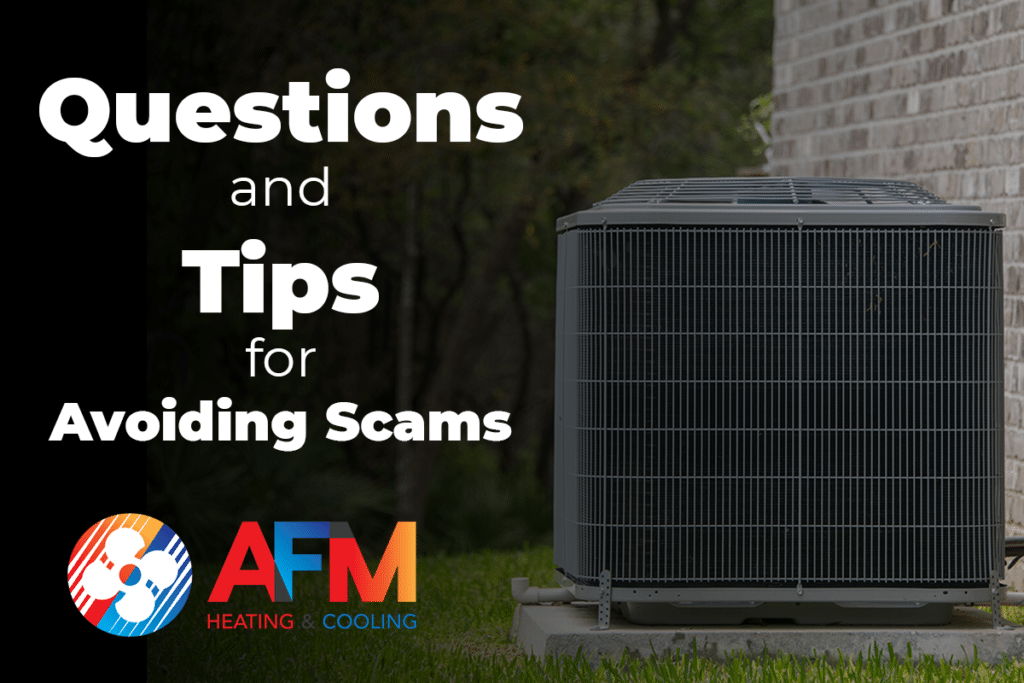 Since our Comprehensive Checklist for Hiring an HVAC Company is available for you to view at any time, containing all sorts of useful tips and information about verifying experience and/or credentials, why you should compare estimates, and more; we thought it best to help you get an idea of some other important questions you might consider asking to ensure you're not falling prey to any scams when choosing your desired HVAC contractor!
How Long Have You Been In Business?
Getting a better idea of how long a particular company has been successfully operational can help you get a better understanding of their achievements and dedication to their customers. The longer a company has been around, the more likely it is they have good relationships with their clients, as well as the experience to know how to fix any problem you might be facing.
Are You Licensed?
While it may not make a difference to you is your HVAC contractor is licensed or not so long as the job gets done, it's important you know that most homeowners insurance won't cover any work completed by any unlicensed professionals, which could leave you in a sticky situation later on.
Can You Guarantee Your Quoted Prices?
If you choose someone who's experienced to handle a job, they should be able to give you an idea of what needs to be done and how much it will cost before they even get started. Beware extremely low estimates that have no guarantee because chances are the costs will add up as the work progresses.
How Large is Your Staff?
Depending on how many people there are working at your desired HVAC services provider, you may have a harder time getting ahold of a technician or billing specialist when you need them most, especially in the event of an emergency. So, make sure you choose a provider that is well staffed and able to pay acute attention to all your concerns, questions, and complaints.
Is My Satisfaction Guaranteed?
Anyone can make a lot of promises and tell you what you want to hear, but if you want to make sure you're satisfied by the time the job is done, you need to make sure your satisfaction is guaranteed. One of the best ways to do this is to make sure you always get everything in writing!
Of course, the sky really is the limit as far as to how many and what kind of questions you can ask to ensure you're comfortable with your chosen HVAC contractor. At AFM Heating & Cooling, for instance, we're always entirely upfront about who we are and what we do because our clients deserve the best. If you have any questions at all about anything, all you have to do is ask! Call AFM Heating & Cooling at 734.464.6700 for a free consultation, or simply fill out the form in the sidebar, today.